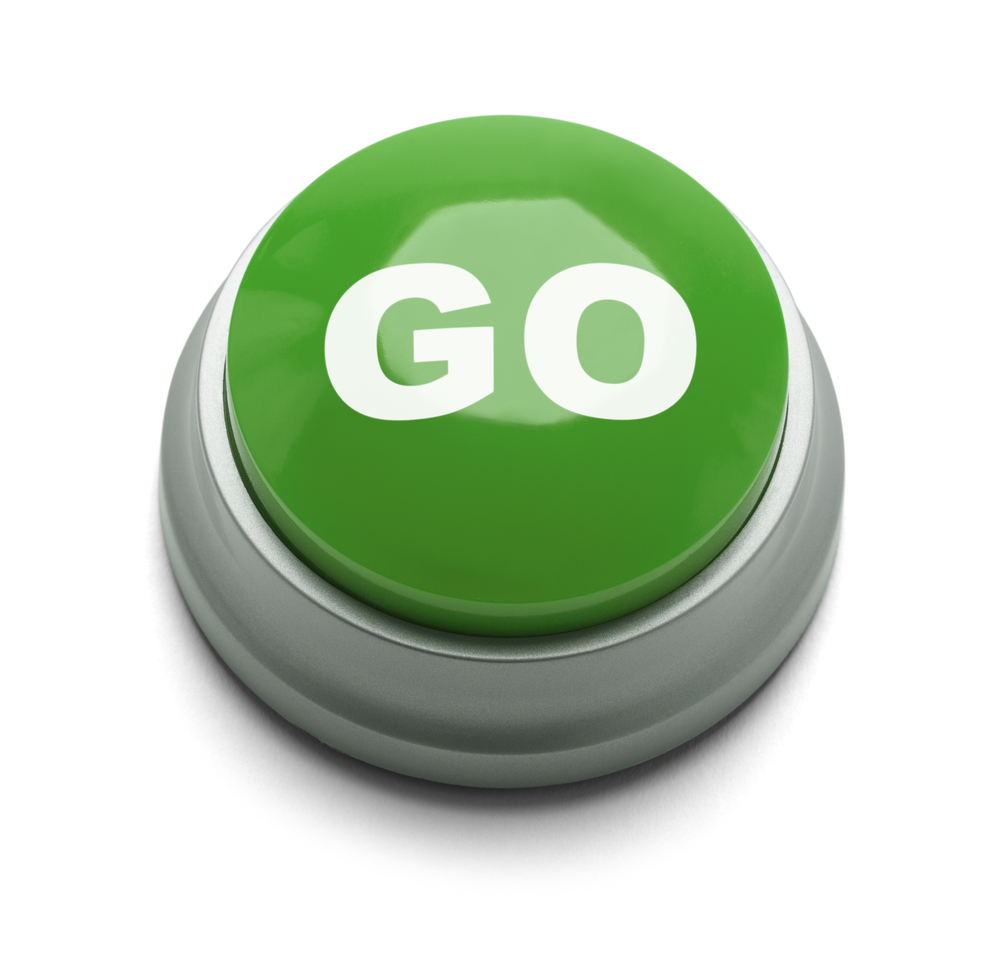 Starting a NONPROFIT?
We will show you how.
Our Most Advanced Training
Online Academy
Our online Academy gives you access to "how to" video training 24/7!
Live Monthly Webinars
Monthly webinars with live Question and Answer session!
30 Minute Consultation
Speak directly with an IRS licensed, nonprofit expert!
There is None!
We are your Nonprofit Experts.
Online Video Academy
Crafting a Powerful Mission Statement

Communicating Your Org.'s Vision and Values

Roles & Responsibilities:  Officers, Directors, Volunteers, Donors

How to Form a Nonprofit Corporation

Applying for Tax Exempt Status

Receipting Donations & Tax Reporting
Webinar
Five Secrets to Starting a Successful Nonprofit

The 3 Fatal Application Flaws to Avoid

How to Answer IRS Inquiries

What to Do After Your Application is Approved

Live Question & Answer Session

Informative, Entertaining and FUN!
Consultation
Speak directly with an IRS Licensed, nonprofit and foundation expert.

Experienced with Forms 1023, 1024 and Schedules.

Limited Availability.

National Association of Enrolled Agents Member

National Tax Practice Institute Fellow

BBB A+ RATING
What Our Community Says About Our Training…
"Thank you so much for this video.  During our research, we've come across this information but your video outlines it all in a great, easy-to-understand manner.  We especially appreciate the asides that describe the differences between established, large organizations and the small, start-up organizations. Also, the case-study examples really help to explain a point."
"Not only do I enjoy the videos, I also enjoy the information that you post on Facebook and the webinar that I recently attended.  The resources that you have made available are helping me to make sure that I do not fail.  Thank you for all that you share; I really do appreciate it. "
"Thank you so much for sending me this powerful lesson.  It was very motivating and informative.  It just really put everything in prospective.  These are great tools to help me not fail while getting my nonprofit off the ground,  This is VERY helpful.  Keep the info coming, GOD BLESS!!!!! "
"I want to say thanks for the videos.  They have been really, REALLY helpful.  Its making me really think about how the programs should be set-up and the organization itself should be structured.  I can't wait to find out more about the fundraising portion :-)"
"I've looked through your videos and will do so again.  I'm going to go for my nonprofit status this year for my dog rescue but really needed to go over the process…that is why I love your sessions and info.  Thanks so much for giving people like me the opportunity to use such helpful tools."
"Love, love, love the videos!  Thanks for your passion for nonprofits, for without companies like yours there would be a lot of lost pioneers out there with dreams that never become a reality:)"
Starting a NONPROFIT has never been this much fun!
Thank you so much, Tricia, and thank you for ALL you do to help create a kinder, healthier, more loving world for everyone.  Love always!
Dear Trish and Mark…Thanks so very much for the advice you gave on the webinar.  I took down 4 long pages of notes!!!
Thank you for inspiring and motivating me to get energy towards the nonprofit company.
I listened to the lessons and found them very informative.  You and your husband are doing a great job.  You have made videos that even I can understand.
Mark, I love it!  You have made my life so much easier.  As I move ahead, I am eager to start-up our organization and make our dream happen.
Hello!  I truly enjoyed the webinar and learned some very valuable information. The content, length and presentation were done very well. I appreciate Tricia and Mark for their time and diligence. They are a blessing. Thank you for so much valuable information. Can't wait for the next one..
Thanks for everything.  Very informative webinar.  I can't wait for the next one!
Thank you very much for these classes!  They are fabulous!!  Thank you very much!  You have been a blessing to me and my family! Thank you for your continuous prayers!  We are grateful for everything!  Take care and I look forward to attending the additional workshops and visiting with you!
Don't Have Time? We'll Do The Work For You!
501c3 Status for Qualifying Organizations in 30 Days or Less.
Don't be shy, call us
877 654 9688