NONPROFIT & FOUNDATION EXPERTS
Meet our Executive Team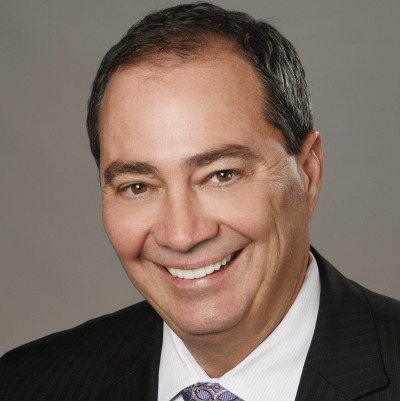 Mark Del Guercio, EA
Exempt Organizations Expert
Helping others get started and achieve extraordinary results with their nonprofits is what I love to do.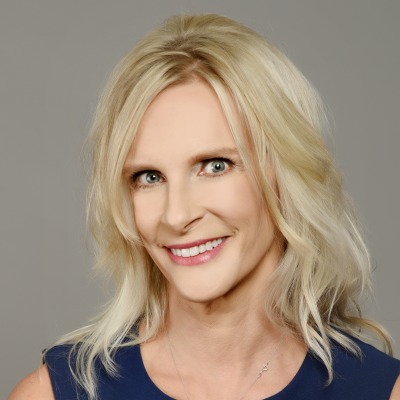 Tricia Del Guercio
Founder & President
My mission is helping people transform their lives and discover their true calling and life's purpose.

Clear Communication
We believe in keeping you informed and up to date.  You will know where your nonprofit is at in the process and what to expect every step of the way.  When nonprofit rules or regulations change, you will be the first to know.

Creative Ideas
Our singular goal for your organization is to succeed with your mission.   We're a team of experienced and innovative entrepreneurs available to help you solve challenges and find creative solutions.

Continuing Education
Getting 501c status is just the first step to running a viable nonprofit or foundation.   Our clients receive a membership to our innovative online Non Profit Advisor Academy; over 40 hours of video instruction and "how to" guides, available 24/7.
Timely Support
We are not a big company.  We do not have a automated phone system or salespeople.  If you work with us, you will have a single point of contact.  We answer the phone, respond to emails and answer questions.  We're here for you!
Seasoned Tax Professionals
We are the NONPROFIT EXPERTS.
Licensed
Our team includes federally licensed and experienced tax professionals.
Experienced
We have successfully completed thousands of IRS applications.
Affordable
We offer high-touch, personalized service at competitive rates.
We are here for you, call us.
877 654 9688