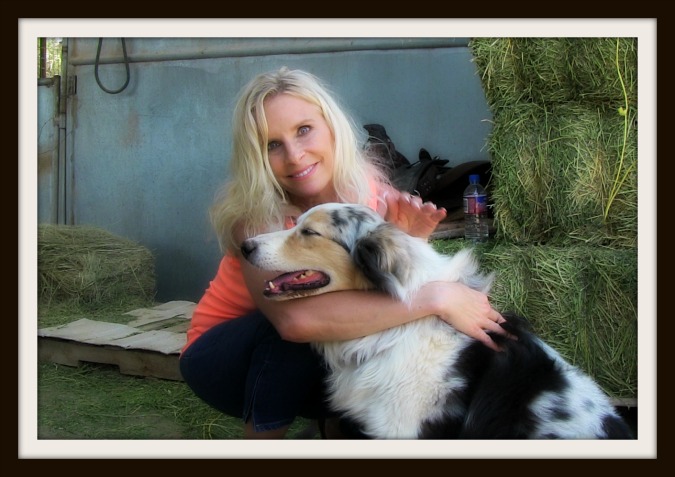 Tricia Del Guercio
Founder, Non Profit Advisor Group, Inc.
Teenage mother to corporate leader to business owner.
After starting out as teenage single mom, climbing the corporate ladder for 30 years at a Fortune 500 company, negotiating the glass ceiling, raising a family and overcoming hardship and heartbreak, I found that I had not taken the time to really know myself. Upon my retirement from corporate America, I finally had the time to simply be still and quietly contemplate and explore life.
Discovering a community of "we."
I discovered that doing for others, passionately giving and loving people is what brings me happiness. I love the role of being a woman and caring for and helping others.  It is just that the tendency as women is to put our happiness on the back burner while we take care of others.  I learned that we need to be conscious about loving and taking care of ourselves and that we can share our voice and inspire others to take action.  Life is short and now is our time to make a difference.  I'm on the path to discovering me, while creating a community of "we." This is an important and necessary journey.  With the support of my team and strategic partners; together we change lives, make magic happen and do great work!
Together, we are creating a movement!
My clients are free to imagine a world and share their dreams, mission and vision for the future.  This is an exciting and powerful movement connecting visionaries with a shared purpose and goal.  My mission is to help people with achieving their goals of building a better world with greater possibilities and prosperity.  A world that educates and inspires its youth, demonstrating that united together we have the capacity to find solutions to problems by applying our collective minds, voices and efforts.  Together we can confront the challenges of poverty, eliminate suffering, reduce child mortality, respect the world's creatures, protect our environment, understand various cultures, celebrate the arts, honor our veterans, increase awareness of illness and disease, and connect people with higher purpose.  A vision for the world where people have meaningful employment and a sense of fulfillment and contribution.
Establishing a new generation of heroes.
In these times of economic uncertainty and constant change, technological advances have connected more people than any time in history.  And yet, people are more disconnected from human interaction and distracted by the noise and negativity surrounding us.  I believe it is time for our next generation of heroes to step up and define themselves and their purpose while building connections and relationships in a community of not for profit, low profit and social benefit companies.  I am honored to be of service and share in the journey with the people who are making a difference.   For the first time in my life, I can say I am truly happy and love what I am doing for those around me.
Connect With Us. 
Click the button below to complete an easy to use questionnaire.  It is your opportunity to share about your nonprofit's goals and aspirations.   We will reach out to you to schedule a helpful, discovery consultation at no charge.   
NOTE:  We do not sell or share your information.   Non Profit Advisor Group does not provide investment advice or sell investment related products. 
Tell Us About Your Nonprofit
I would love to learn more about your nonprofit's goals and dreams.