Distaster Relief
Aid to Areas Affected by Natural Disasters and Catastrophes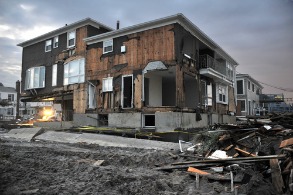 Disaster Relief Organizations
Organizations that provide emergency rescue services to stranded, injured or lost persons or provide services to persons suffering from fire, flood, accidents or other disasters and are organized and operated exclusively for charitable purposes generally qualify under section 501(c)(3).
Organizations that support fire, police and other authorized personnel at the scene of a disaster may also qualify for exemption under section 501(c)(3).  In the general law of charity, certain purposes are clearly charitable.  These include relief of the poor and distressed or underprivileged, lessening the burdens of government and other purposes the accomplishment of which is beneficial to the community.  By assisting rescue personnel to perform their duties more efficiently under emergency conditions, an organization is accomplishing a purpose beneficial to the community and assisting the government in carrying out its function.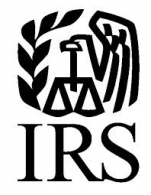 501(c)(3) Definition
In order to be exempt as an organization described in section 501(c)(3), an organization must be both organized and operated exclusively for one or more of these exempt purposes:  charitable, religious, scientific, testing for public safety, literary, educational, fostering national or international sports competition and / or the prevention of cruelty to animals or children.
Specific charitable purposes can include relief of the poor, distressed or underprivileged, erecting or maintaining public buildings or monuments, lessening the burdens of government, lessening neighborhood tensions, eliminating prejudice and discrimination, defending human and civil rights and combating community deterioration and juvenile delinquency.
Meet Just Some of Our Clients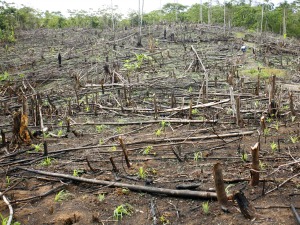 Earthcoco Foundation
The mission of this organization is to rebuild schools on the island of Sumar, Philippines, destroyed by Typhoon Haiyan in 2013. The organization's founders are active in the Philippines building schools and providing school supplies through their "Tools for Schools" program. The typhoon destroyed years of work and thus resulted in the formation of the foundation to provide immediate relief for the victims.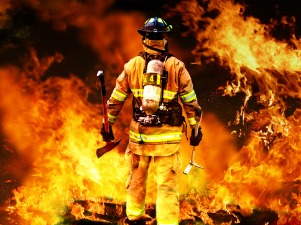 Fire Victims United
This organization provides relief for people who have suffered loss from fires.  The focus of the relief efforts is on single house fires in small, underserved communities.   The purpose is to provide immediate assistance with shelter, clothing and basic needs.  They accept items not sold at estate and garage sales and donate these items to victims of house and apartment fires, particularly those without insurance or who are left homeless.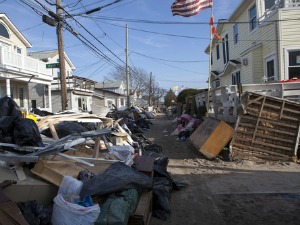 Room In Our Hearts
This organization was founded as a result of Hurricane Sandy.  The founder witnessed first hand the destruction and displacement of her neighbors and friends.  Leveraging her professional connections with interior designers, architects and contractors, she decided to help restore normalcy to families by refurbishing a room in their home using recycled and repurposed furniture and building materials.  Restoring lives, one room at a time.
See More Nonprofit Agendas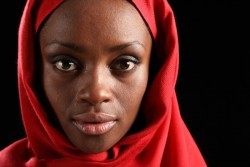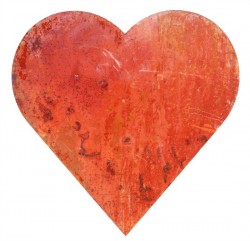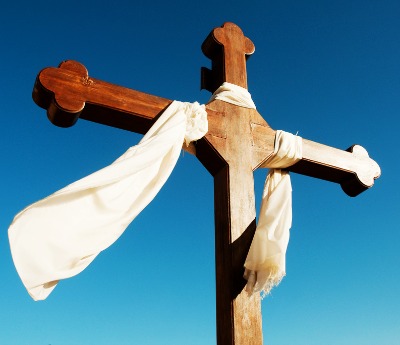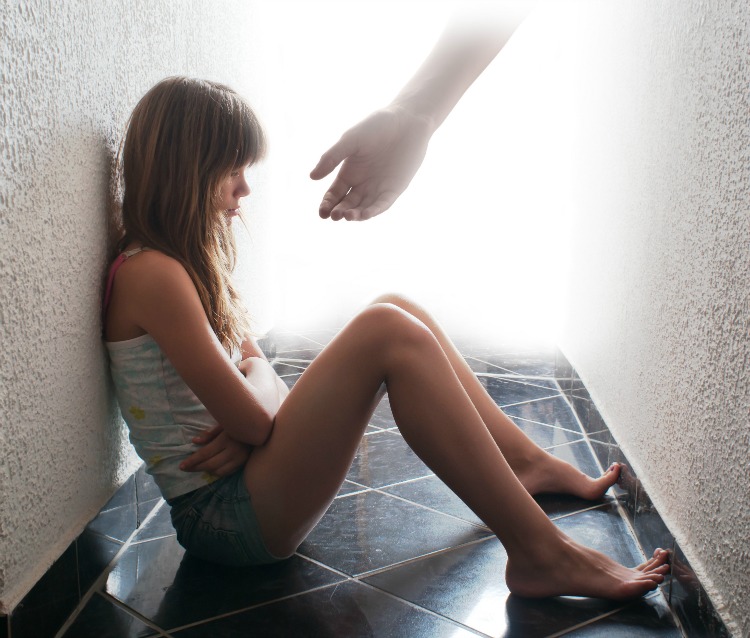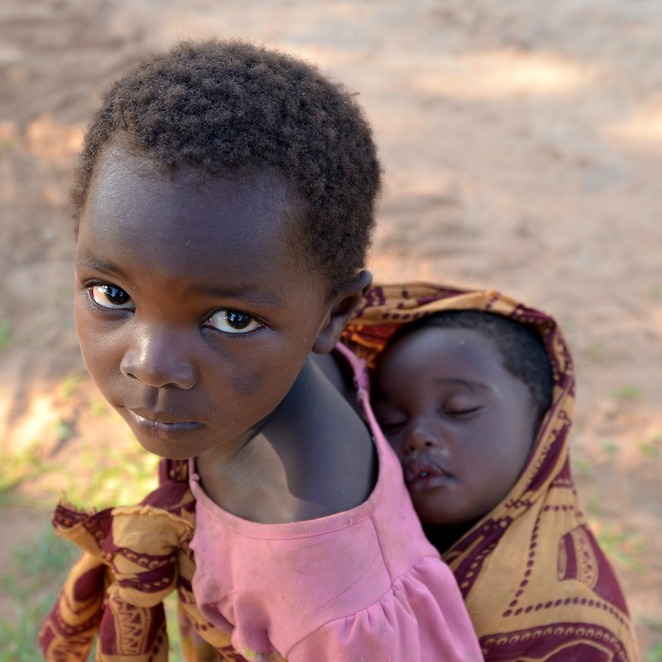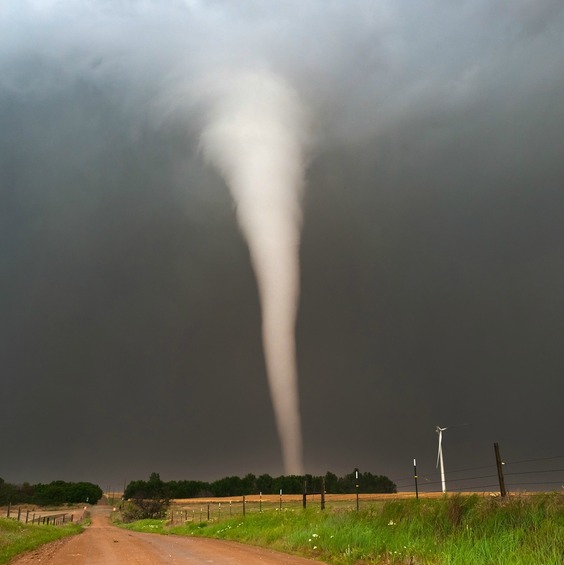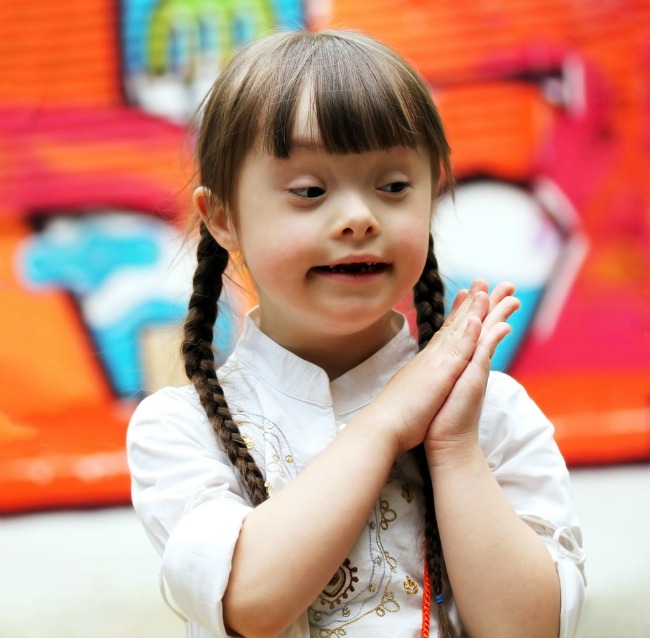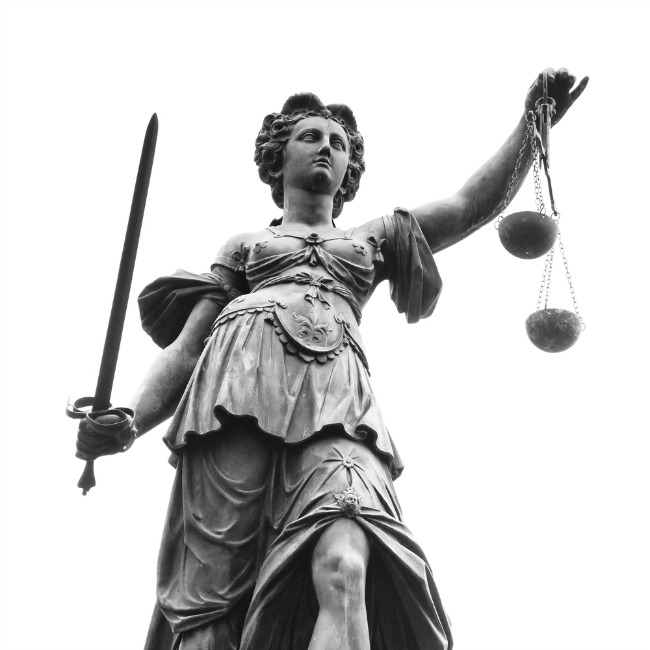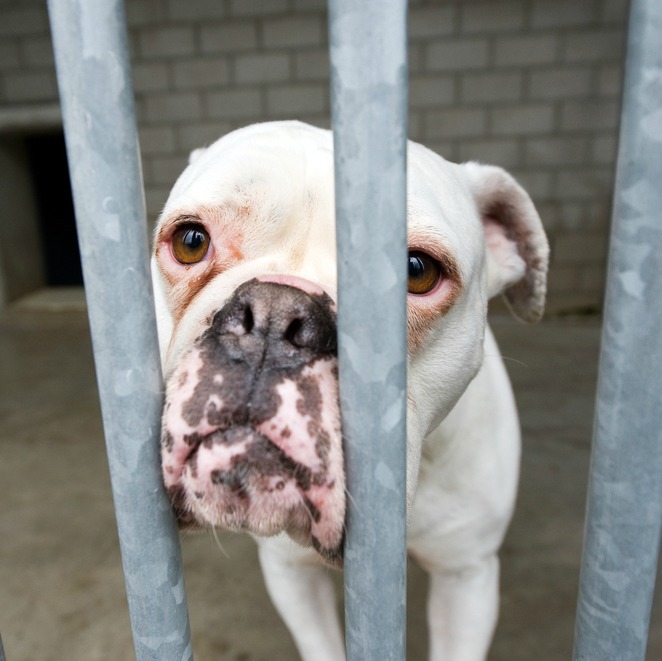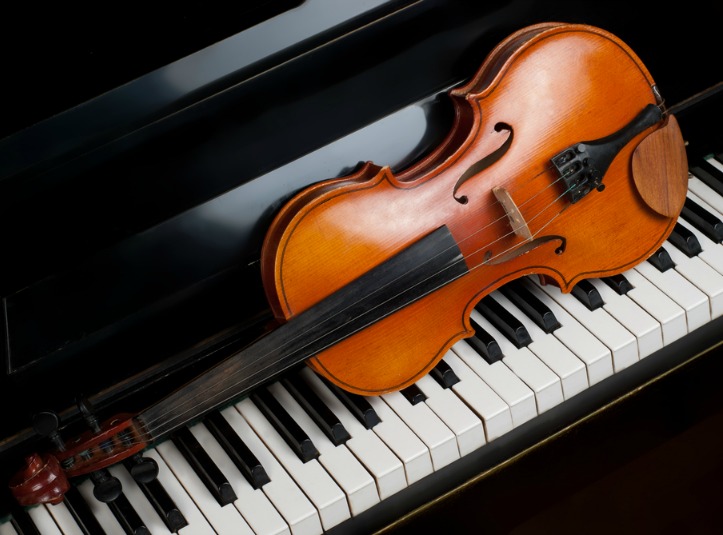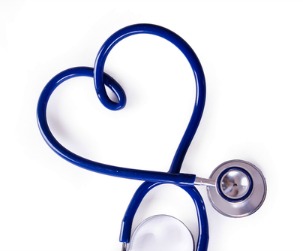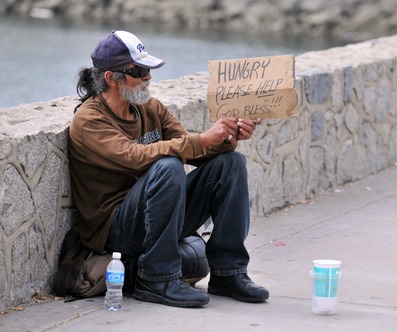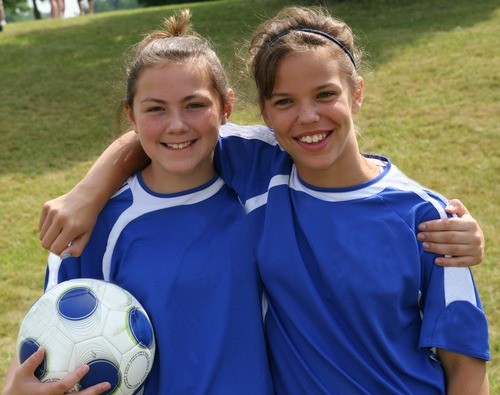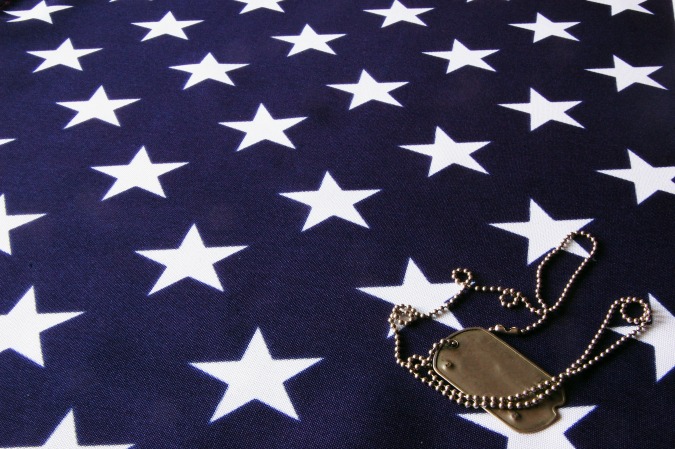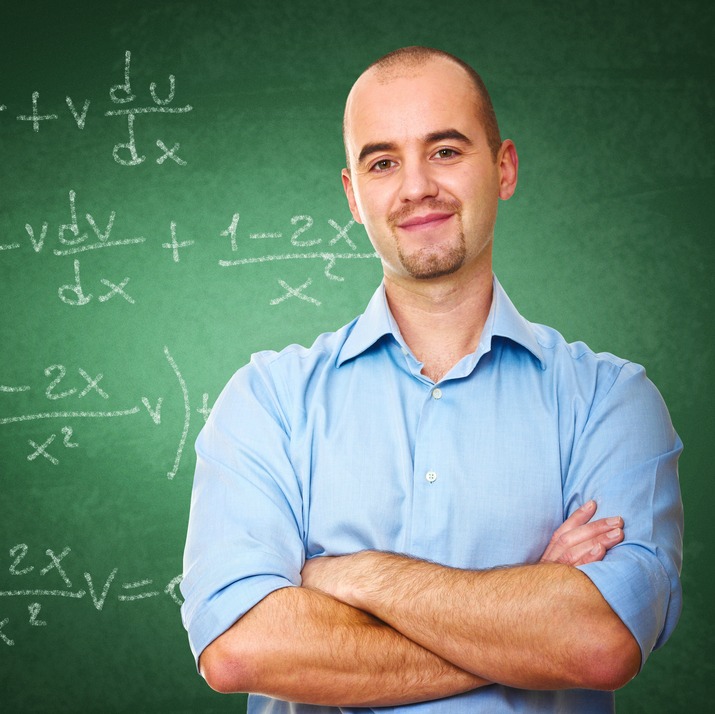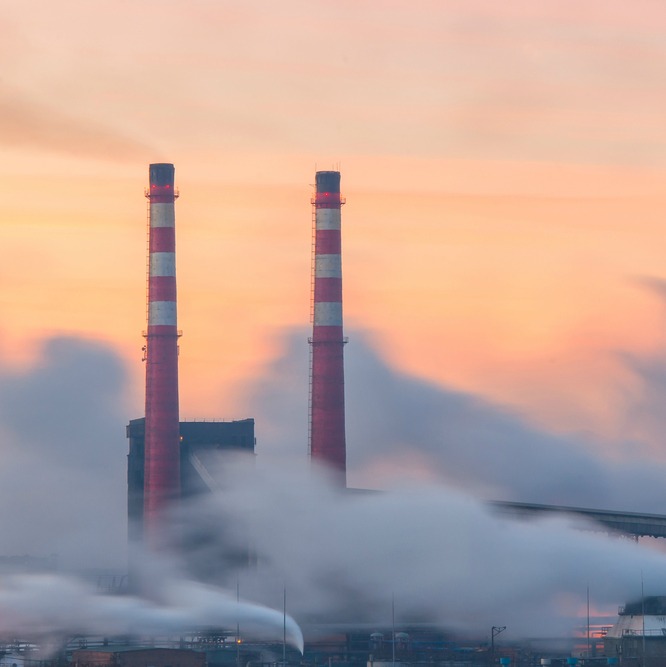 Are You Ready to Change the World ?
We're Here to Help You, Call Us.