Global Poverty Relief
World Hunger, Water Distribution, Disease Prevention, Educational Programs
Relief of Poverty
Global issues are the focus of many nonprofit organizations.   These organizations operate a variety of charitable and relief programs.  Many of these organizations survive on financial support from people in the U.S. and complete their charitable work all over the globe.  Relief of the poor, distressed or underprivileged is a charitable purpose that can take many forms including meeting the basic needs of food, shelter, clothing and education.
There are many issues to consider when operating a nonprofit outside the U.S. including the laws of both the U.S. and the nation where your organization is conducting its mission.   Compliance with anti-money laundering rules and the Office of Financial Asset Control, administered by the Department of the Treasury, are of the utmost importance when operating outside the United States.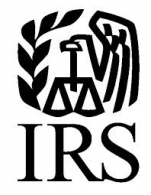 501(c)(3) Definition
In order to be exempt as an organization described in section 501(c)(3), an organization must be both organized and operated exclusively for one or more of these exempt purposes:  charitable, religious, scientific, testing for public safety, literary, educational, fostering national or international sports competition and / or the prevention of cruelty to animals or children.
Specific charitable purposes can include relief of the poor, distressed or underprivileged, erecting or maintaining public buildings or monuments, lessening the burdens of government, lessening neighborhood tensions, eliminating prejudice and discrimination, defending human and civil rights and combating community deterioration and juvenile delinquency.
Meet Just Some of Our Clients
eHealth Africa
This organization utilizes appropriate technology to effectively design, implement, manage and evaluate health projects throughout Africa and has received significant financial support from the Bill and Melinda Gates Foundation.
CBG India
Pictured above is new school grand opening funded by CBG India.  This organization works with nonprofits based in the U.S. and India to fund and construct schools in some of the most impoverished areas of India.
Global Sustainable Partnerships
GSP's goal is to provide sustainable drinking water to school children in Tanzania.  This organization offers schools a simple, yet effective water filtration system that is made in the U.S.A. and delivered by the U.S. Navy.
See More Nonprofit Agendas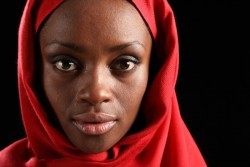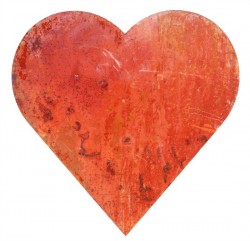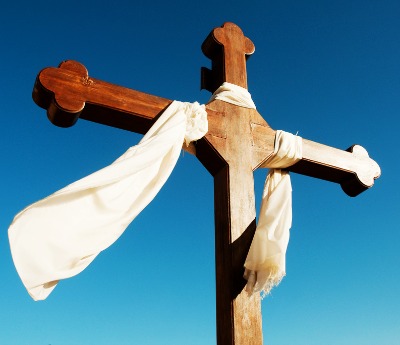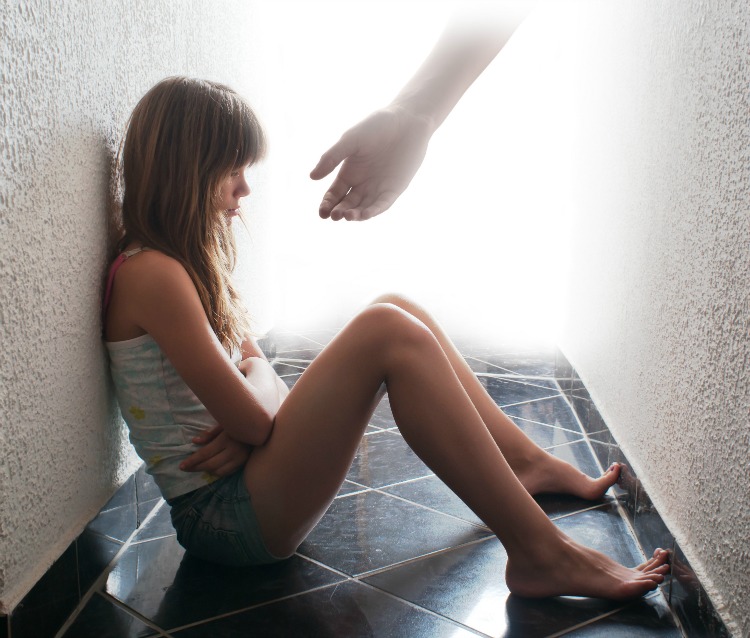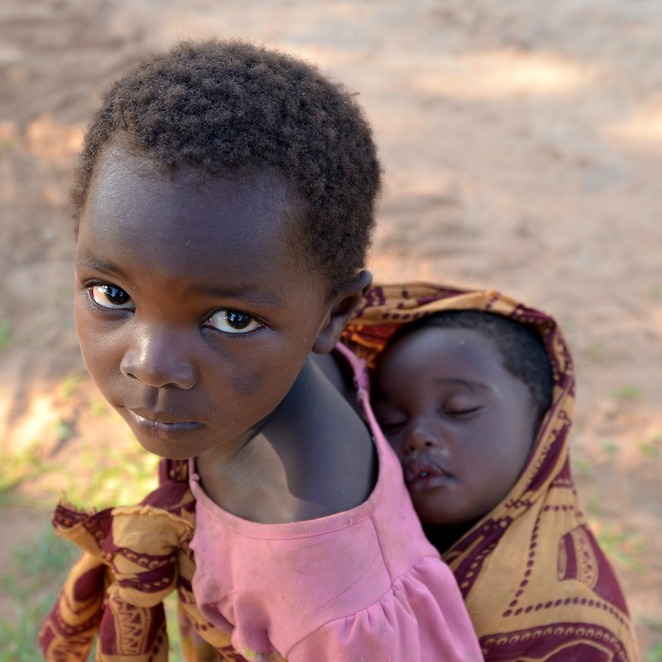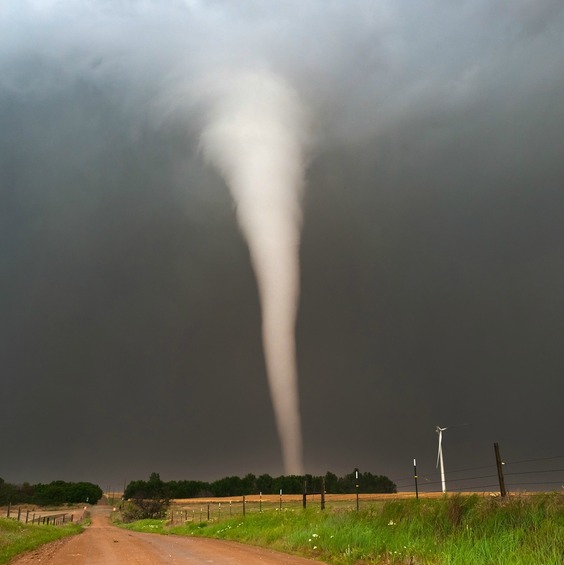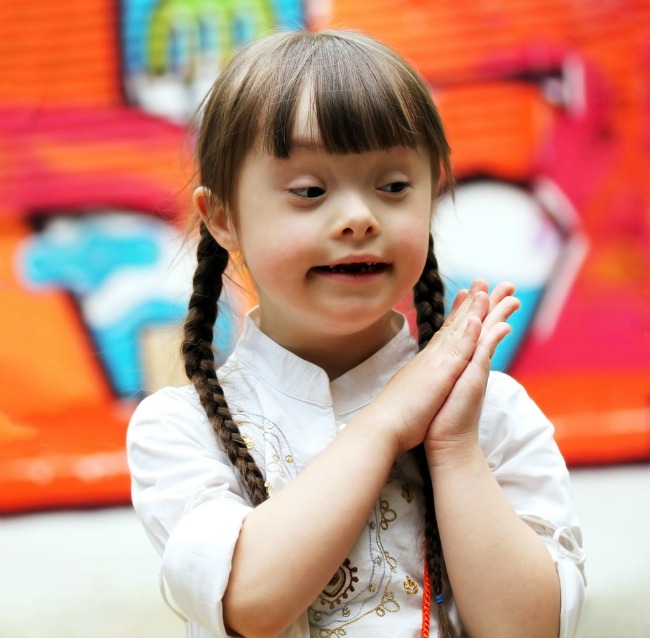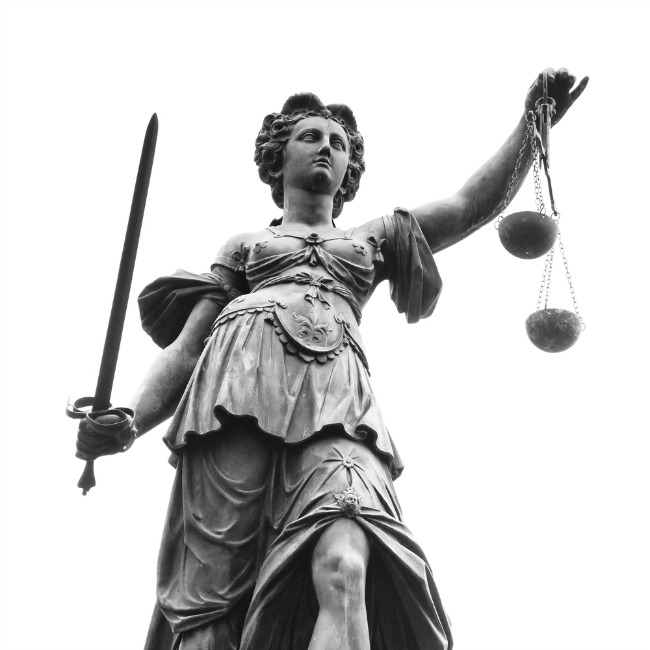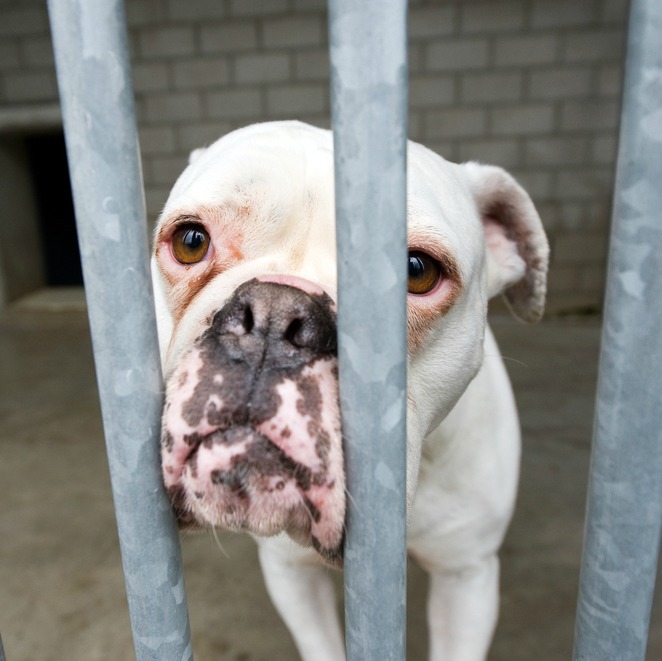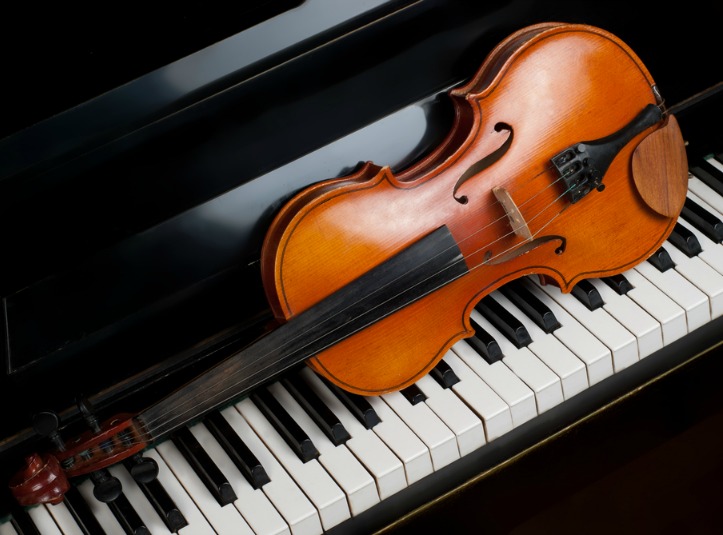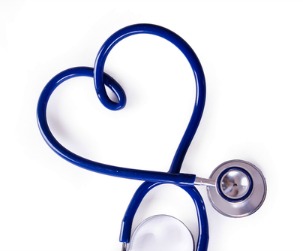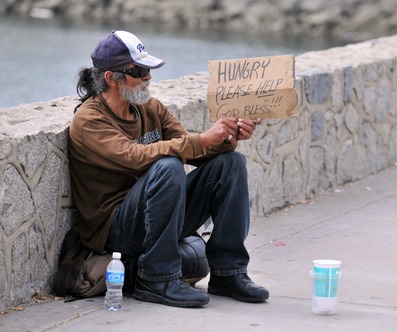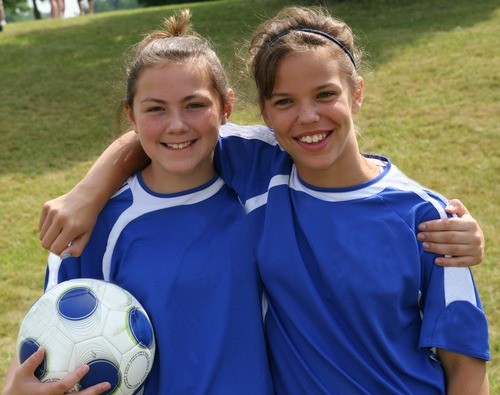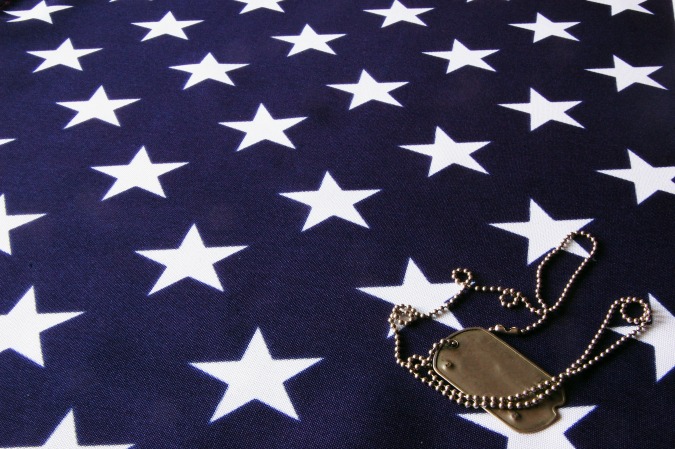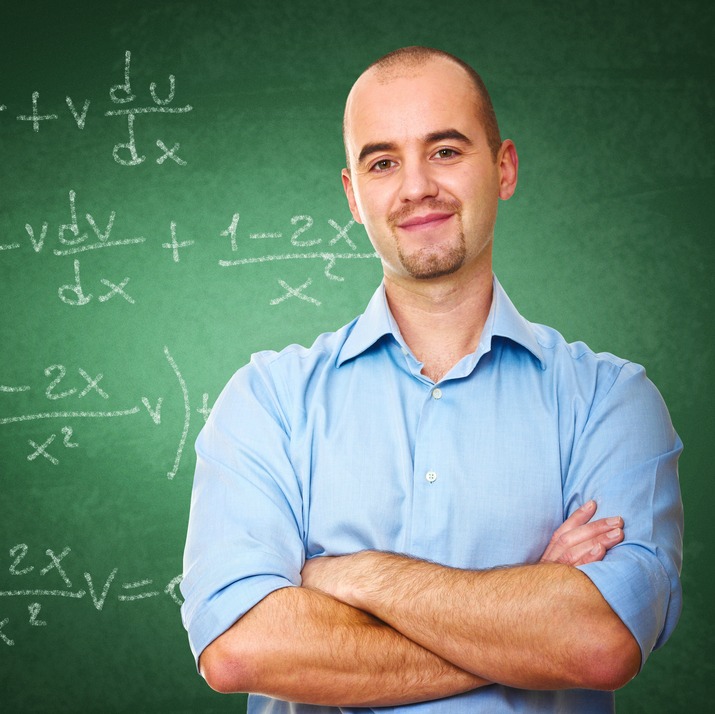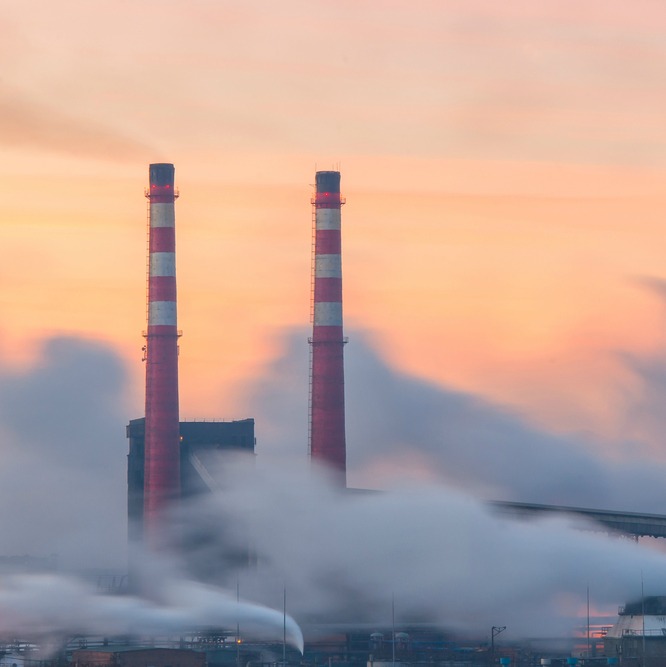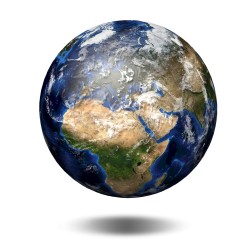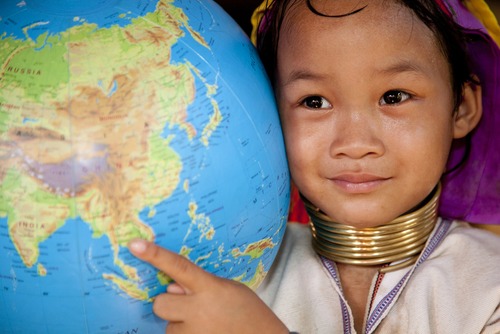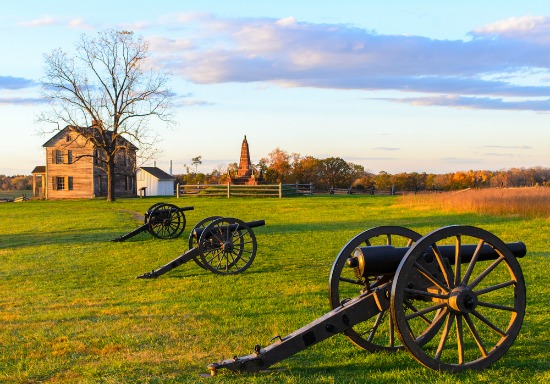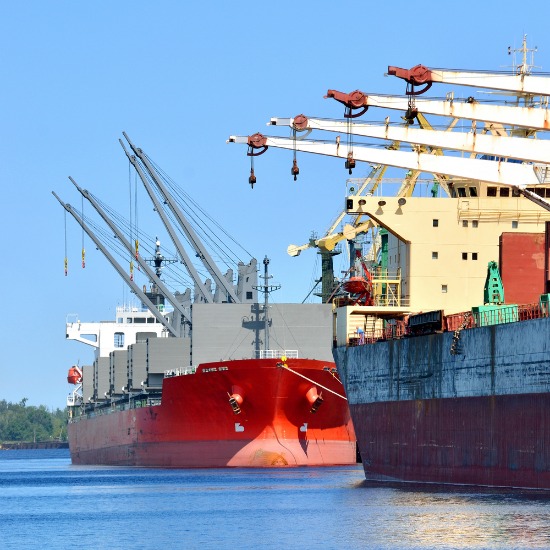 Are You Ready to Change the World ?
We're Here to Help You, Call Us.