Organizations Promoting Human Rights and Equality
Prisoner Rehabilitation, Gender Issues, Politically Disenfranchised, Anti-Discrimation, Supporting Tolerance & Understanding
Human Rights, Equality, Inclusion
Common to all definitions of charity is the concept of broad public benefit.  Treasury Regulations define charitable to include the promotion of social welfare by organizations designed to lessen neighborhood tensions, eliminate prejudice and discrimination, defend human and civil rights secured by law and combat community deterioration and juvenile delinquency.   Organizations under the broad category of human rights may also be considered educational if they instruct the public on subjects useful to the individual and beneficial to the community.
Keep in mind, section 501(c)(3) organizations are expressly prohibited from engaging in political activities.   Human rights and inclusion organizations can be emotionally charged and controversial; therefore, care must be taken to avoid direct or indirect participation in, or intervening in, any political campaign on behalf of or in opposition to any candidate for elective public office.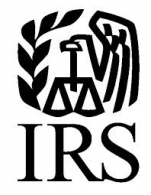 501(c)(3) Definition
In order to be exempt as an organization described in section 501(c)(3), an organization must be both organized and operated exclusively for one or more of these exempt purposes:  charitable, religious, scientific, testing for public safety, literary, educational, fostering national or international sports competition and / or the prevention of cruelty to animals or children.
Specific charitable purposes can include relief of the poor, distressed or underprivileged, erecting or maintaining public buildings or monuments, lessening the burdens of government, lessening neighborhood tensions, eliminating prejudice and discrimination, defending human and civil rights and combating community deterioration and juvenile delinquency.
Meet Just Some of Our Clients
Destined for Survival
The primary mission of this organization is to provide men transitioning from incarceration with the basic rehabilitative skills in order to make ex-convicts and parolees self-supporting and useful members of society.   Destined 4 Survival pairs participants with volunteer Christian mentors to assist them with spiritual growth as well as helping them find the social assistance they need. The mentors act as accountability coaches to these men and help them get back on their feet.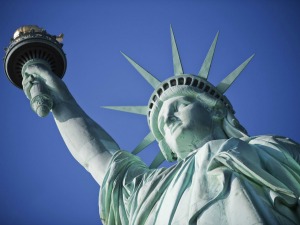 Center for Human Development
This organization's mission is to assist low income immigrants with educational, job and cultural training in and around New York City.   The goal is to reduce or eliminate hate crimes and other forms of prejudice that is often directed at new immigrants. Their focus is to reduce community tensions by helping recent immigrants assimilate into U.S. society while educating others on the cultural differences of these immigrants.
Striving 4 Success
This organization aims to educate and support families with children who are engaged in the judicial system to curb the repetitive cycle of incarceration.  The programs were birthed from the personal experiences of the founder who learned first hand the lack of tools and resources available to families with children in the judicial system.  The goal of this nonprofit is to provide outreach opportunities for parents of at risk youth and to encourage meaningful relationships between parent and child.
See More Nonprofit Agendas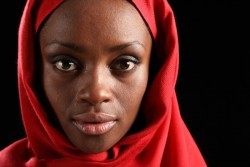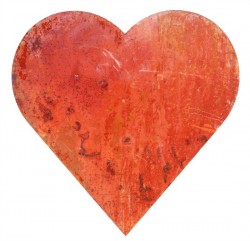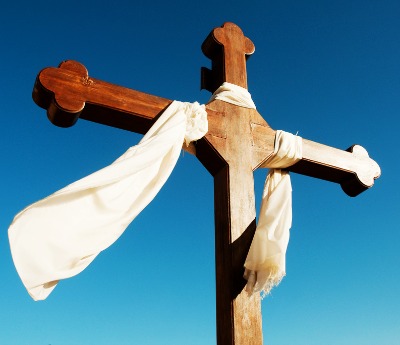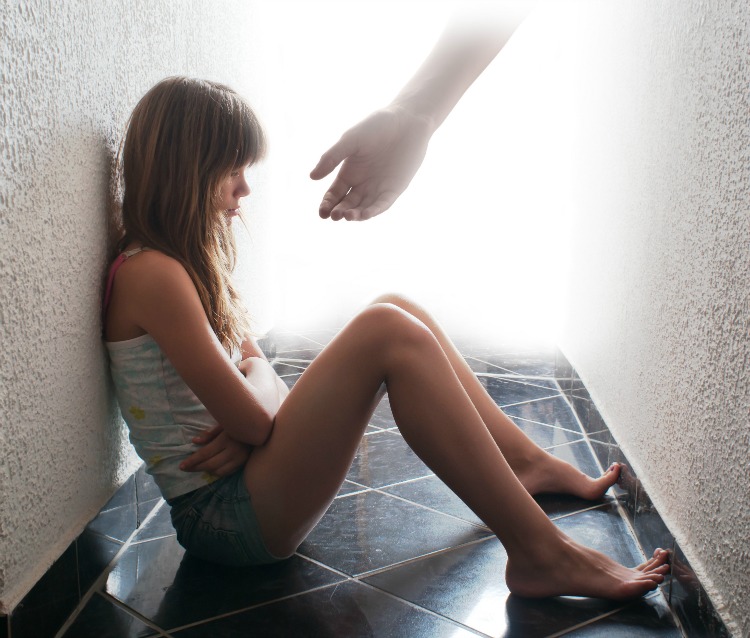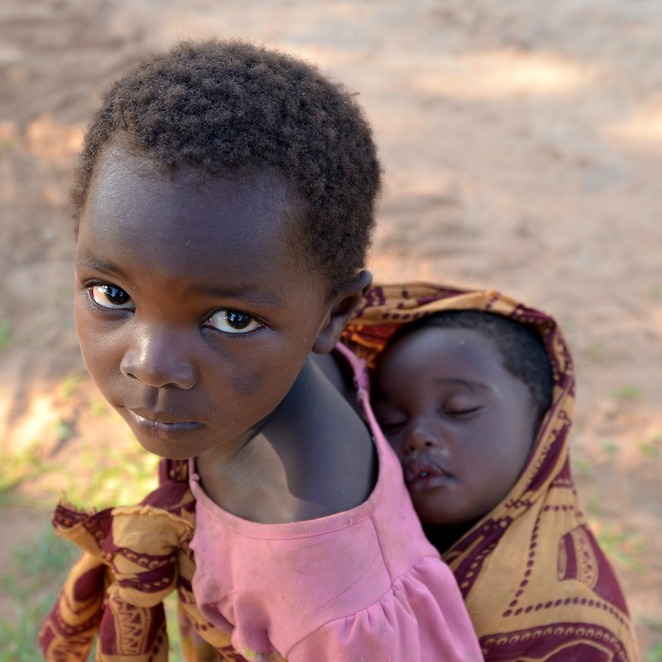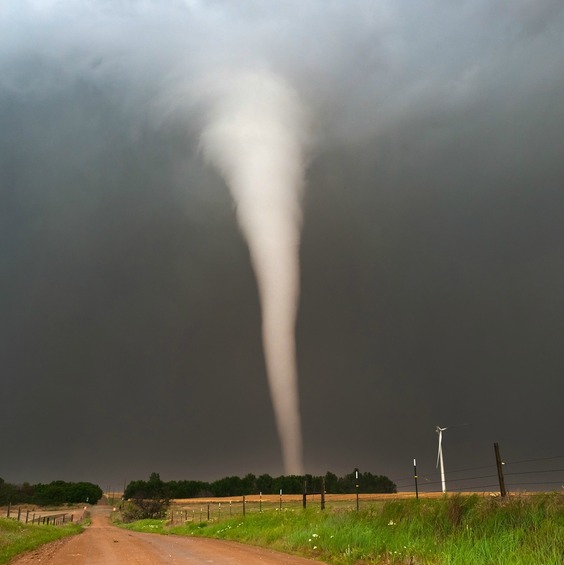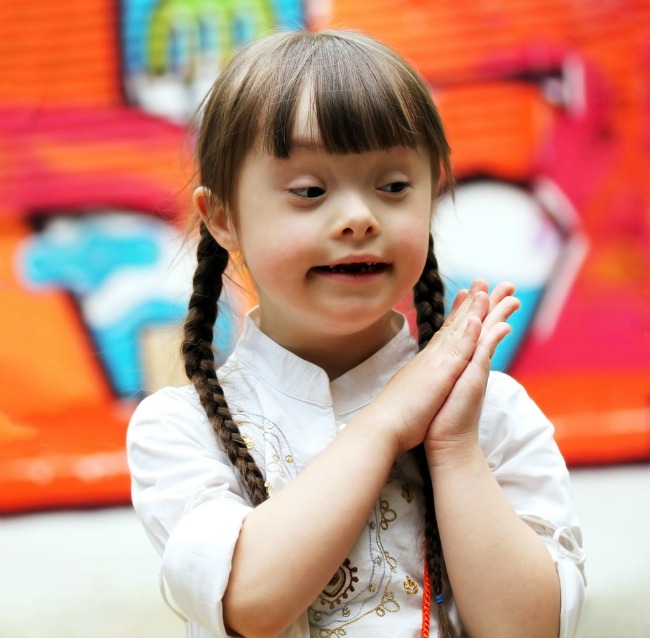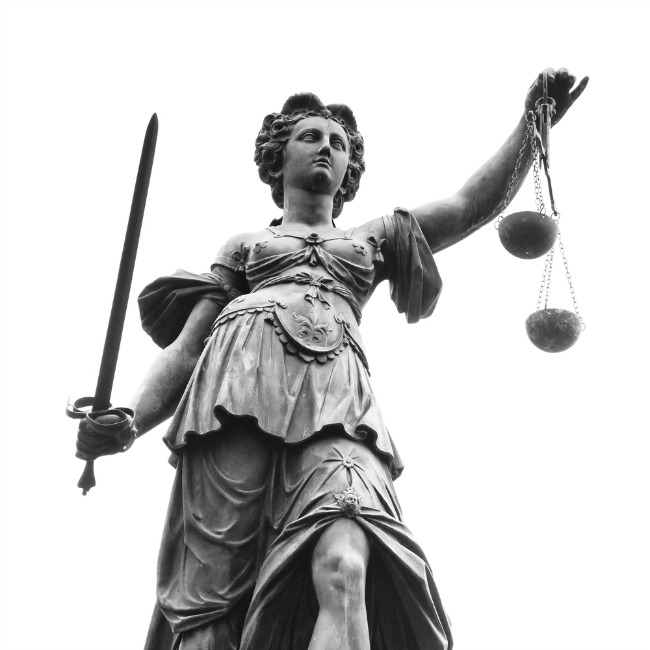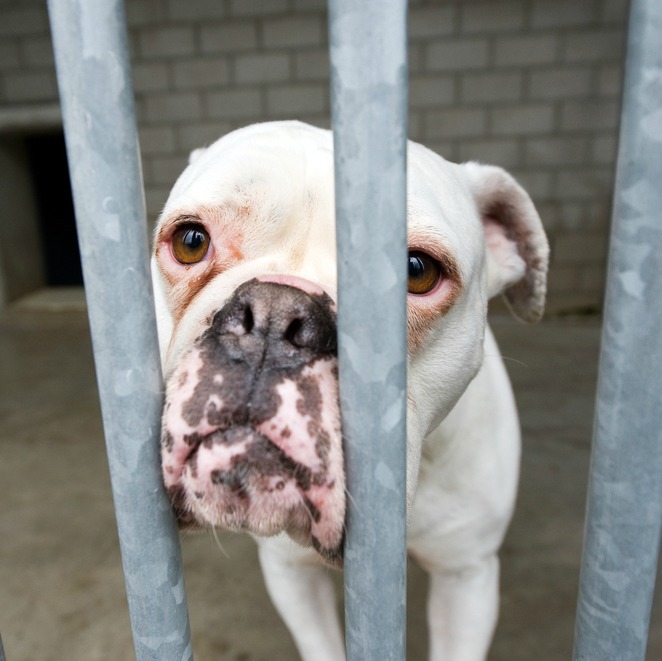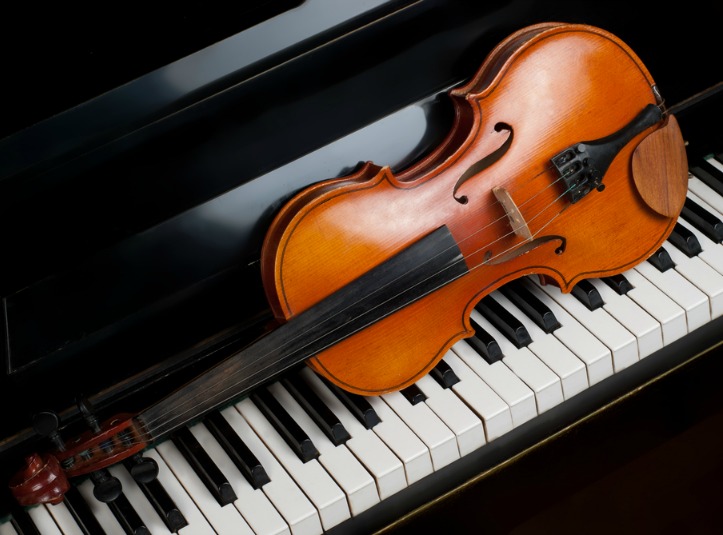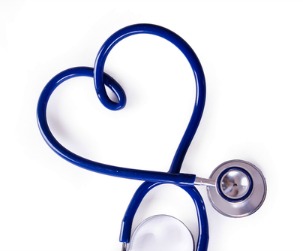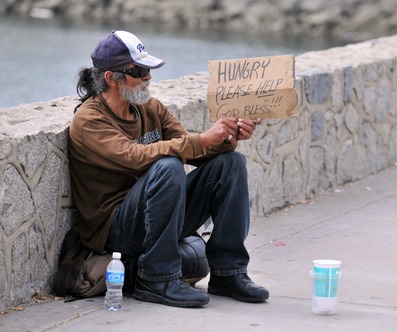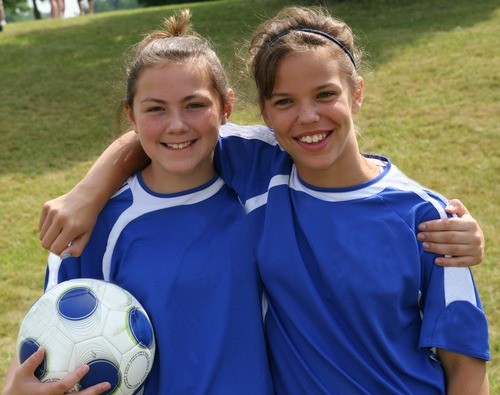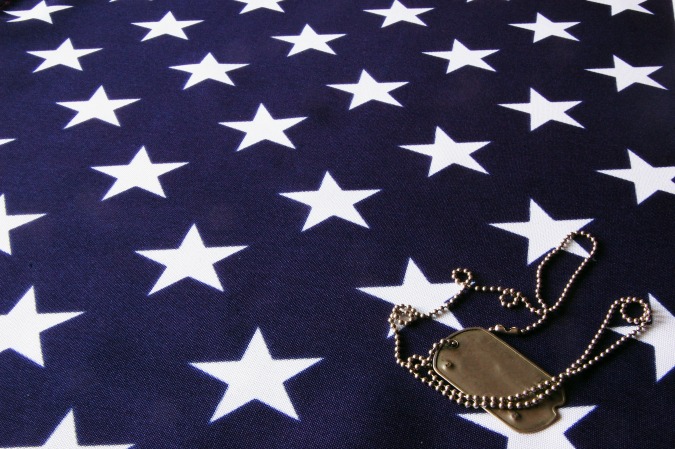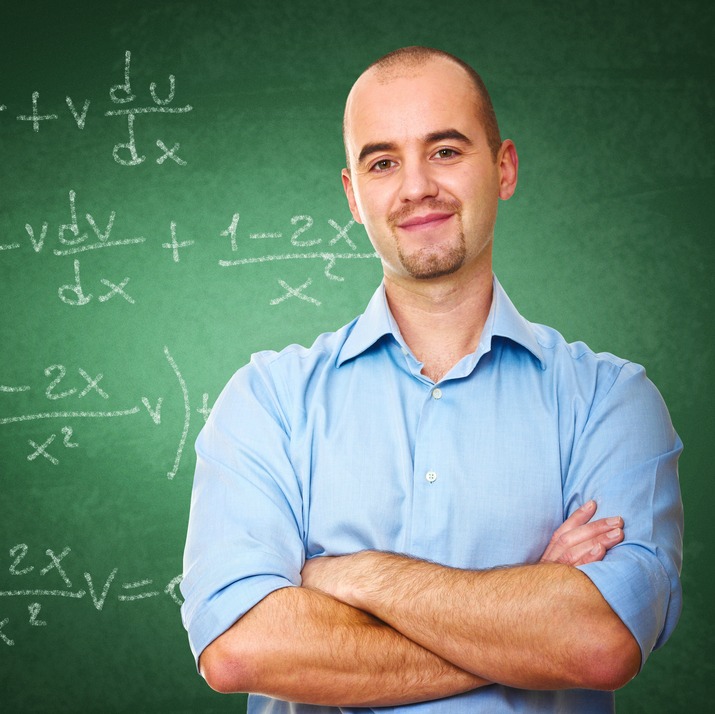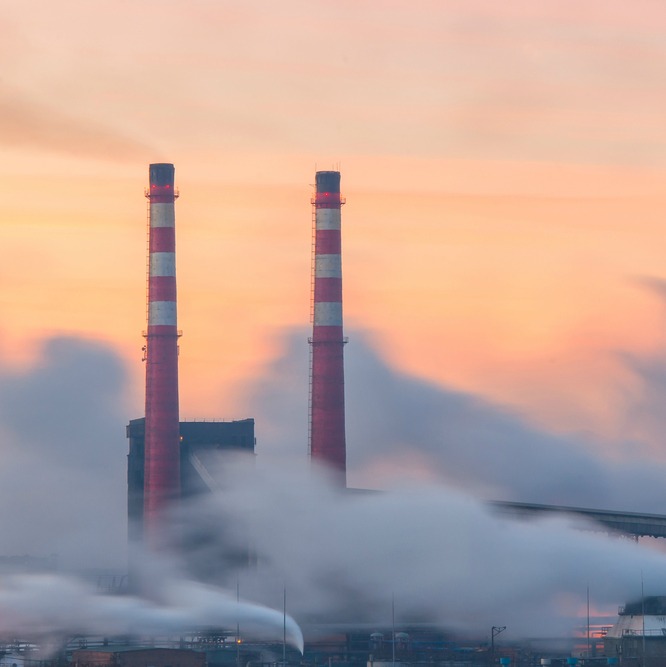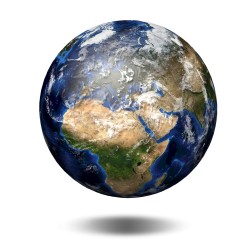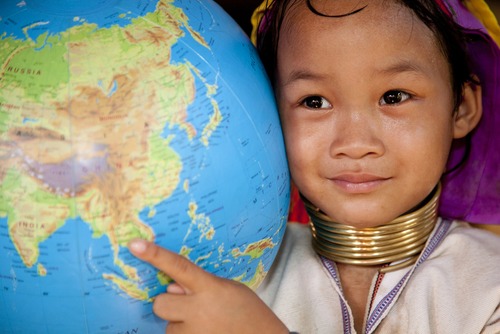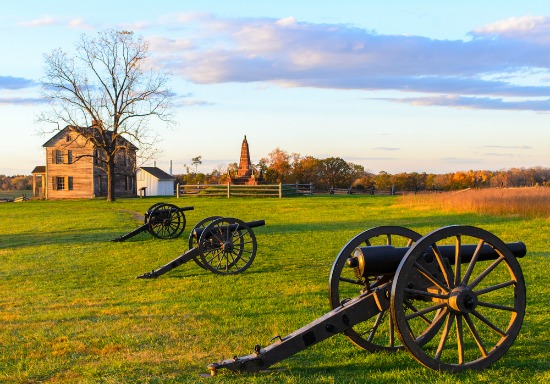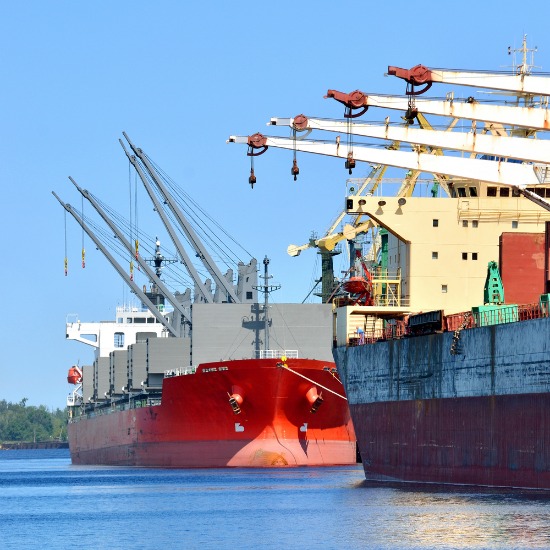 Are You Ready to Change the World ?
We're Here to Help You, Call Us.