Business Leagues, Associations and Membership Organizations
Chambers of Commerce, Business Associations, Trade & Labor Associations, Social & Recreational Clubs, Amateur and Professional Sports Leagues, Homeowners Associations, Fraternal Organizations, Veteran's Clubs and Social Welfare Organizations.
Non-501(c)(3) Organizations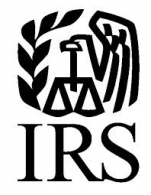 Other "501(c)" Organizations
(2)(4)(5)(6)(7)(8)(10)(12)(13)(15)(17)(19)(25)
"Other" sections of code 501c encompass a wide variety of nonprofit agendas and purposes, some are common and a few exceedingly rare.  In almost all situations, contributions to "non" 501(c)(3) organizations are not deductible.   However, many of these types of organizations, after receiving IRS recognition of their IRC section 501(c) status obtain incidental benefits such as public recognition of tax-exempt status, exemption from certain state taxes and discounted postage rates.  There are distinct requirements for organizations seeking status other than 501(c)(3), including a different application; IRS Form 1024.
Common 501(c) "other" organizations include social welfare companies, recreational and social clubs, business leagues and associations of businesses, home owners associations, labor and agricultural organizations, veteran's social clubs and fraternal organizations.
Meet Just Some of Our Clients
Residential Home Community Alliance of Nevada
This organization was established as a membership based trade association of like-minded, member organizations that work in the field of residential care and assisted living to improve the quality of care given to home care residents and to establish and maintain high standards of excellence.
Acacia Lodge No. 166
This organization is chartered as a Masonic fraternity under the ancient and accepted Scottish Rite of Freemasonry.  Their goal is to promote friendship, morality and encourage charitable work, volunteering and brotherly love.  Lodge members assist a number of local 501(c)(3) organizations to aid in fundraising and community outreach efforts.
Ice Football League
Based in Vermont, this organization's goal is to promote adult amateur football by operating a team that competes in regional competitions.   Players, coaches and supporters also actively participate in community service events including a sports equipment drive to benefit the Vermont Special Olympics and visits to local children's hospitals.
See More Nonprofit Agendas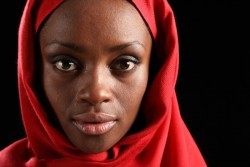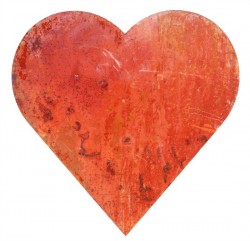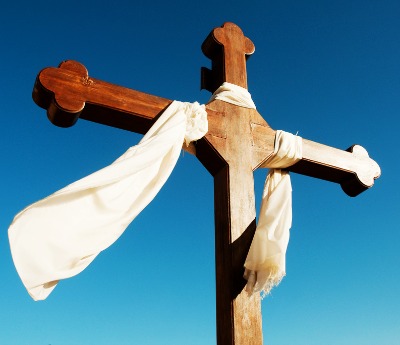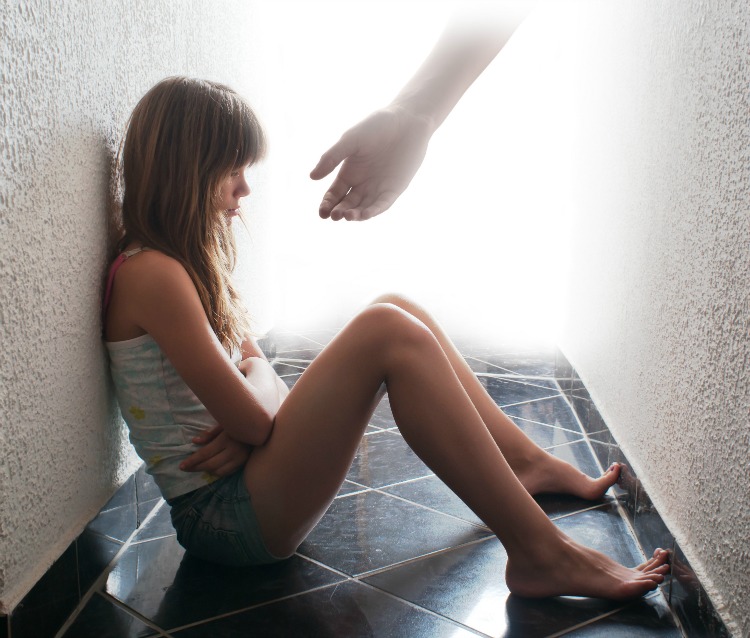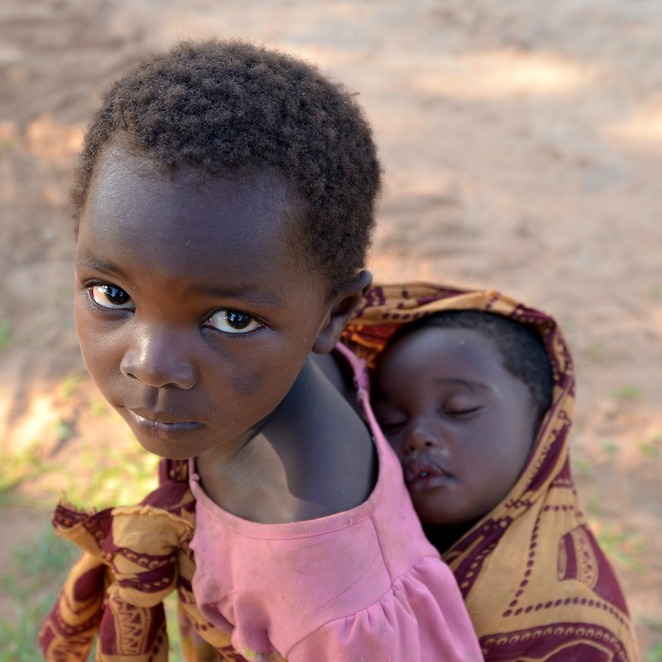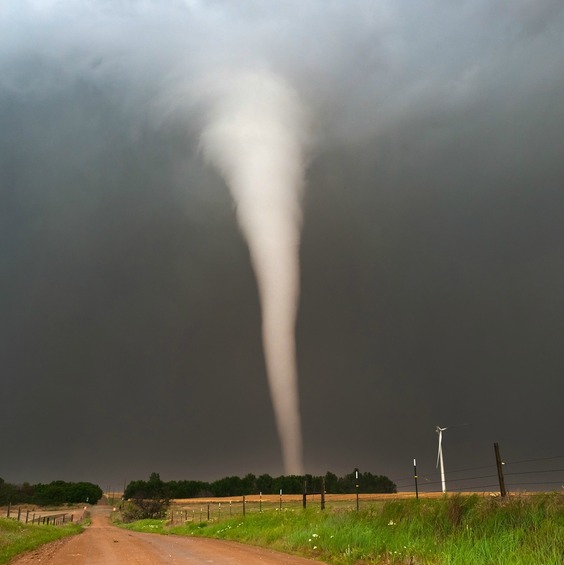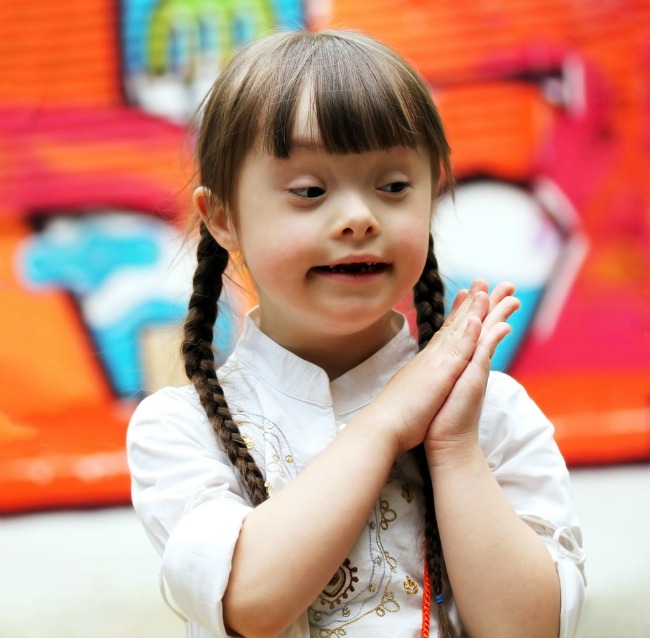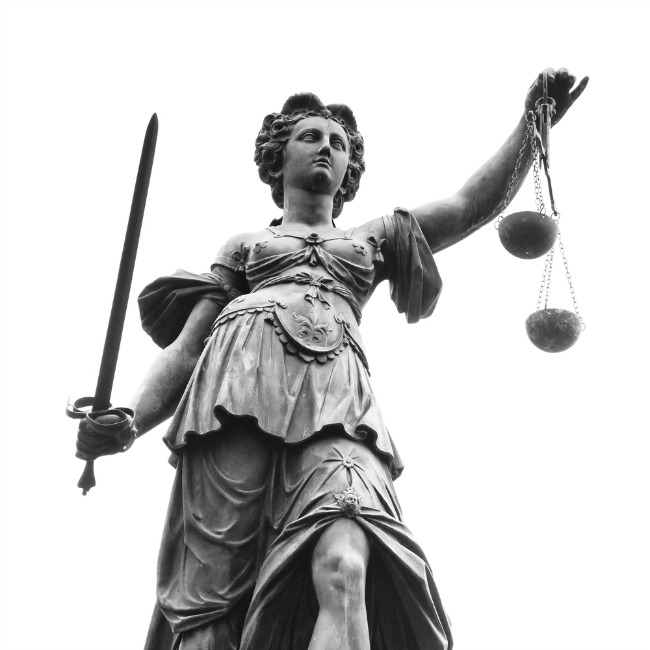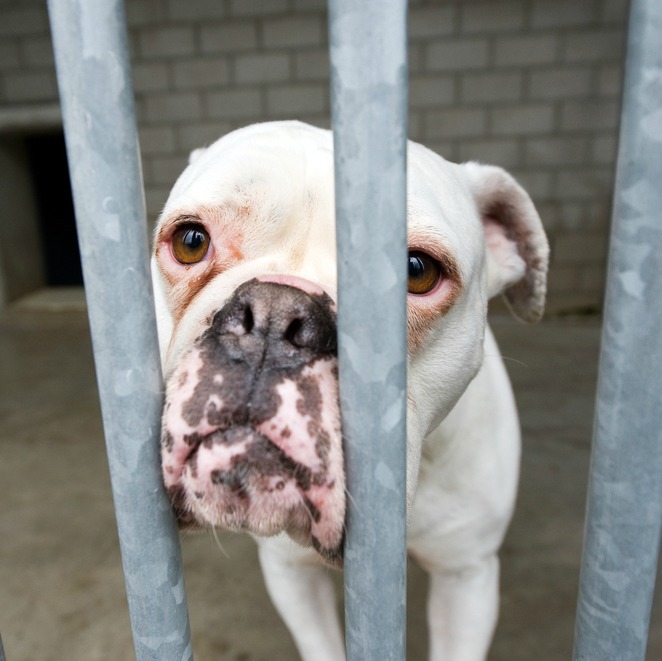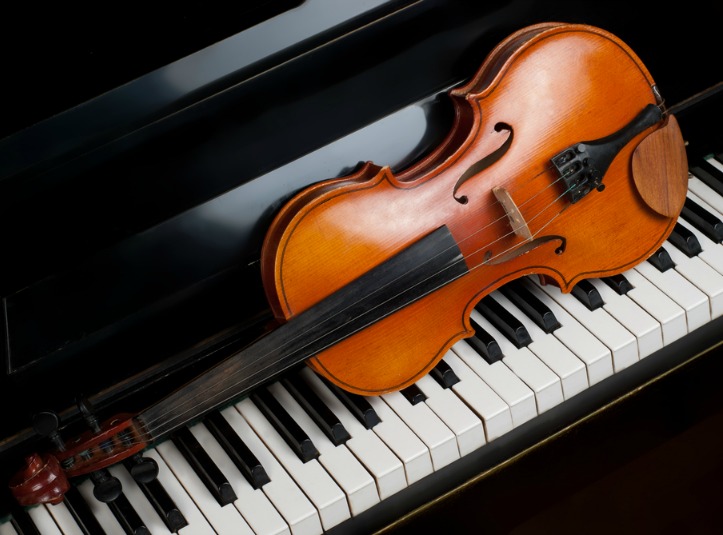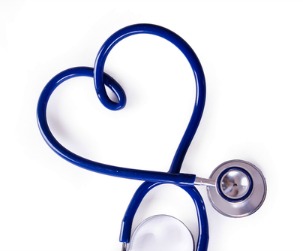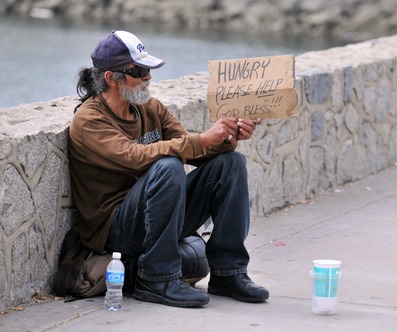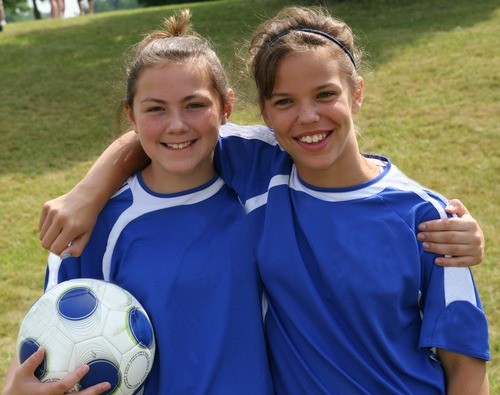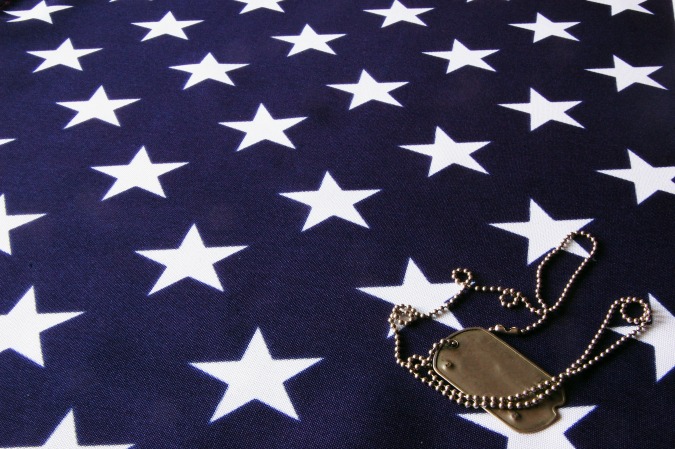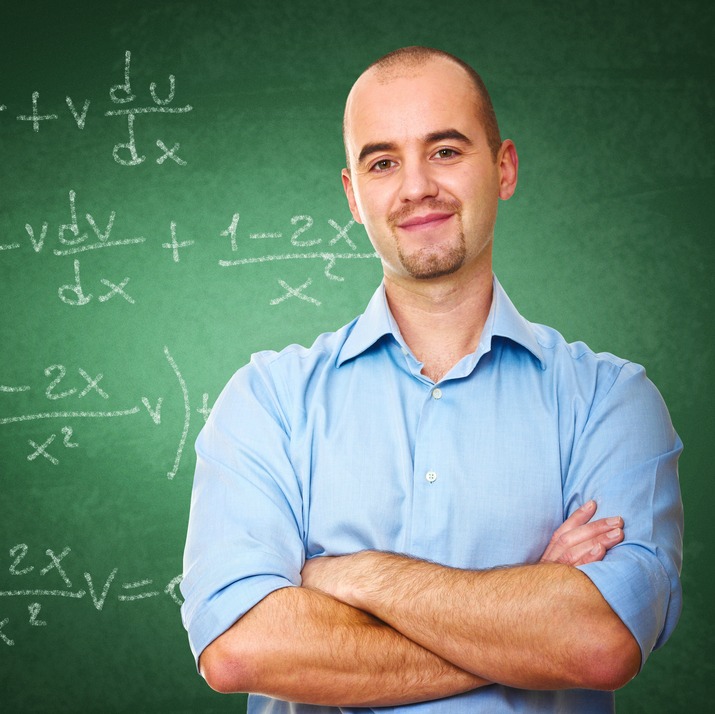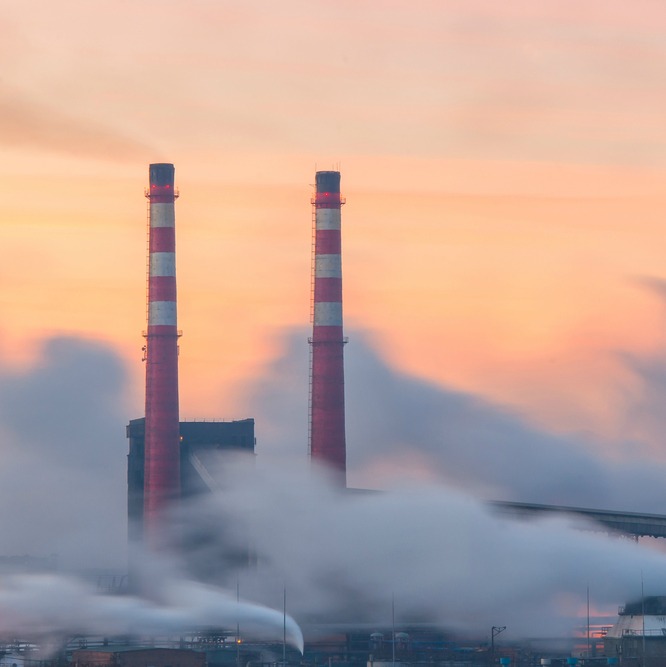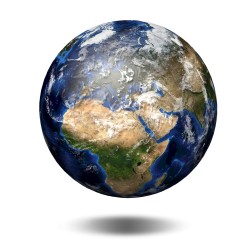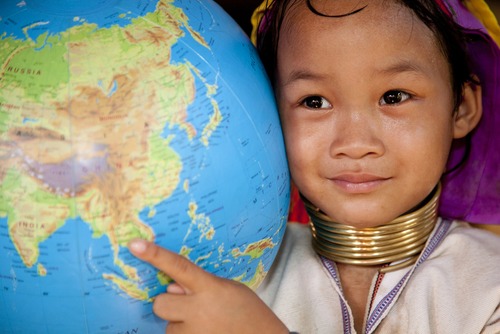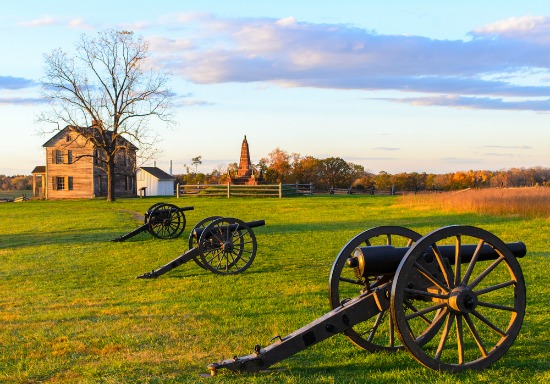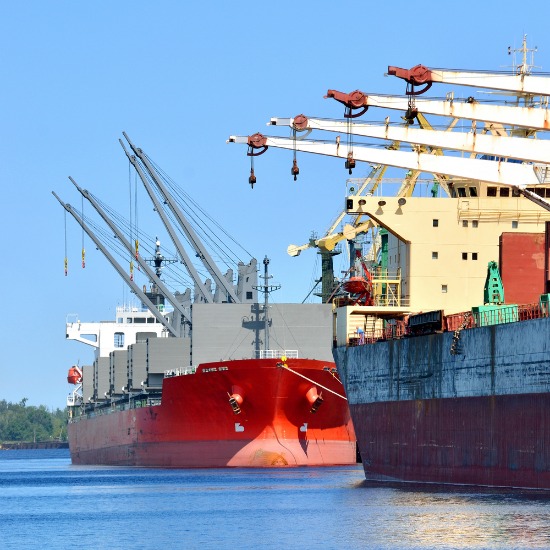 Are You Ready to Change the World ?
We're Here to Help You, Call Us.