Animal Welfare Organizations
Shelters, Humane Treatment, Sterilization, Medical Care, Adoption & Placement, Prevention of Cruelty & Suffering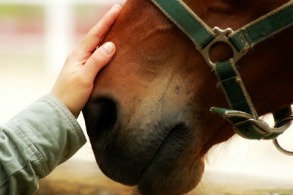 Animal Welfare Organizations
As the name suggests, these organizations focus on the welfare of animals.  Although not specifically designated as a charitable purpose, the prevention of cruelty to animals is specifically named as a purpose under section 501(c)(3).  These organizations can be specie specific or for the general health and well being of animals.
Organizations formed to prevent the birth and eventual suffering of unwanted animals by subsidizing spaying or neutering for pet owners who otherwise could not afford the services qualify for 501(c)(3) exemption.  Also qualifying are organizations that promote high standards of care for laboratory animals or for the elimination of cruel or painful traps and devices.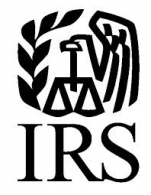 501(c)(3) Definition
In order to be exempt as an organization described in section 501(c)(3), an organization must be both organized and operated exclusively for one or more of these exempt purposes:  charitable, religious, scientific, testing for public safety, literary, educational, fostering national or international sports competition and / or the prevention of cruelty to animals or children.
Specific charitable purposes can include relief of the poor, distressed or underprivileged, erecting or maintaining public buildings or monuments, lessening the burdens of government, lessening neighborhood tensions, eliminating prejudice and discrimination, defending human and civil rights and combating community deterioration and juvenile delinquency.
Meet Just Some of Our Clients
Earth Angels Companion Rescue
The primary mission is to rescue, spay and neuter stray dogs and cats and ultimately place them in loving homes. Their goal is to rescue unwanted dogs and cats to give these animals a second chance at life. This organization partners with volunteer veterinarians, veterinarian technicians and other publically supported animal welfare organizations to provide free serialization services for stray animals.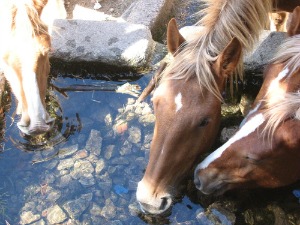 Second Call Thoroughbred Adoption and Placement
This organization was formed to ensure that retired racehorses find  loving homes after their racing careers have ended.  They provide a place of rest and rehabilitation for the horses with the ultimate goal of finding suitable and reliable adopters.
Good Wolf
The mission of Good Wolf is to educate the general public about the true nature of wolves and the important role they play in maintaining healthy ecosystems and to encourage humane, objective and biologically sound wildlife preservation policies.  This organization hosts educational outreach programs and events at schools and public venues to promote understanding and encourage appreciation of the majestic wolf.
See More Nonprofit Agendas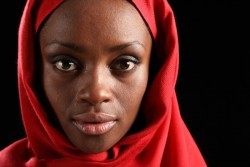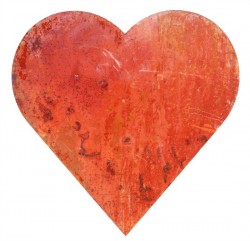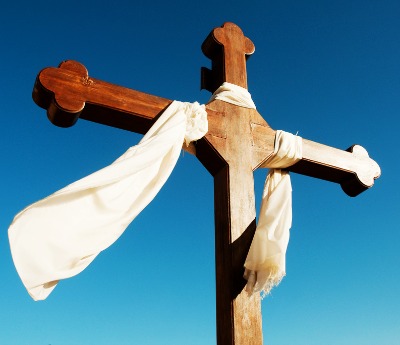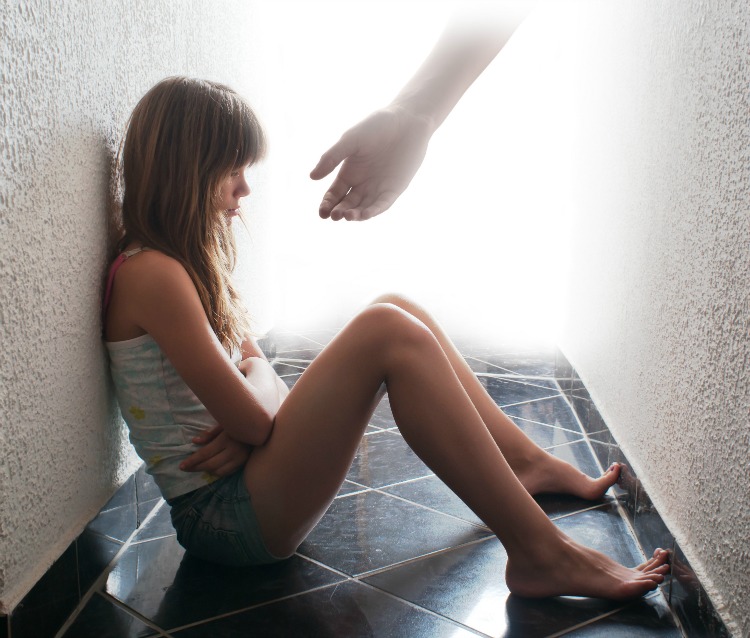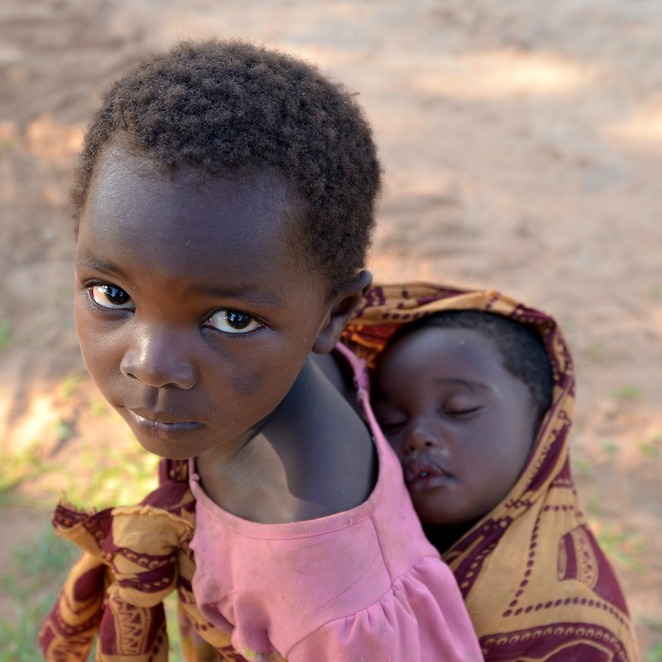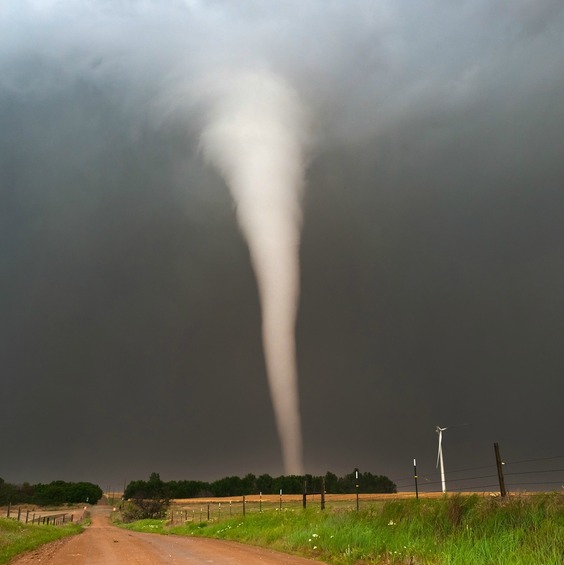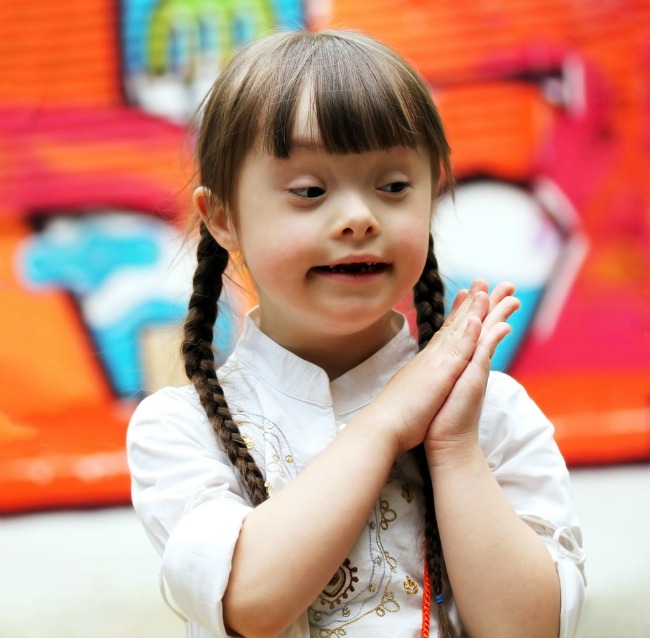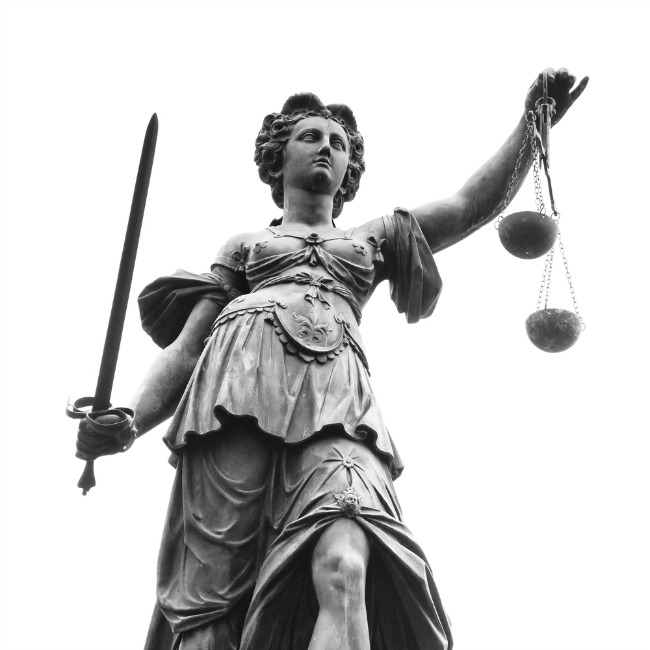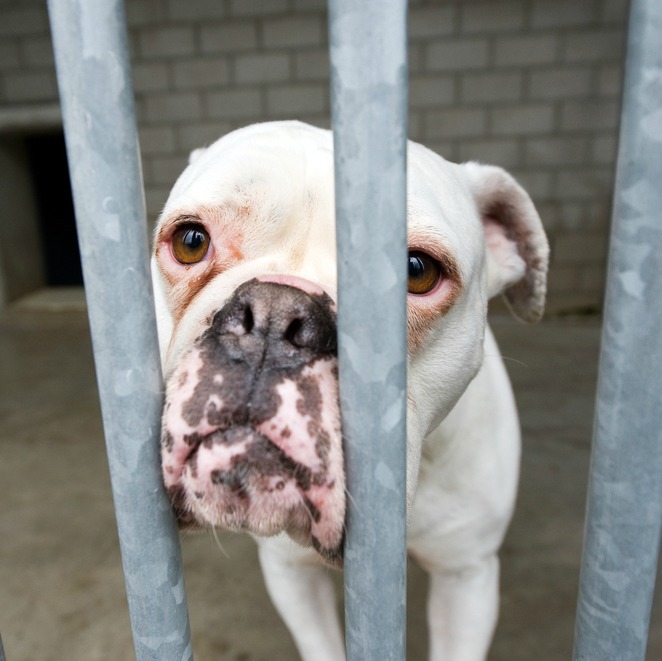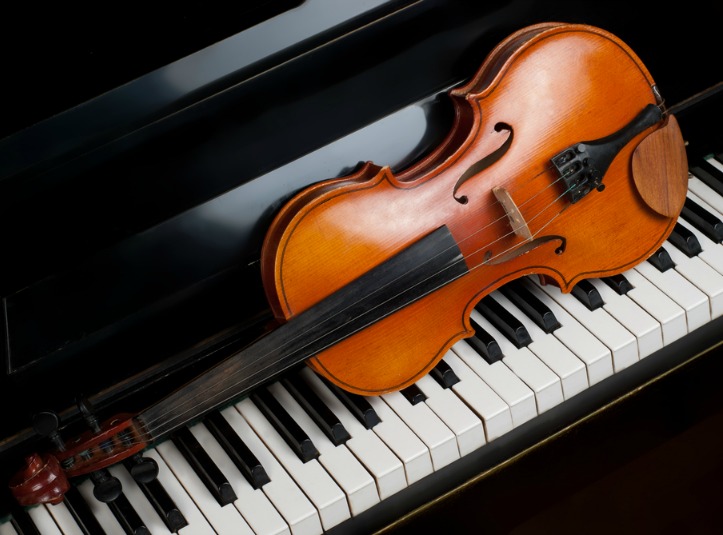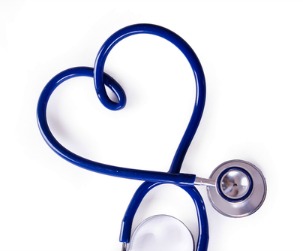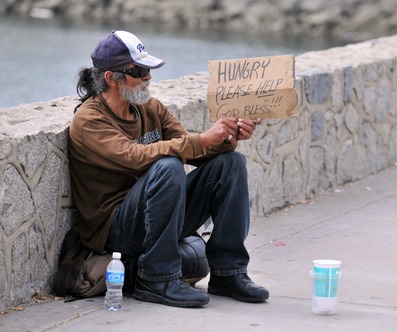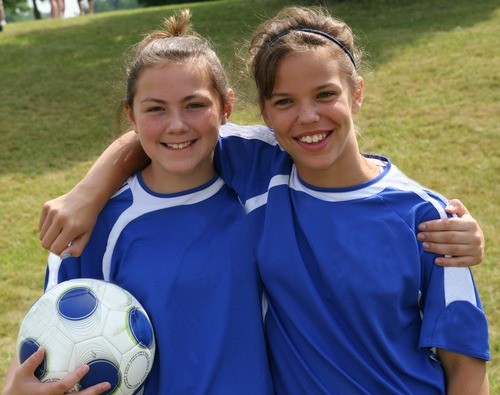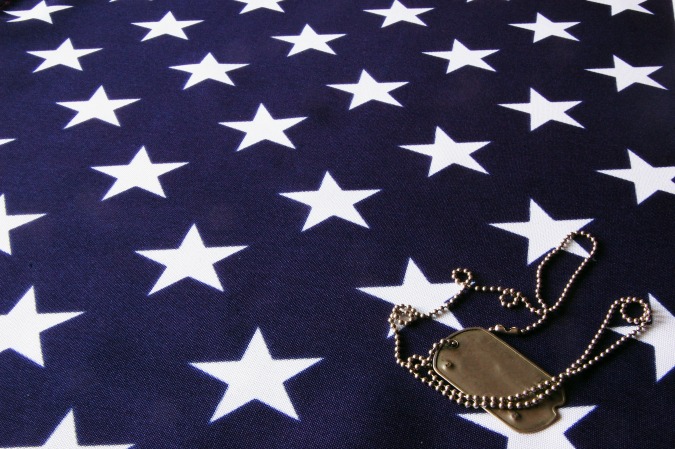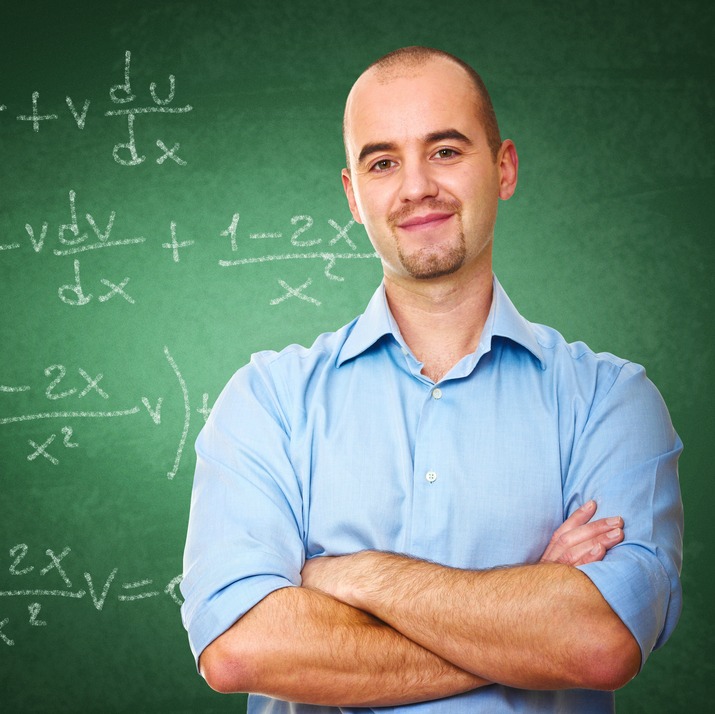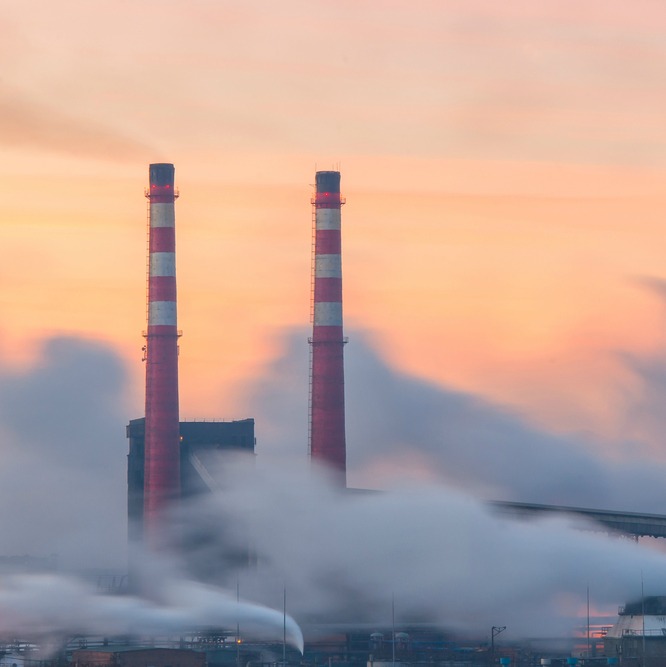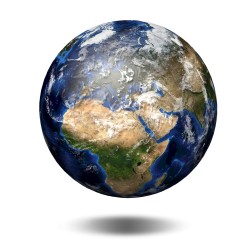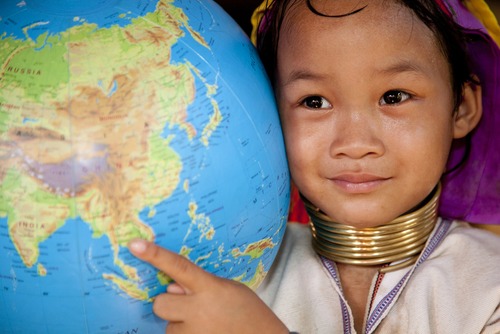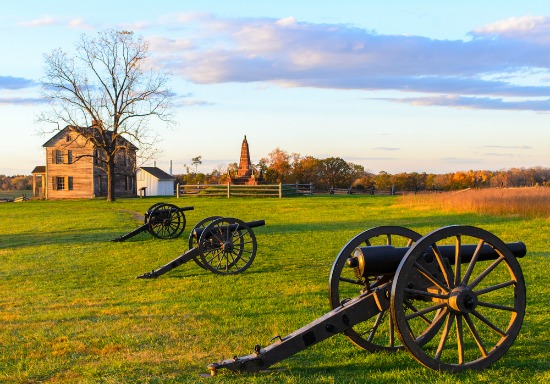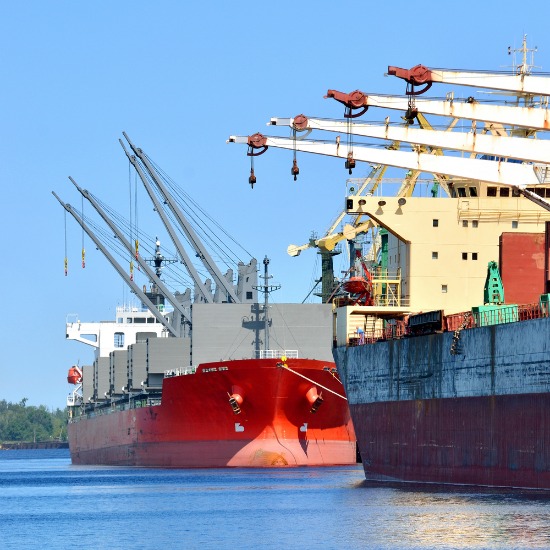 Are You Ready to Change the World ?
We're Here to Help You, Call Us.