Empowerment Organizations
Women's Empowerment, Economic Support, Employment & Skills Training, Micro Loan Programs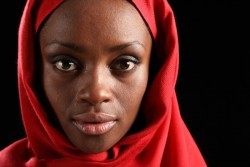 Empowerment Organizations
Providing assistance, skills training and education to girls and women is the focus of many nonprofit organizations. These organizations operate a variety of charitable and educational programs. What is common to all empowerment organizations is the conviction that simply providing "charity" is not enough. These nonprofits believe that girls and women of the world need education and skills training to break the cycle of extreme poverty. Social entrepreneurs in the U.S. are starting nonprofits to offer educational programs, skills training and open new markets for goods made by women of the world, so they can become self-sustaining.
The sale of products or services by a nonprofit is not prohibited as long as the activity is exclusively in support of the organization's exempt purpose and no part of the earnings or profits inure or benefit the founders, officers, directors, trustees or other private persons.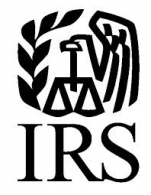 501(c)(3) Definition
In order to be exempt as an organization described in section 501(c)(3), an organization must be both organized and operated exclusively for one or more of these exempt purposes:  charitable, religious, scientific, testing for public safety, literary, educational, fostering national or international sports competition and / or the prevention of cruelty to animals or children.
Specific charitable purposes can include relief of the poor, distressed or underprivileged, erecting or maintaining public buildings or monuments, lessening the burdens of government, lessening neighborhood tensions, eliminating prejudice and discrimination, defending human and civil rights and combating community deterioration and juvenile delinquency.
Meet Just Some of Our Clients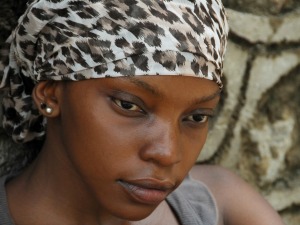 MOYO
This organization provides commercial sewing equipment and volunteers from the U.S. and Europe to train a group of disadvantaged young women from the Democratic Republic of Congo basic sewing and advanced, high quality couture creation and tailoring. The purpose of this nonprofit is to teach a group of Congolese women how to become self-sufficient through the making of high quality clothing that can be sold locally and internationally.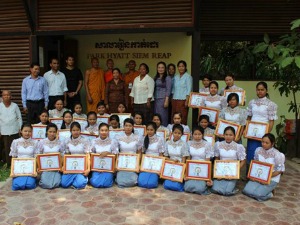 My Cambodian Sisters
This organization is dedicated to improving the lives of the impoverished women and children of Siem Reap, Cambodia. They work with women in Cambodia who custom weave scarves and bags for resale in the United States. 100% of the profits are directed back to the Life and Hope Association, which is a non-governmental, non-profit, Buddhist organization that builds schools and provides educational opportunities for children of Cambodia.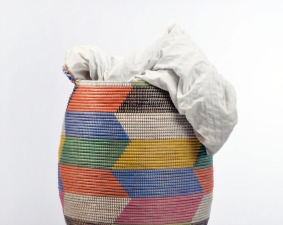 Jjangde Education Foundation
The mission of this organization is to provide educational opportunities for children in Senegal, West Africa that would otherwise not have access to these resources. Their mission is accomplished by connecting Senegalese basket weavers with the global marketplace. 100% of the profits from the goods sold go to fund schools and employ women in the communities where the goods were made.
See More Nonprofit Agendas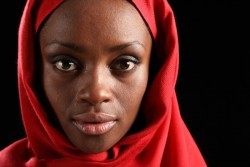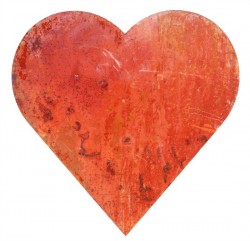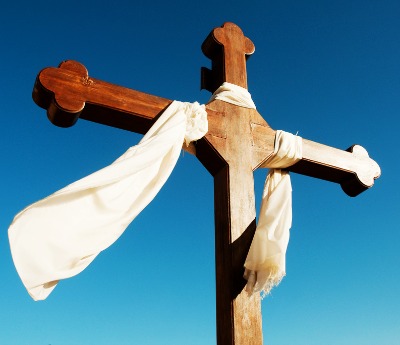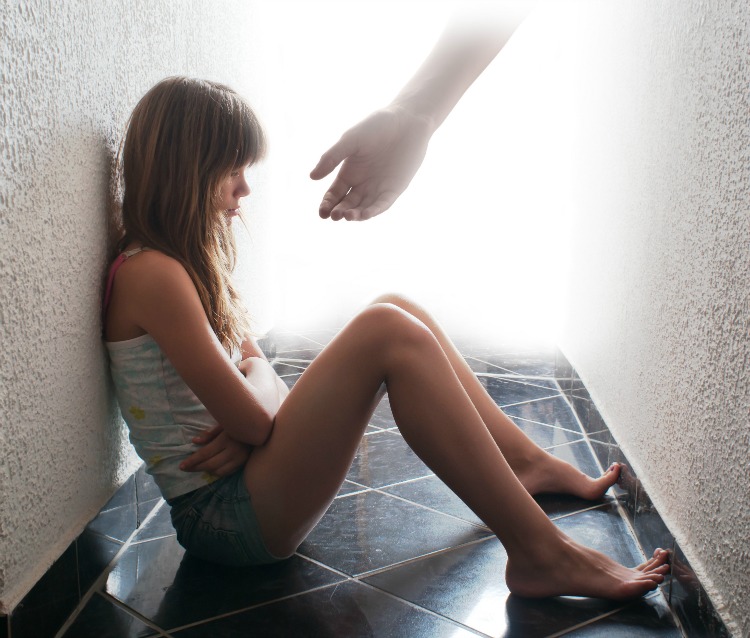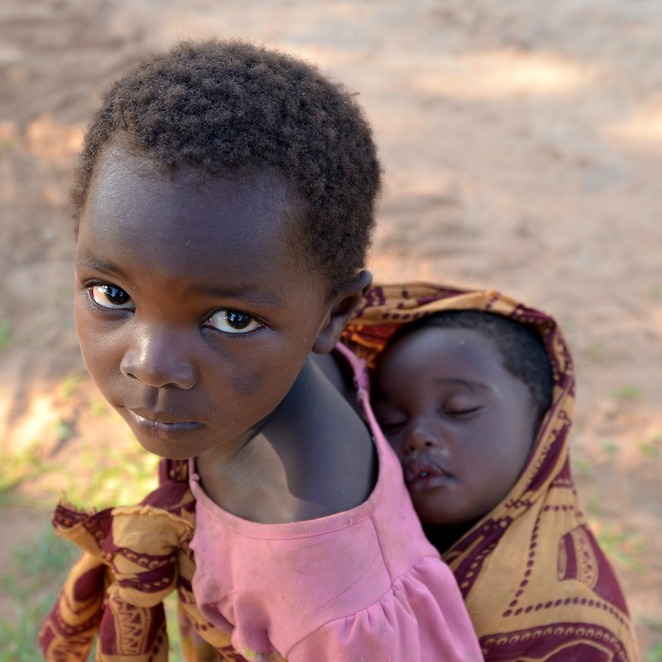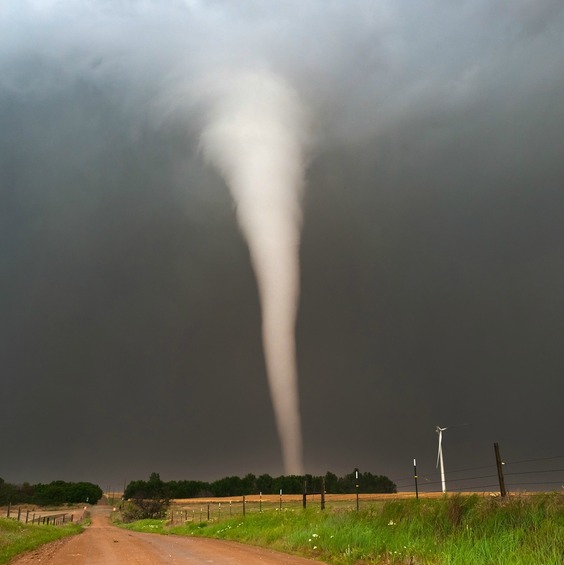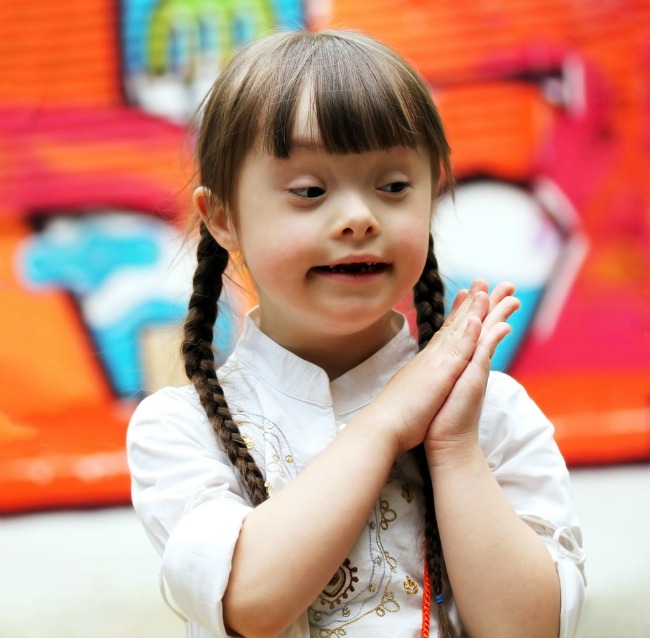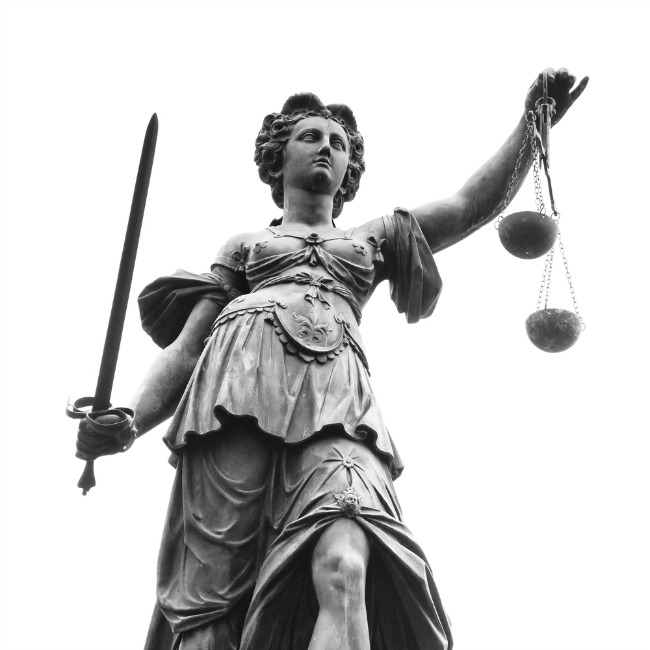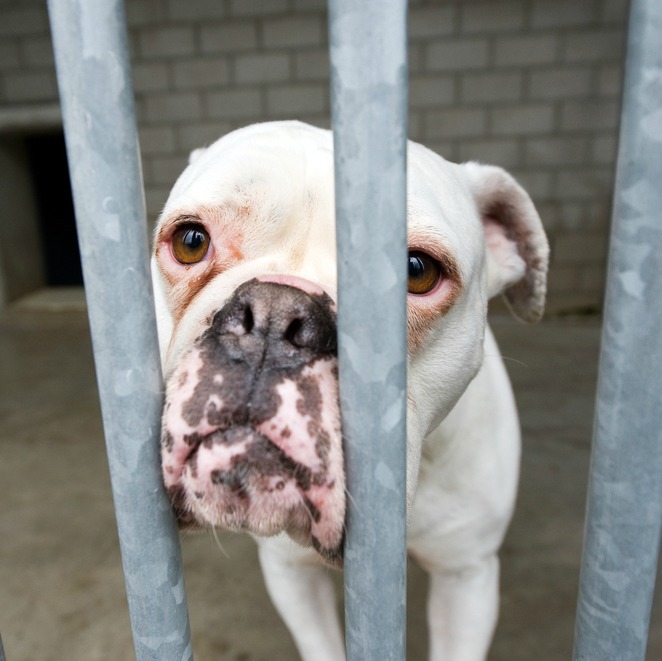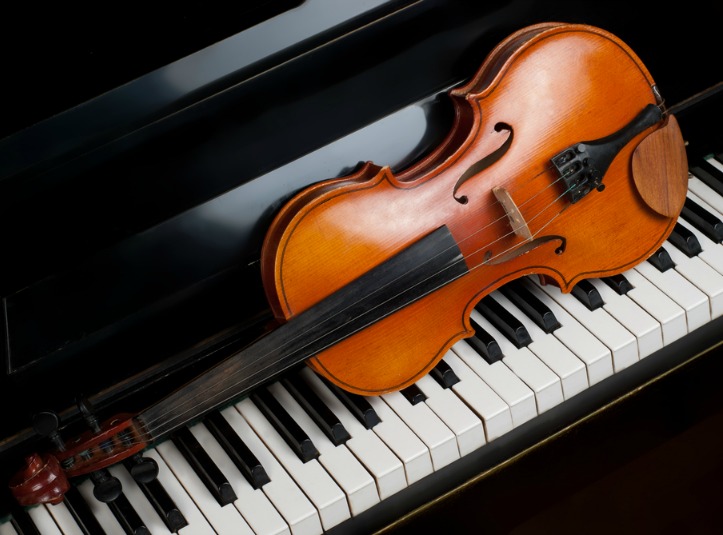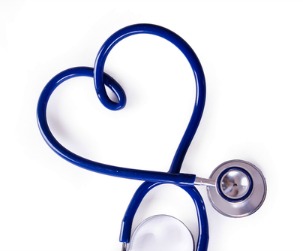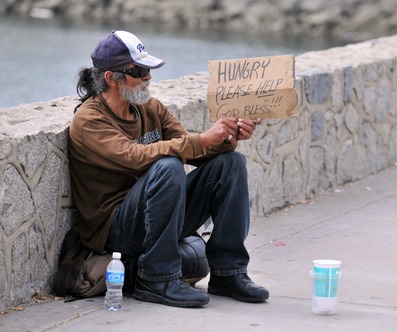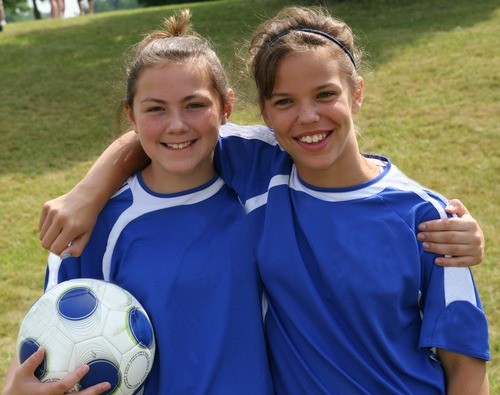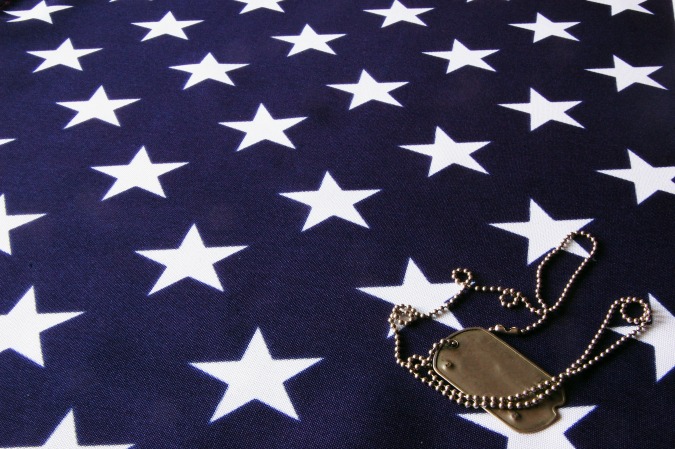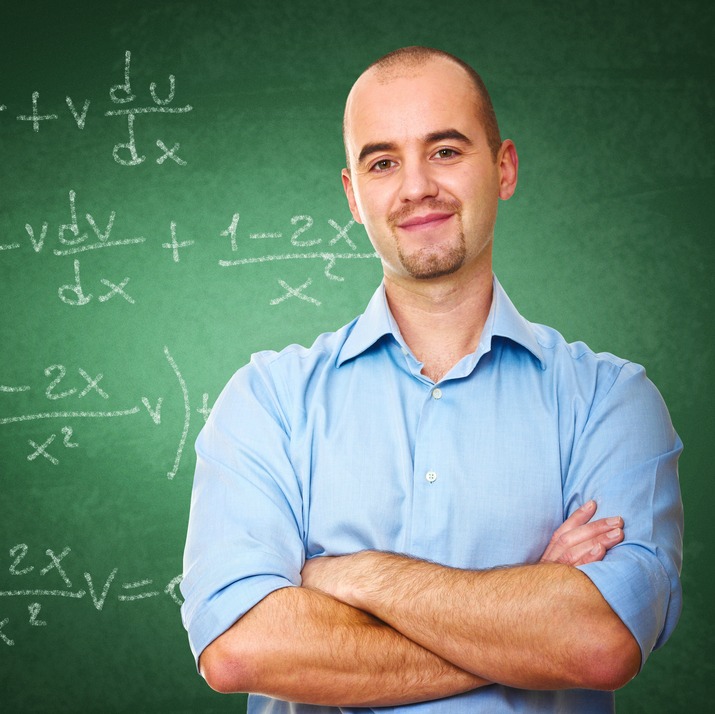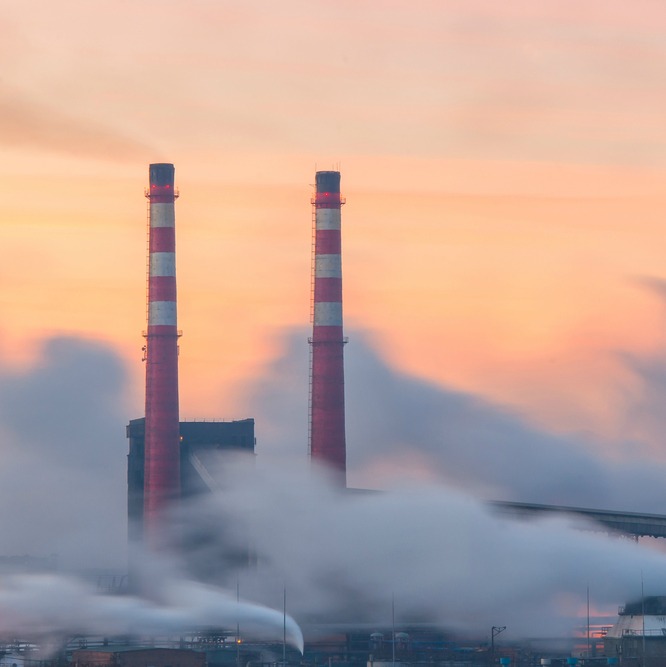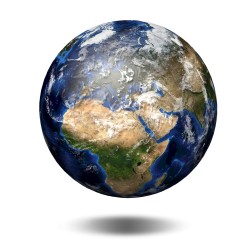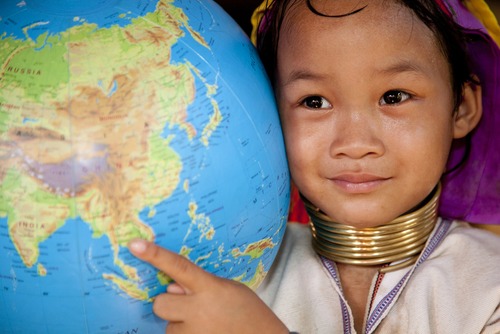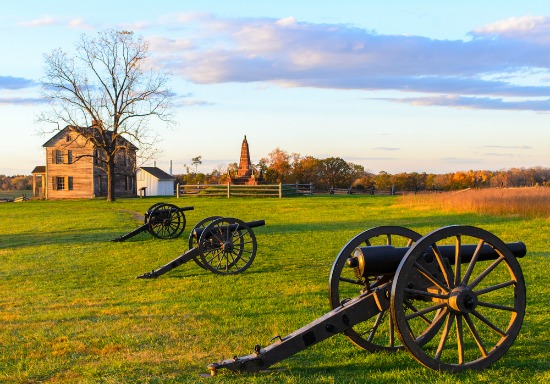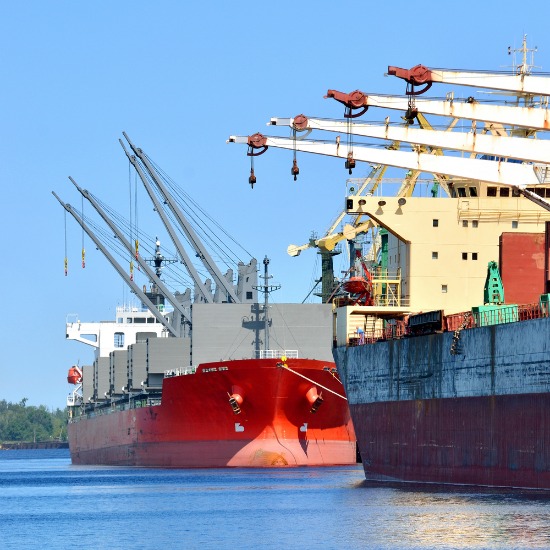 Are You Ready to Change the World ?
We're Here to Help You, Call Us.