Geographic Concerns
Political Stability, Conflict Resolution, Promote Democracy, Assistance to Refugees
Regional and Geographic Organizations
These organizations operate a variety of educational, humanitarian and charitable programs. Many of these organizations partner with local "in country" nonprofits and NGO's to accomplish their mission.  Because these organizations often operate in conflicted or politically unstable regions or in countries where the government is considered adverse to U.S. interests, applications are closely reviewed and scrutinized.
There are additional issues to consider when operating a nonprofit outside the U.S. including the laws of both the U.S. and the nation where your organization is conducting its mission. Compliance with anti-money laundering rules and the Office of Financial Asset Control, administered by the Department of the Treasury, are of the utmost importance when operating outside the United States.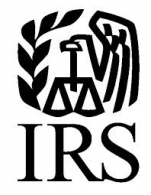 501(c)(3) Definition
In order to be exempt as an organization described in section 501(c)(3), an organization must be both organized and operated exclusively for one or more of these exempt purposes:  charitable, religious, scientific, testing for public safety, literary, educational, fostering national or international sports competition and / or the prevention of cruelty to animals or children.
Specific charitable purposes can include relief of the poor, distressed or underprivileged, erecting or maintaining public buildings or monuments, lessening the burdens of government, lessening neighborhood tensions, eliminating prejudice and discrimination, defending human and civil rights and combating community deterioration and juvenile delinquency.
Meet Just Some of Our Clients
Hope 4 Cuba
The primary activities of this organization are faith-based efforts to relieve suffering and provide support to the people of Cuba.  This organization aims to provide humanitarian assistance and basic human services to the hundreds of thousands of Christians who face persecution for attending religious services.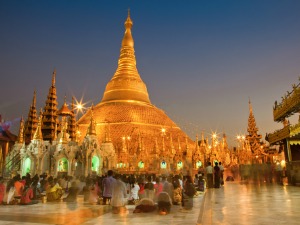 Institute for Peace and Social Justice in Burma
This organization is dedicated to furthering democracy, creating a lasting peace and improving human rights for the people of Burma (Myanmar).  They accomplish their mission through the production of briefing papers and workshops delivered to the United Nations General Assembly and U.N Human Rights Council.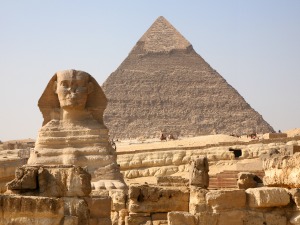 Coptic Hope Organization for Human Rights
This Los Angeles and Egypt based nonprofit produces television shows to raise awareness of violations in human rights.  The purpose of their programs is to promote a civil society, eliminate prejudice and improve the human rights of Christians, Jews, Bahaae, underprivileged Muslims, women and children of Egypt.
See More Nonprofit Agendas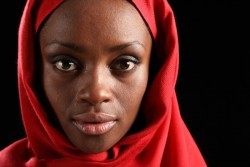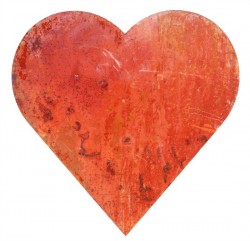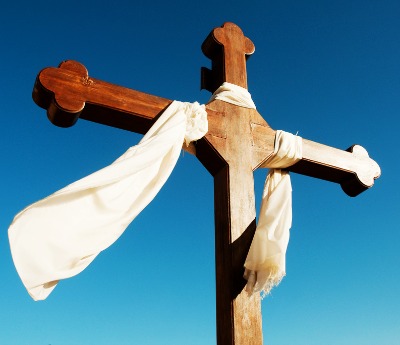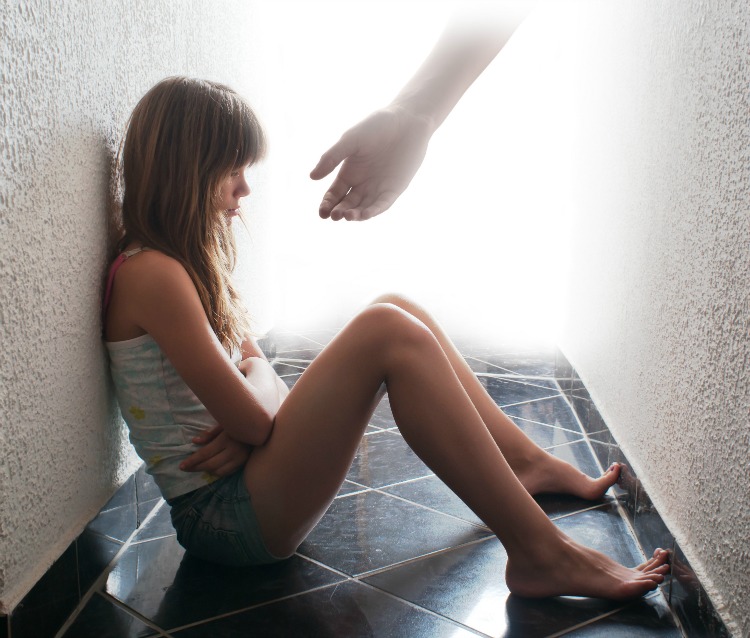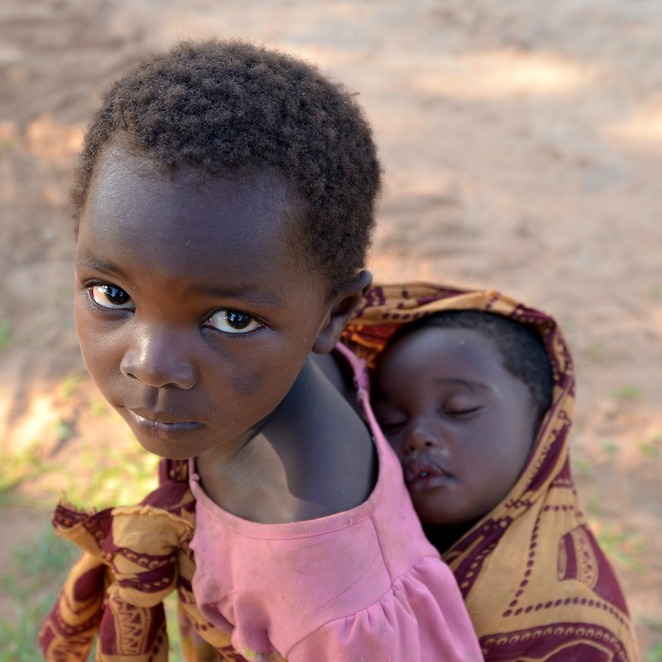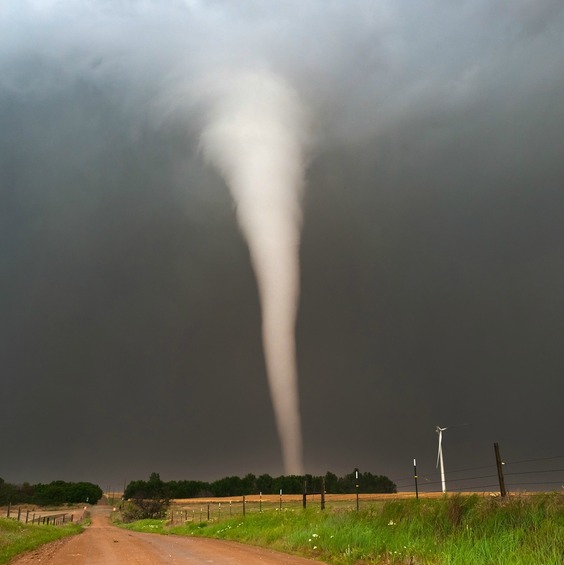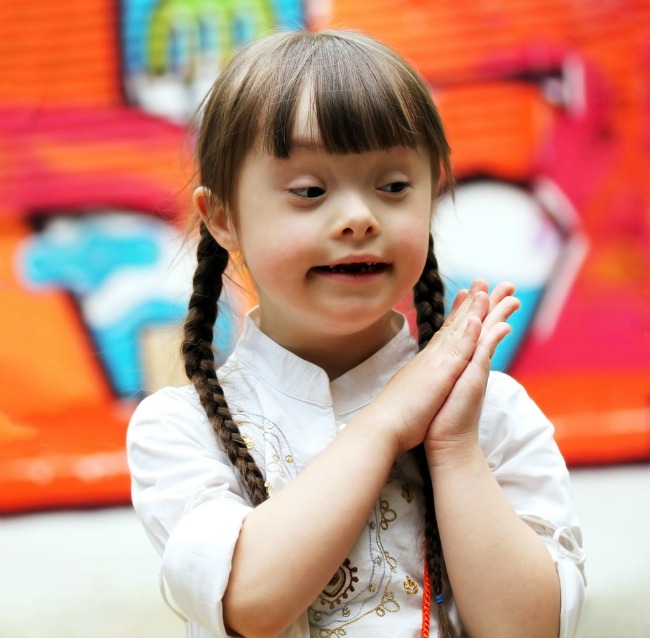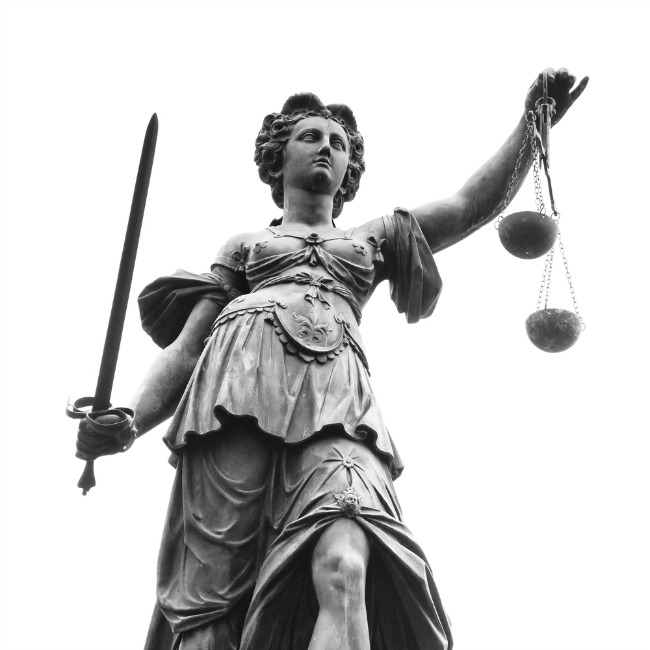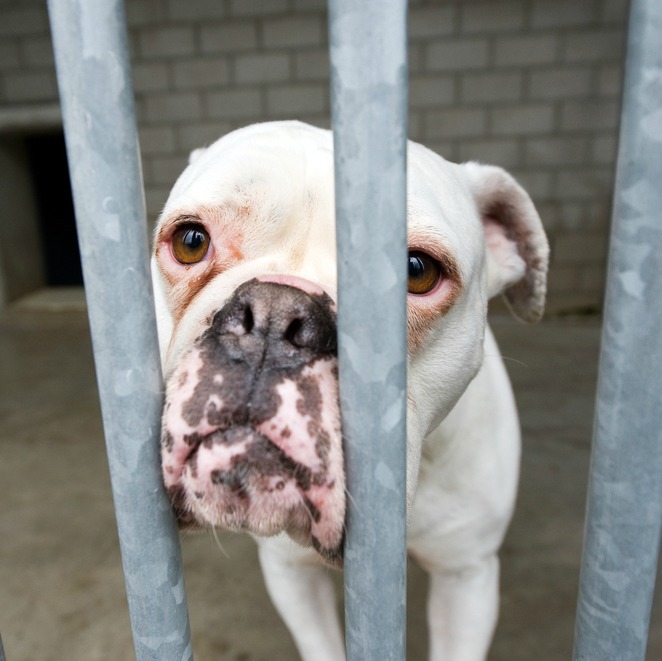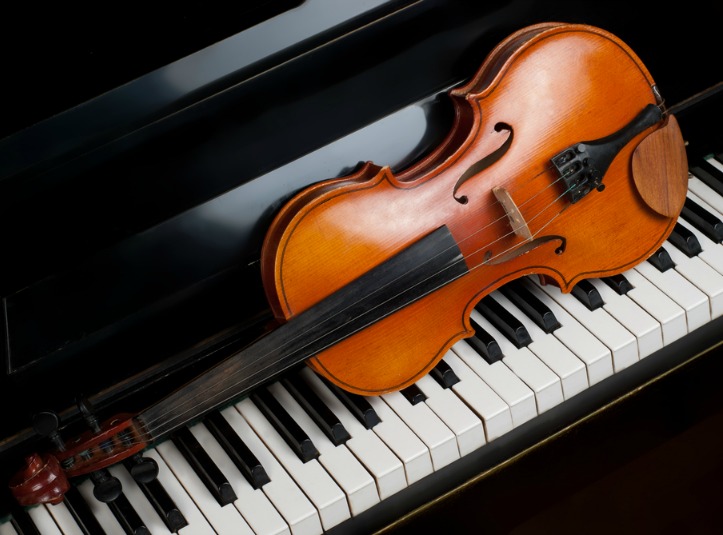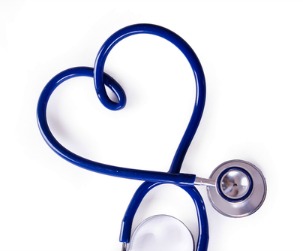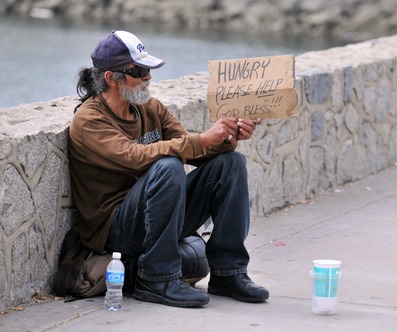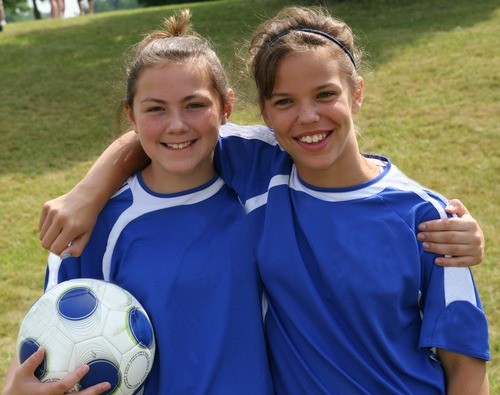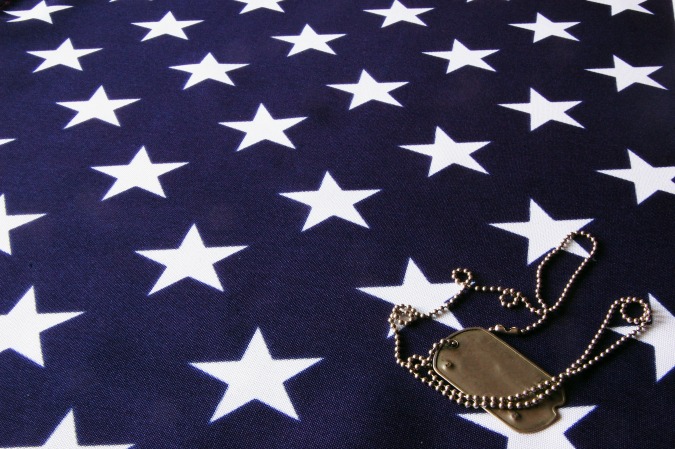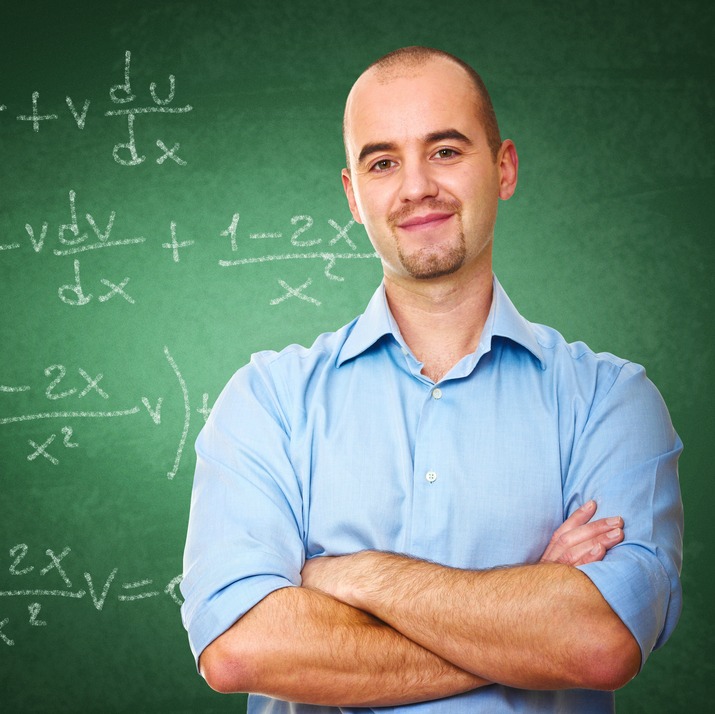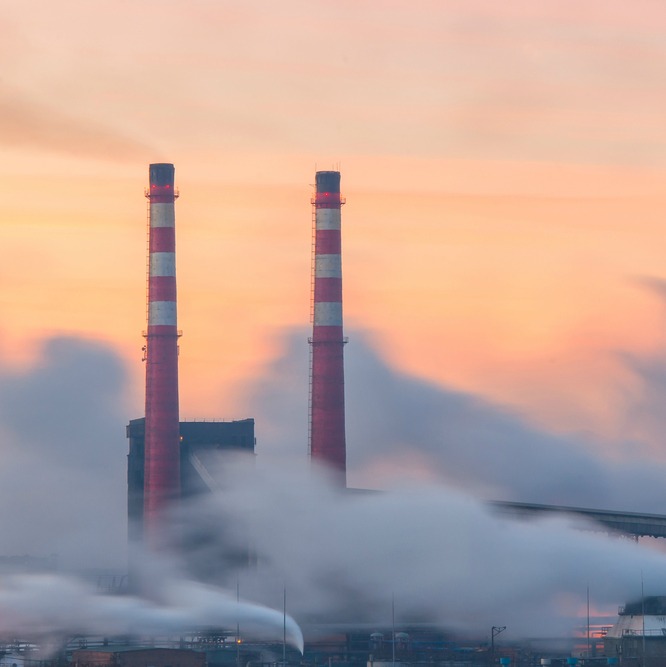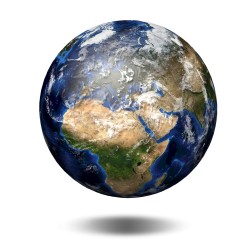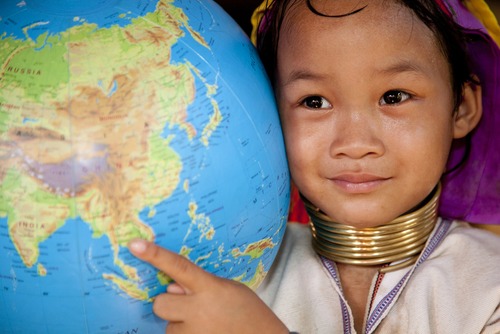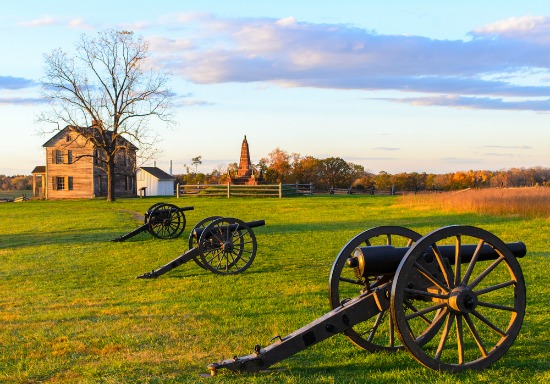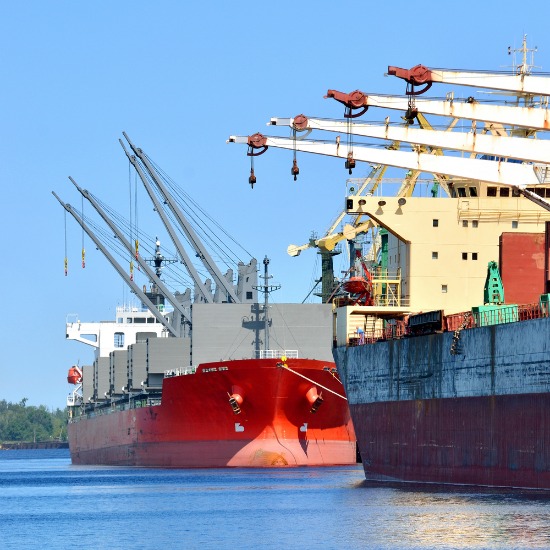 Are You Ready to Change the World ?
We're Here to Help You, Call Us.