Youth Athletic Programs
Amateur Sports, Youth Sports Leagues, Neighborhood & Community Recreational Centers, Sports Competitions and Fundraisers
Youth Sports Organizations
These organizations encompass many different types of sporting, athletic and character building activities.  Youth sports and athletic programs are, by definition, for children up to and including age 17.
Youth athletic and sports organizations are generally considered charitable, as defined in Treas. Reg. 1.501(c)(3)-1(d)(2). Rev. Rul. 80-215, 1980-2 C.B. 124; states that an otherwise qualifying organization that is formed to develop, promote, and regulate a sport for individuals under 18 years of age by organizing local and statewide competitions, promulgating rules, organizing officials, presenting seminars, distributing a newsletter, and otherwise encouraging growth of the sport qualifies for exemption under IRC section 501(c)(3).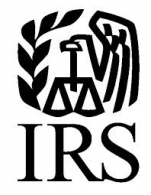 501(c)(3) Definition
In order to be exempt as an organization described in section 501(c)(3), an organization must be both organized and operated exclusively for one or more of these exempt purposes:  charitable, religious, scientific, testing for public safety, literary, educational, fostering national or international sports competition and / or the prevention of cruelty to animals or children.
Specific charitable purposes can include relief of the poor, distressed or underprivileged, erecting or maintaining public buildings or monuments, lessening the burdens of government, lessening neighborhood tensions, eliminating prejudice and discrimination, defending human and civil rights and combating community deterioration and juvenile delinquency.
Meet Just Some of Our Clients
MOT Future Starts
The mission of MOT Future Stars, Inc. is to increase the accessibility of quality basketball training as well as academic tutoring for student-athletes, ages 10-17 throughout the "MOT" (Middletown, Odessa, Townsend) area of Delaware. This organization believes through hard work, determination, and lots of sweat a student athlete's potential can and shall be reached. Their focus is on "T & T" – Training and Tutoring!
Giorgio Chinaglia Foundation
Founded by the family of pro-soccer legend Giorgio Chinaglia, this organization offers safe and instructive youth soccer programs with special focus given to children, ages 4 – 17, with disabilities.  They serve these children through soccer clinics that provide instruction and coaching from volunteers, parents and retired and active professional soccer players, while offering children, including those with disabilities, the opportunity to participate in team sports.
Showtime 37 Foundation
This organization was founded by Super Bowl Champion Chris Johnson and operates an annual football camp for disadvantaged youth.  Chris gathers active and former NFL players to coach and mentor young athletes.  Chris lost his sister to a domestic abuser is an outspoken advocate for the recognition and prevention of domestic violence.  He believes through athletics and positive role models, young men can turn their lives around and break the cycle of poverty and violence.
See More Nonprofit Agendas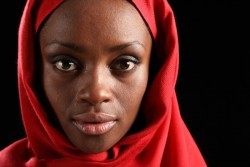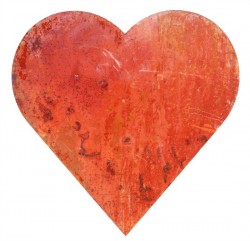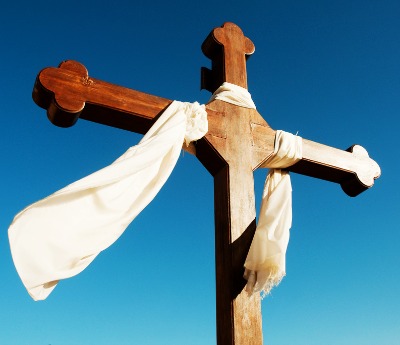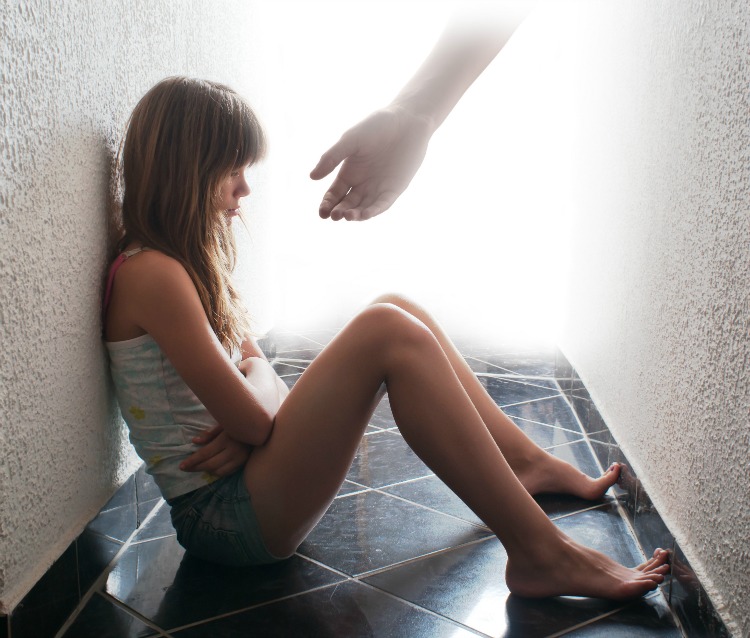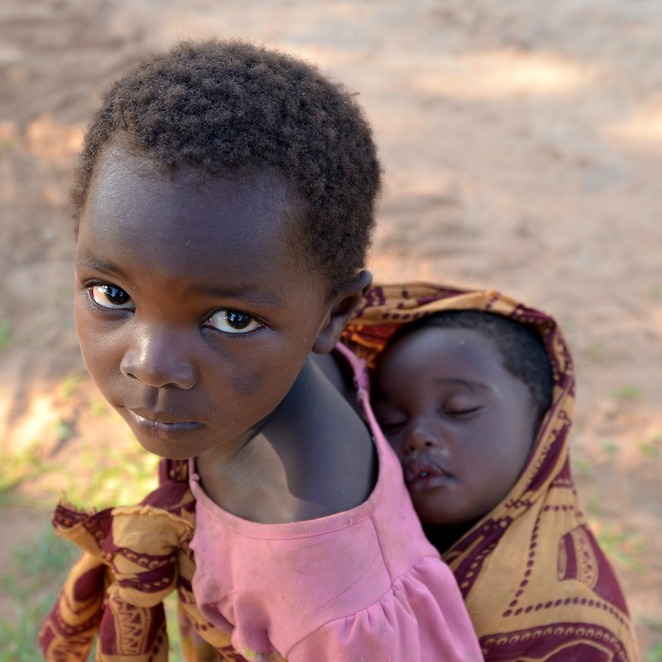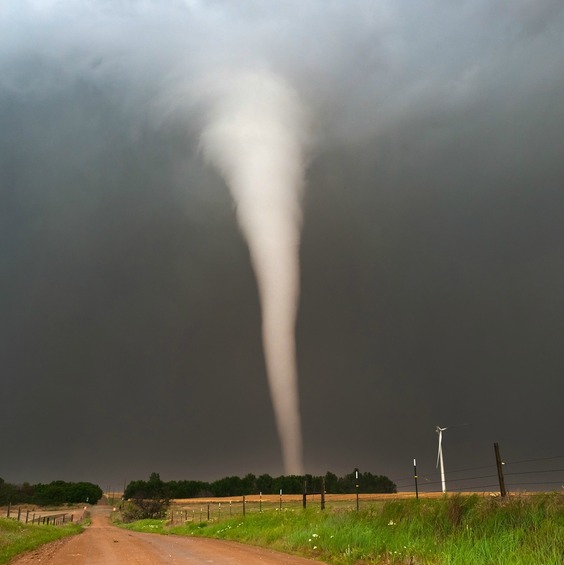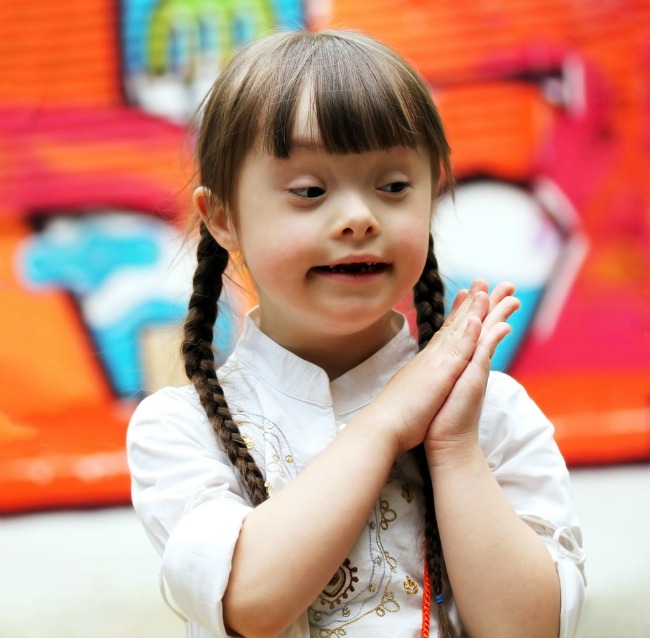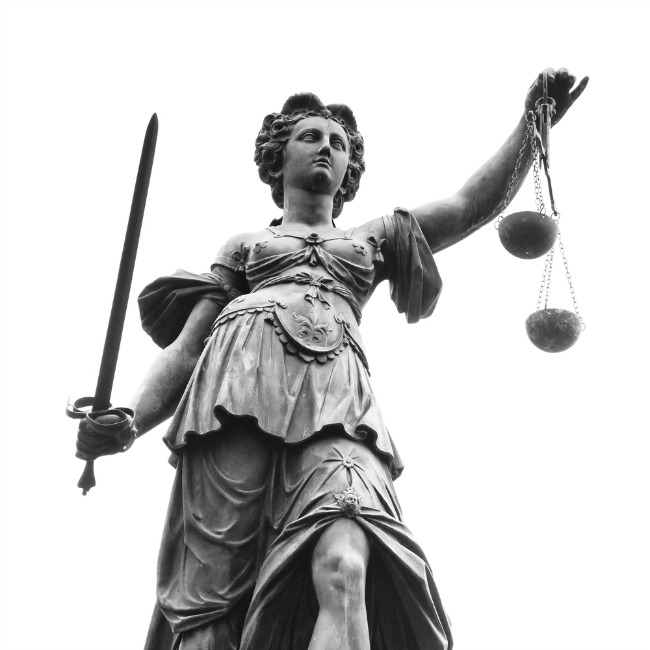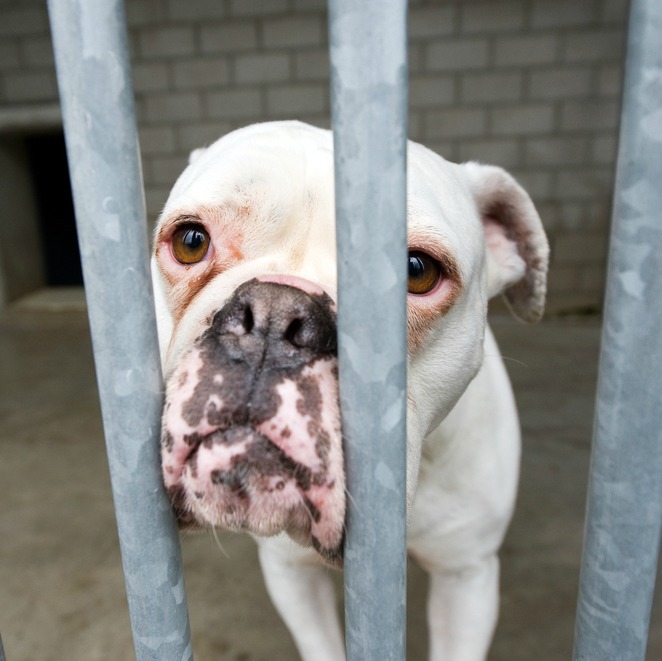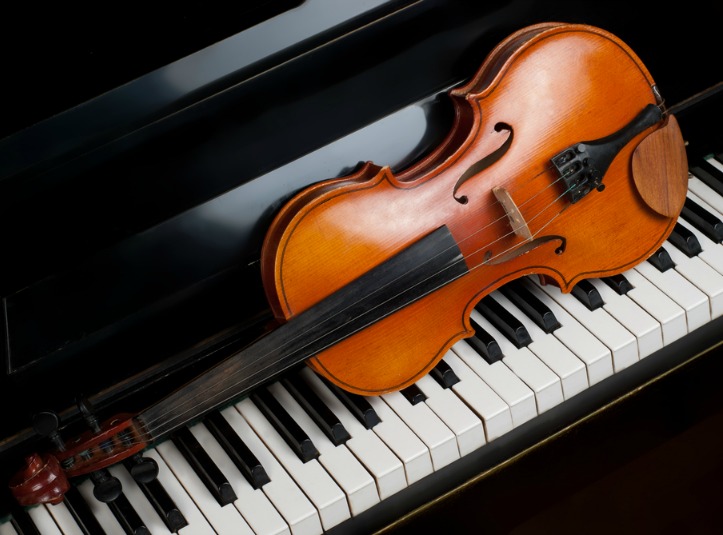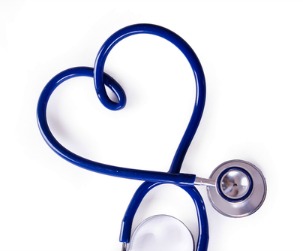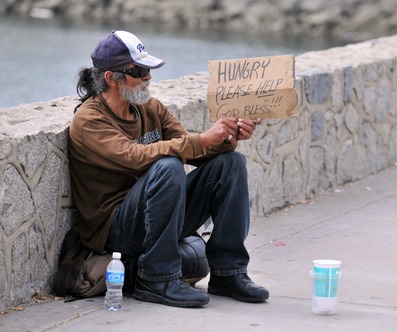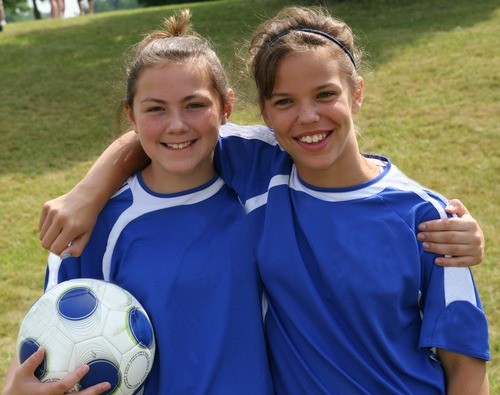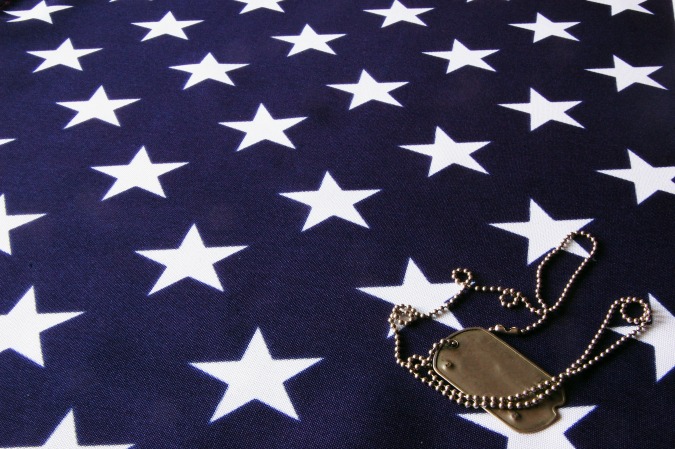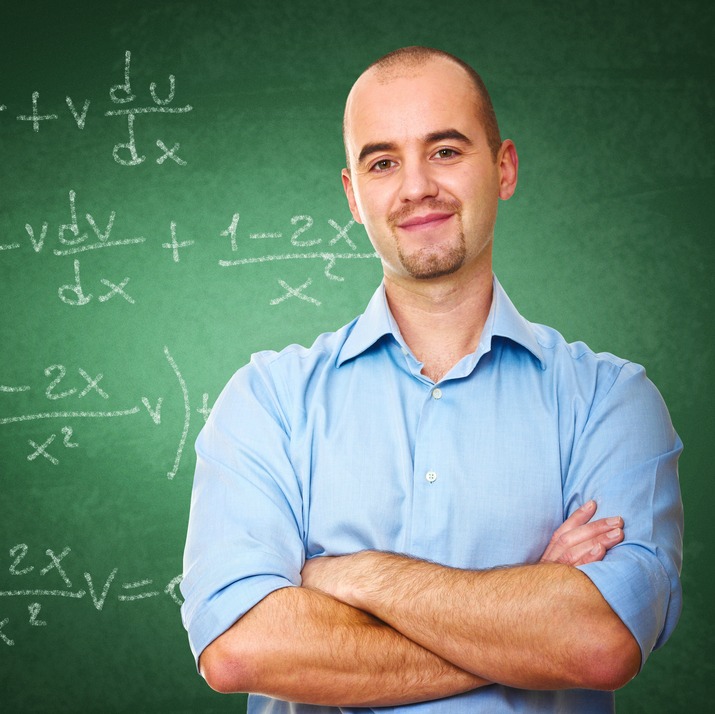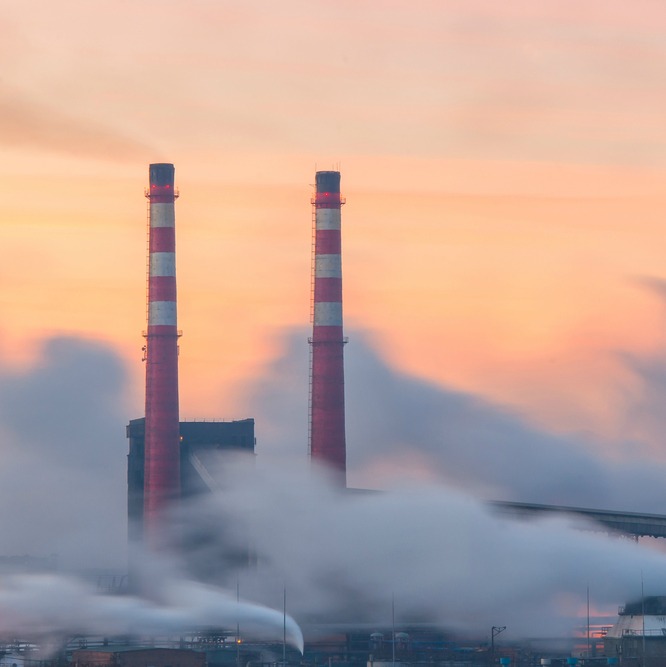 Are You Ready to Change the World ?
We're Here to Help You, Call Us.