Environmental Organizations
Promotion of Clean Air, Water, Recycling, Environmental Remediation, Conservation, Protecting Natural Resources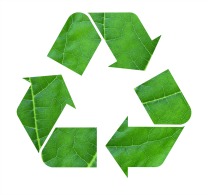 Environmental Organizations
Nonprofits formed to educate or inform the public regarding environmental issues or that are organized for the purpose of preserving the natural environment can qualify for exemption under section 501(c)(3).
Section 1.501(c)(3)-1(d)(2) of the Income Tax Regulations states that the term "charitable" is used in its generally accepted legal sense and includes the advancement of education and science.  It is generally recognized that efforts to protect and preserve the natural environment for the benefit of the public serves a charitable purpose.  Furthermore, the promotion of conservation and protection of natural resources has been recognized by Congress as serving a broad public benefit.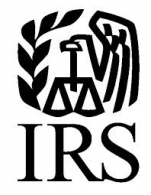 501(c)(3) Definition
In order to be exempt as an organization described in section 501(c)(3), an organization must be both organized and operated exclusively for one or more of these exempt purposes:  charitable, religious, scientific, testing for public safety, literary, educational, fostering national or international sports competition and / or the prevention of cruelty to animals or children.
Specific charitable purposes can include relief of the poor, distressed or underprivileged, erecting or maintaining public buildings or monuments, lessening the burdens of government, lessening neighborhood tensions, eliminating prejudice and discrimination, defending human and civil rights and combating community deterioration and juvenile delinquency.
Meet Just Some of Our Clients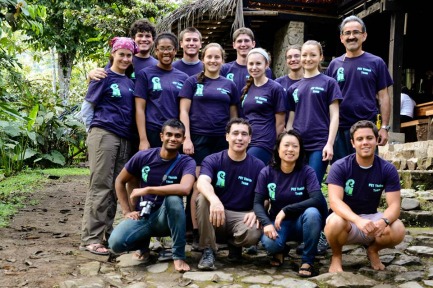 Reuse Everything Institute
Founded by Duquesne University Professor David Saiia, this organization utilizes a patented technology to convert plastic bottles (one of the large sources of landfill waste), into a lightweight, low cost and durable roofing material.   Pictured is Dr. Saiia and his students on location in Ecuador building shelters using the plastic thatch building material.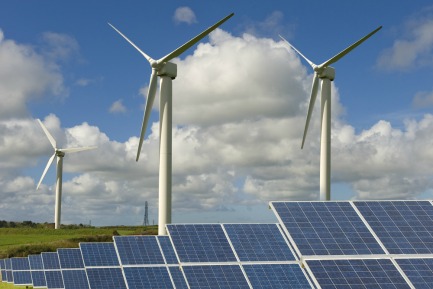 The Energy Mashup Lab
This organization has created open source and royalty free software to advance Smart Energy use and energy conservation.  The "Lab" also undertakes projects that develop and encourage the use of free, open source technologies that enable rapid adoption of transactive energy micro-grids.
See More Nonprofit Agendas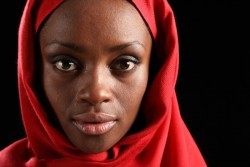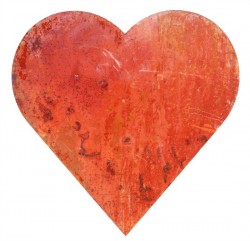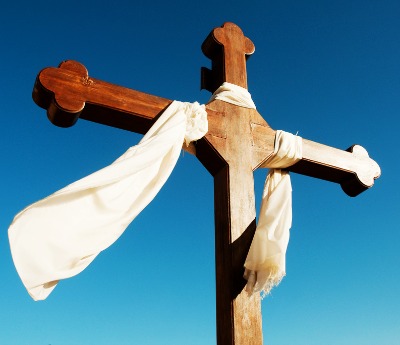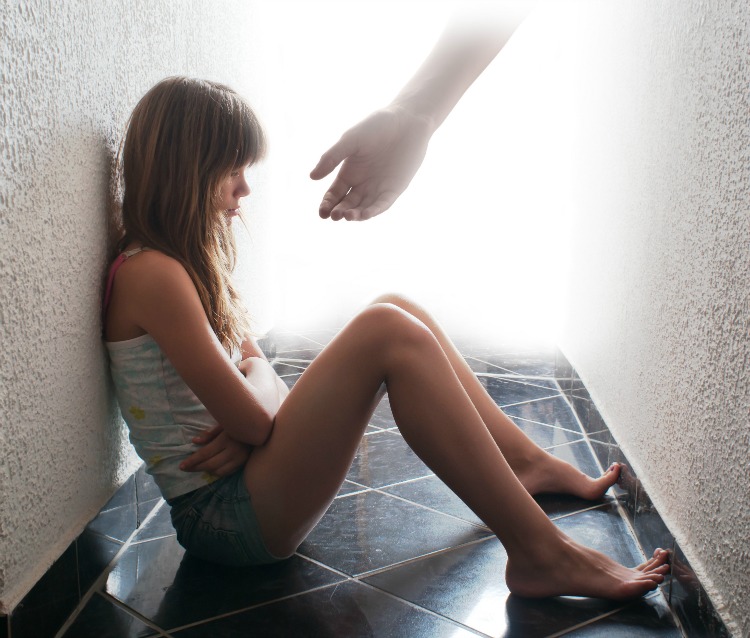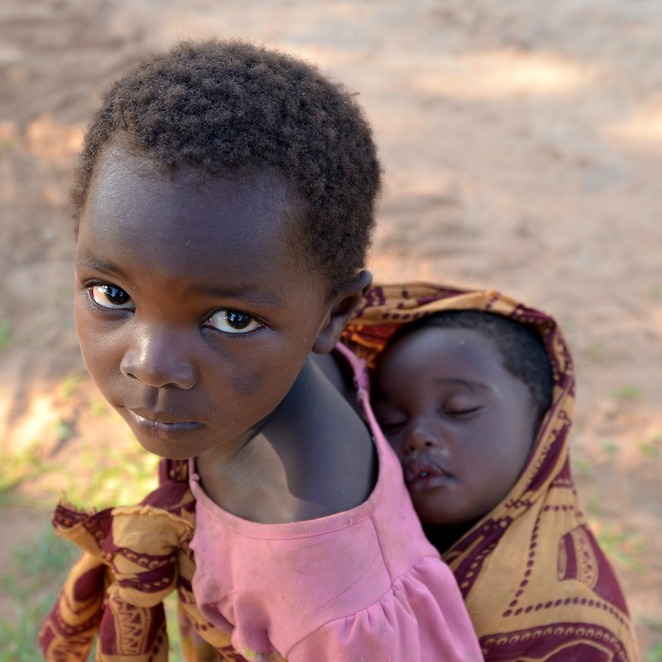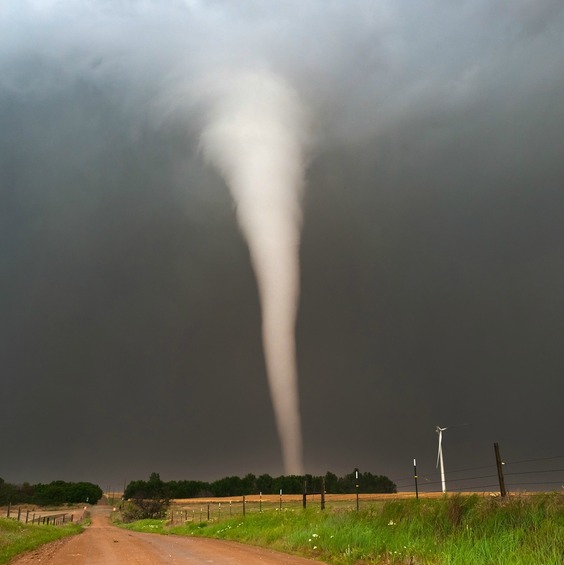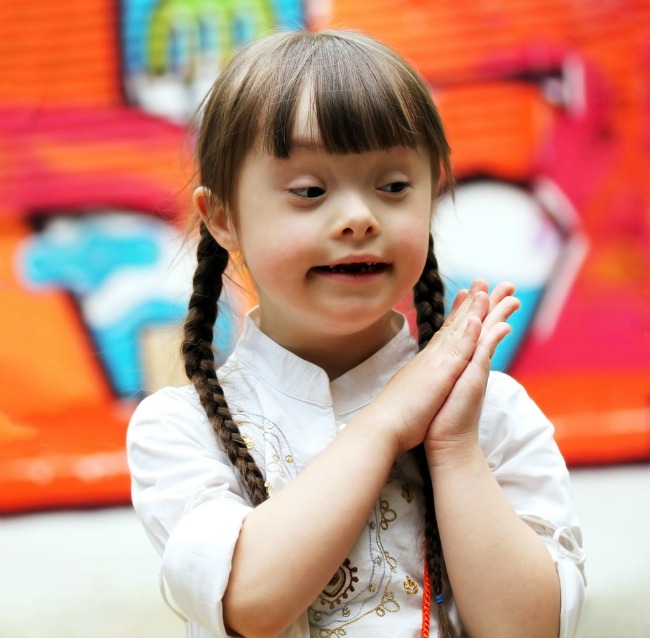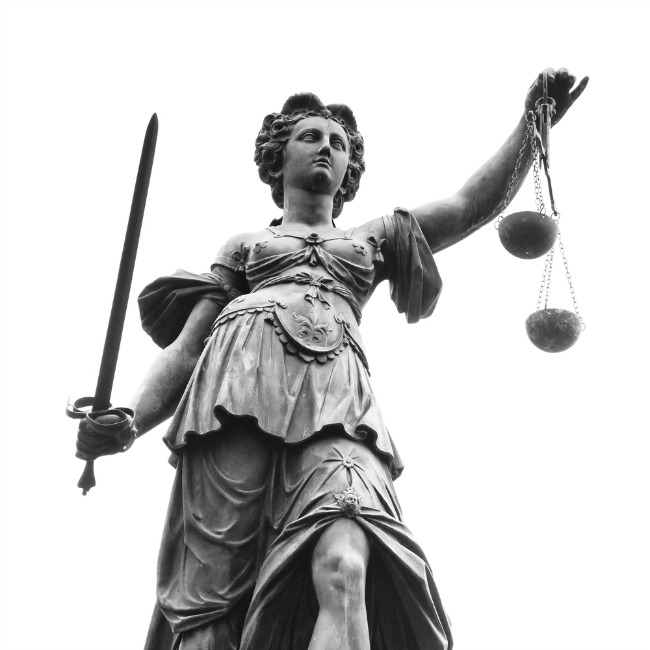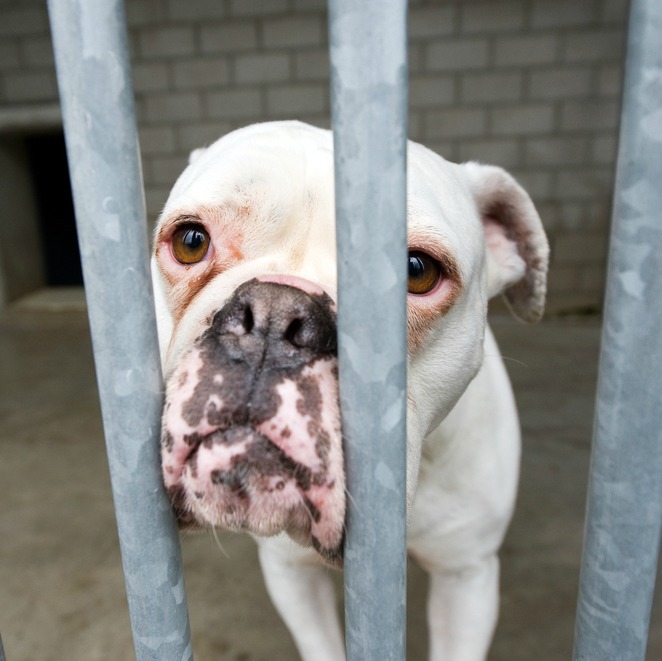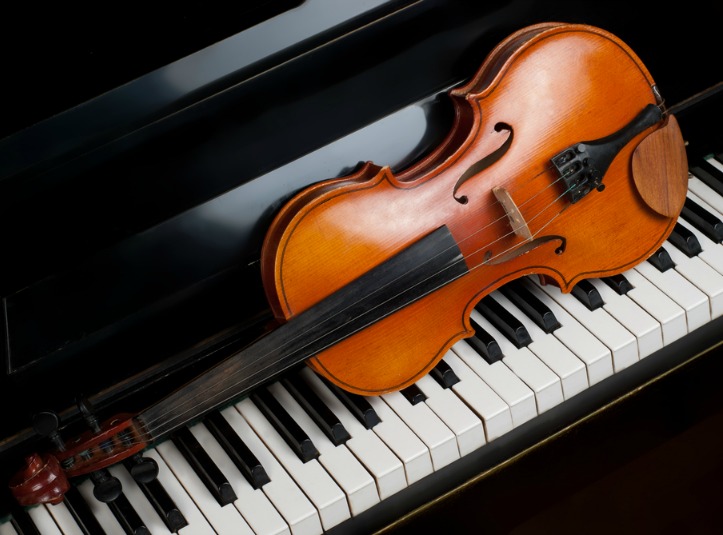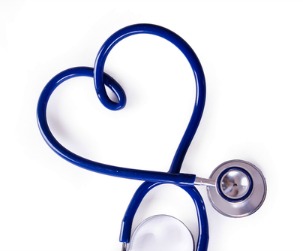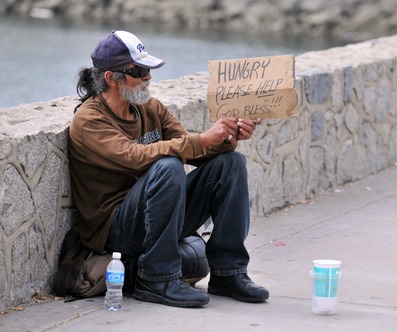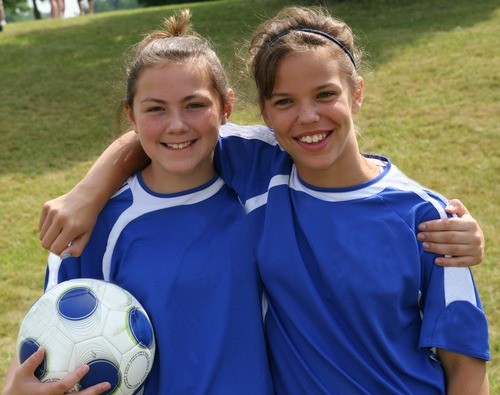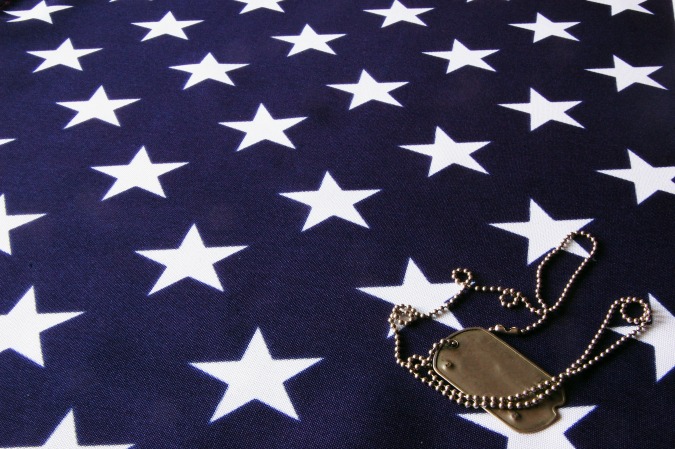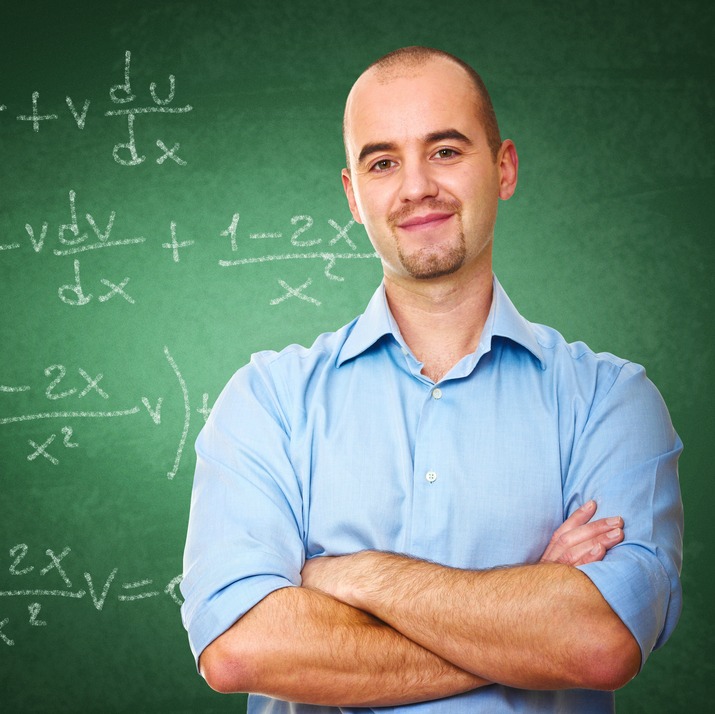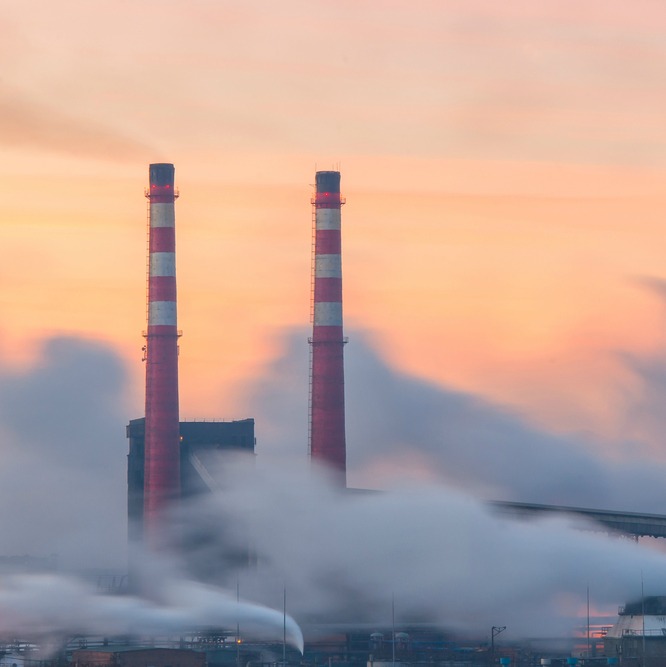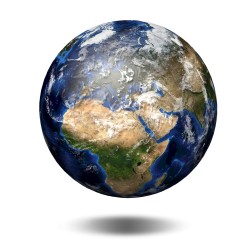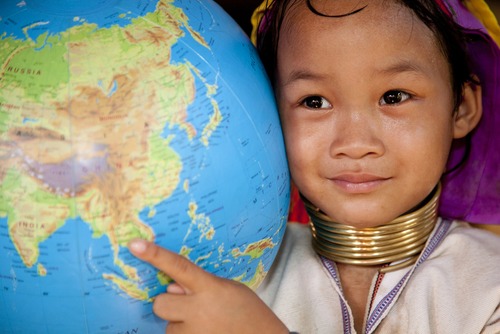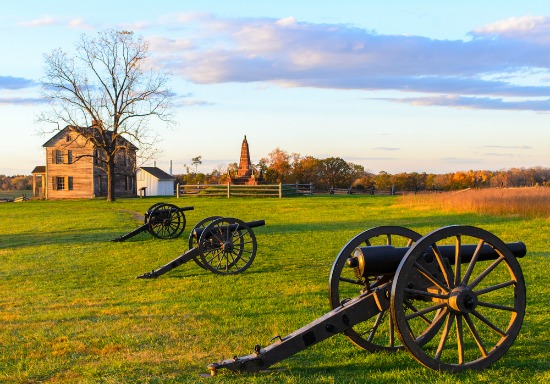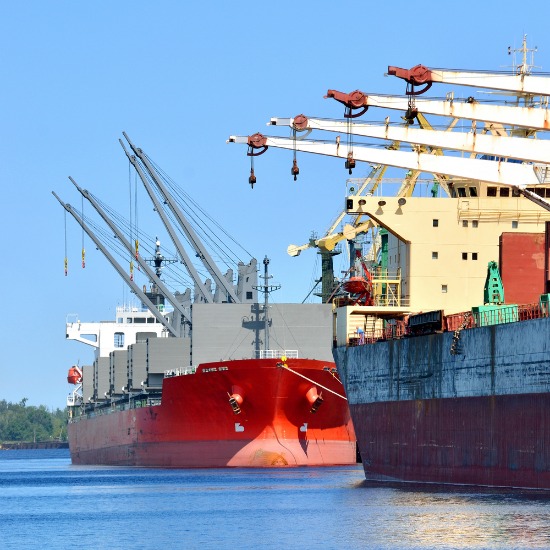 Are You Ready to Change the World ?
We're Here to Help You, Call Us.