Youth Mentoring Organizations
Teen Counselling, Suicide Prevention, Healthy Activities, Anti-Bullying, Leadership Coaching, Positive Role Models
Mentoring Organizations
The goal of these organizations is to influence and form the character of children and teens by providing a wide range of skill training, support, educational offerings, recreational activities, organized sports, adult supervision, after school programs or summer camps.
The IRS generally considers programs that target youth under age 18 and designed to "prevent juvenile delinquency" as charitable.  Youth mentoring programs can also qualify as educational under section 501(c)(3) by providing instruction or training the improve or develop their individual capabilities or include instruction (of youth) considered useful to the individual and beneficial to the community.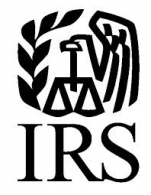 501(c)(3) Definition
In order to be exempt as an organization described in section 501(c)(3), an organization must be both organized and operated exclusively for one or more of these exempt purposes:  charitable, religious, scientific, testing for public safety, literary, educational, fostering national or international sports competition and / or the prevention of cruelty to animals or children.
Specific charitable purposes can include relief of the poor, distressed or underprivileged, erecting or maintaining public buildings or monuments, lessening the burdens of government, lessening neighborhood tensions, eliminating prejudice and discrimination, defending human and civil rights and combating community deterioration and juvenile delinquency.
Meet Just Some of Our Clients
Project Hygiene
It is estimated that 160,000 children miss school every day due to fear of attack or intimidation by other students.  Sisters Anshay and Anshia Tull decided to make a difference in 2012 by starting Project Hygiene, an organization dedicated to support underprivileged youth, ages 10-17 by promoting health and wellness while denouncing bullying.
Patriot 500 Racing
Patriot 500 Racing reaches out to children in grades K-12, their families and communities, to teach the fundamentals of Science, Technology, Engineering and Math (STEM). Using visual connections between racing technology and performance, we combine with hands-on demonstrations of mathematics and physics within real-world applications.
Camp Spin Off
This organization's mission is to provide young, aspiring DJs & producers with a life changing summer camp experience.  Children, ages 13-17 from across the country come together to learn the art of DJing during an action packed week of summer camp! The unbeatable line-up of teachers and talent throughout the week ensure campers leave with new skills, friends, confidence and motivation to reach their goals.
See More Nonprofit Agendas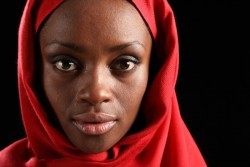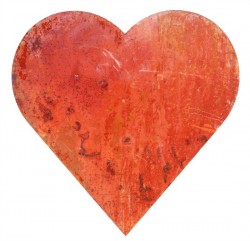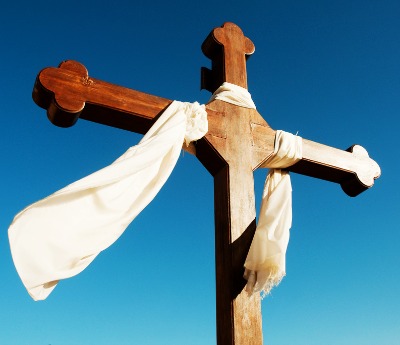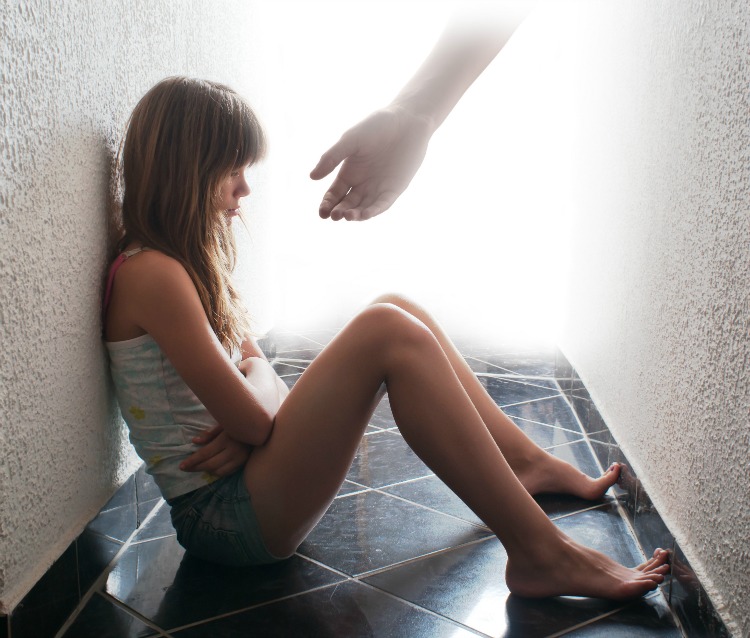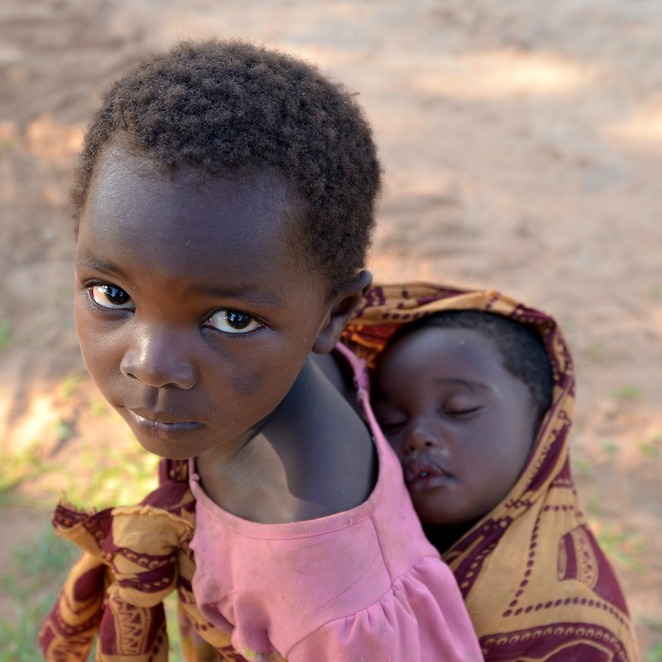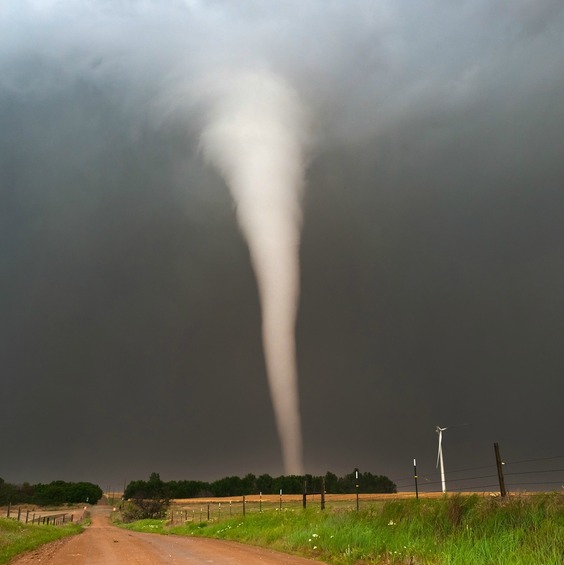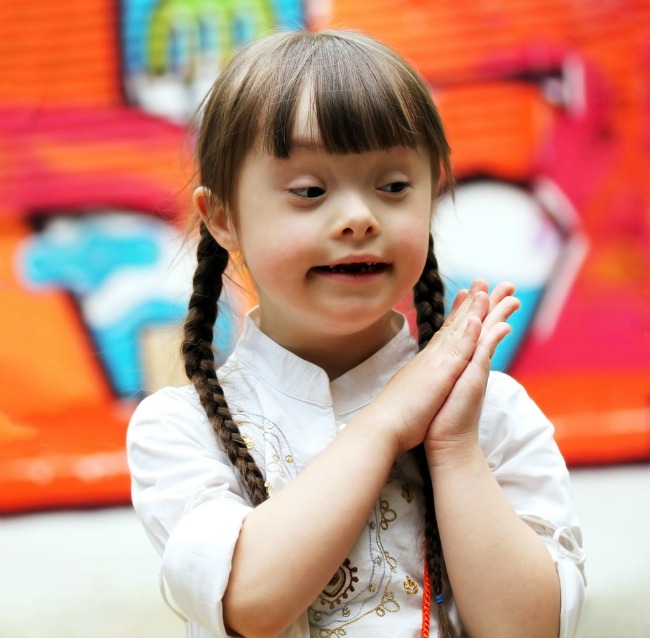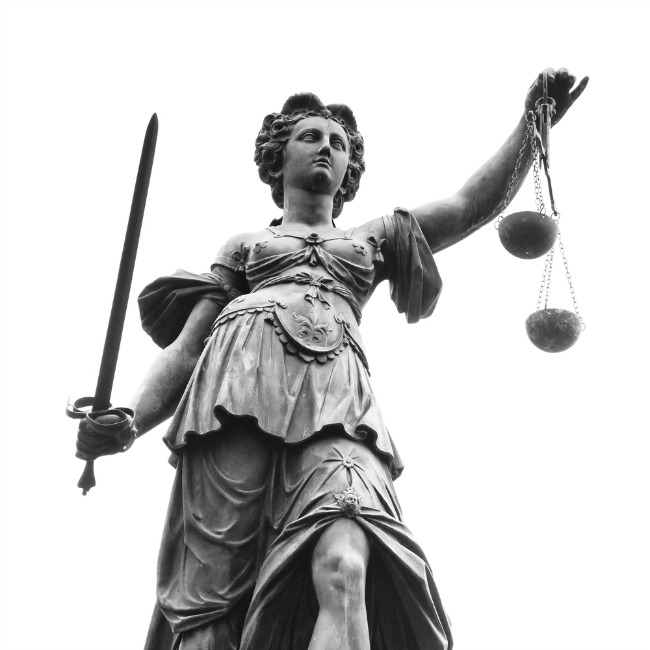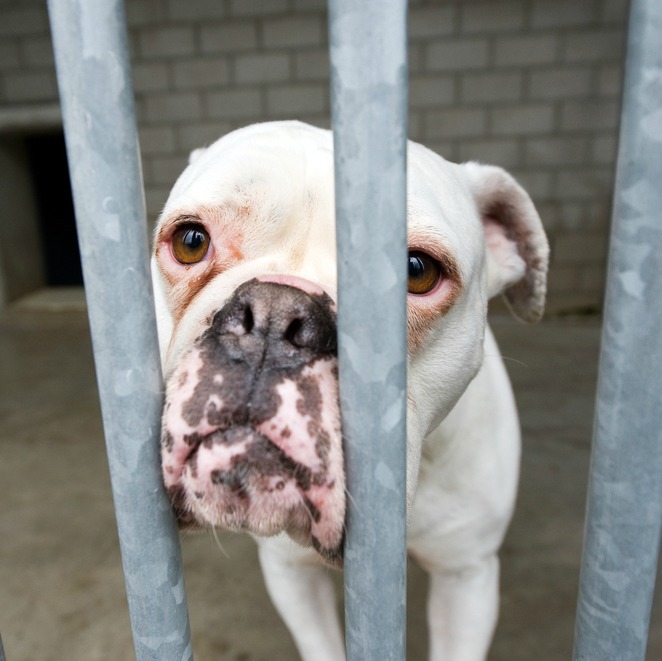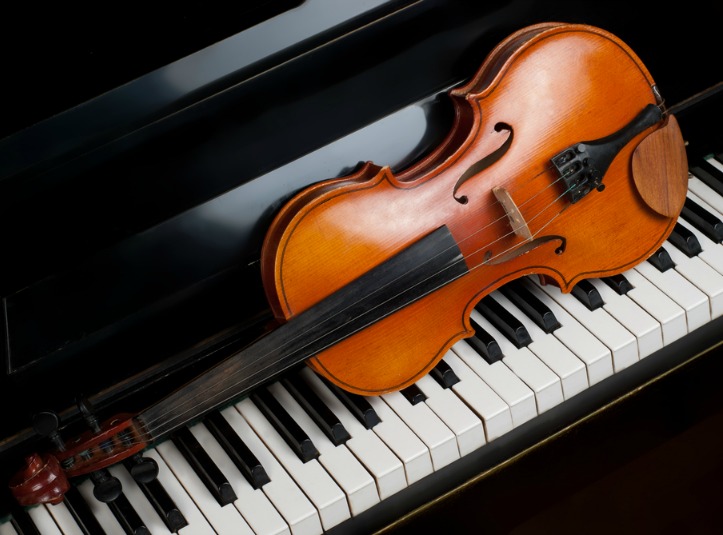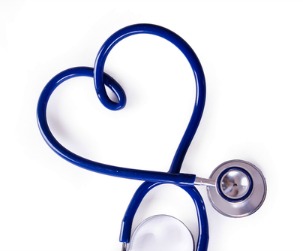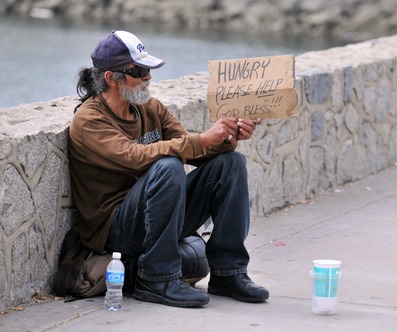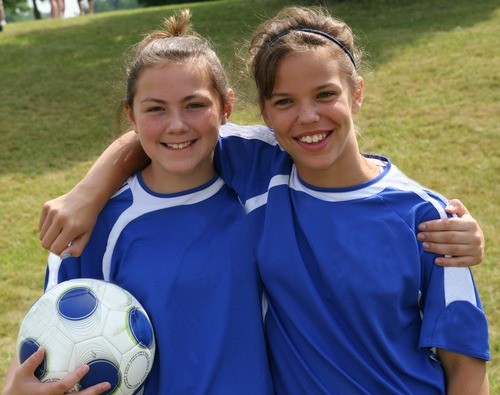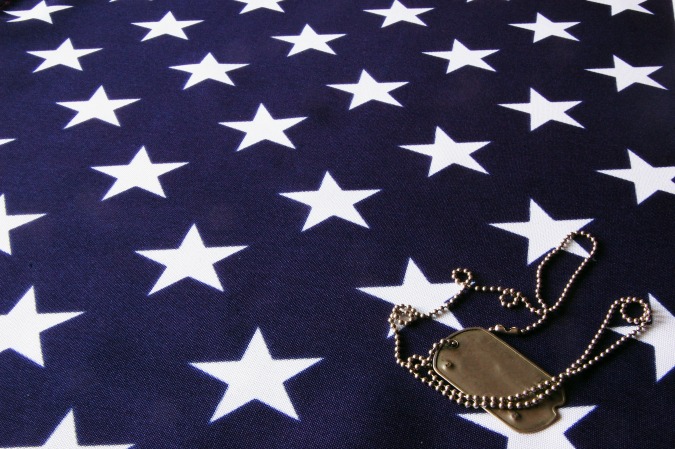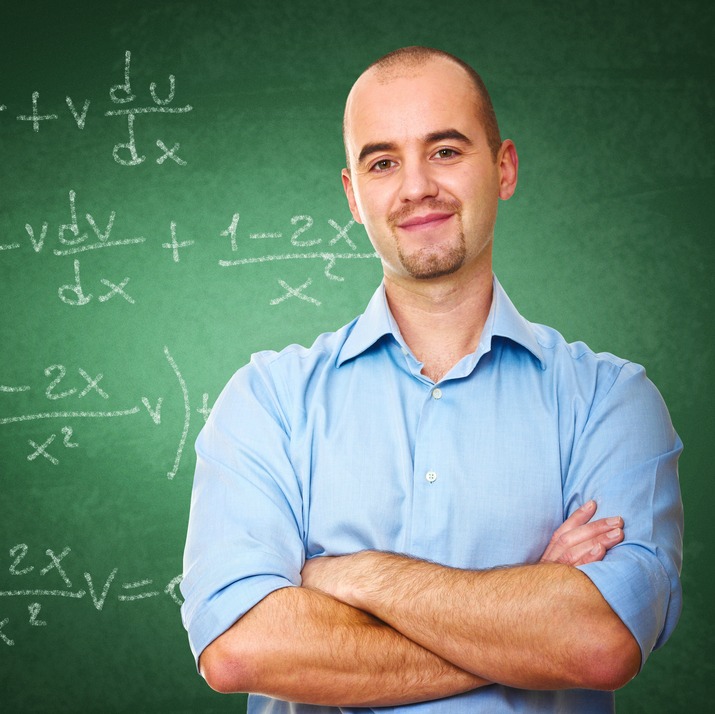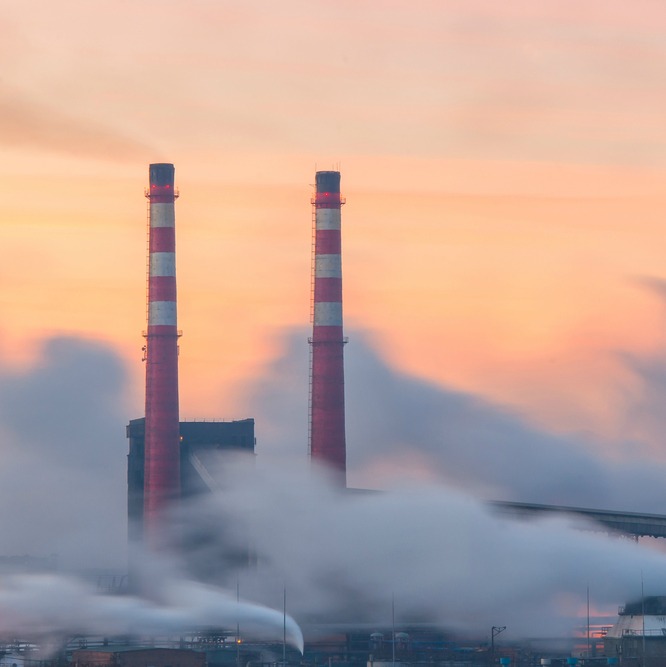 Are You Ready to Change the World ?
We're Here to Help You, Call Us.