Honoring a Loved One
Namesake Foundations & Nonprofits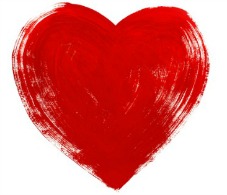 Namesake Organizations
As the title suggests, these nonprofits are formed in honor of an individual.   Namesake Organizations can have on-going programs specific to an agenda, (for example, helping people who have suffered the loss of an infant or the promotion of teen driver education) or can be annual events intended to raise funds, provide scholarships, increase awareness or encourage community participation (running races, golf tournaments, clothing drives and charity basketball programs, for example).
The 501c3 regulations also include the exempt purpose of receiving contributions and paying them over to other, recognized 501c3 organizations.  In this arrangement, the organization can qualify as "operating exclusively" for one or more exempt purposes.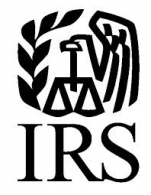 501(c)(3) Definition
In order to be exempt as an organization described in section 501(c)(3), an organization must be both organized and operated exclusively for one or more of these exempt purposes:  charitable, religious, scientific, testing for public safety, literary, educational, fostering national or international sports competition and / or the prevention of cruelty to animals or children.
Specific charitable purposes can include relief of the poor, distressed or underprivileged, erecting or maintaining public buildings or monuments, lessening the burdens of government, lessening neighborhood tensions, eliminating prejudice and discrimination, defending human and civil rights and combating community deterioration and juvenile delinquency.
Meet Just Some of Our Clients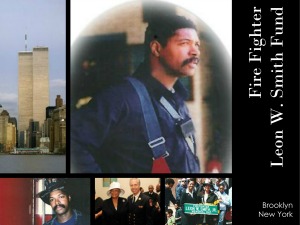 Leon W. Smith Fund
This organization provides scholarships for children from Brooklyn, New York and was founded by the family of  Leon W. Smith, a firefighter who lost his life at the World Trade Towers on September 11.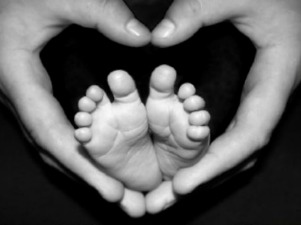 Jalen's Gift Foundation
This organization helps parents who have lost a pregnancy or infant by providing emotional grief support, financial support for funeral expenses, providing parents with a memorable keepsake gift and promoting awareness on pregnancy and infant loss.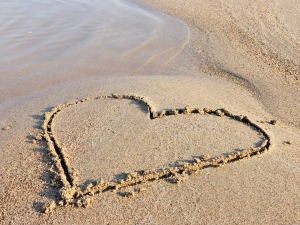 Gail Blake Foundation
Gail Blake was an individual who dedicated over 30 years of her life to helping children with special needs. This organization's primary program is conducting an annual 5K and 1 Mile Fun Run to provide financial assistance for special education programs.
See More Nonprofit Agendas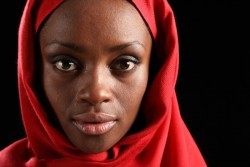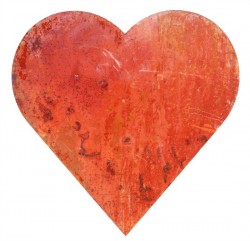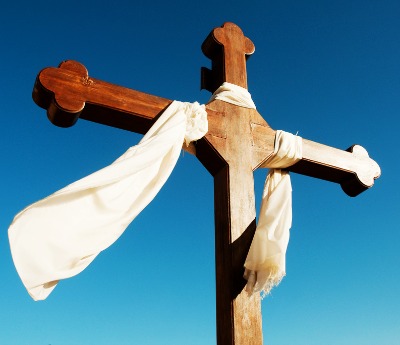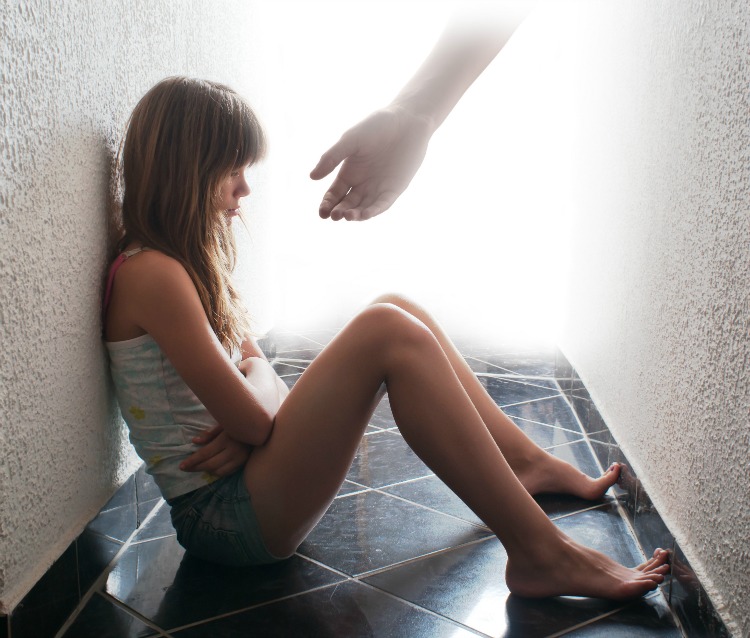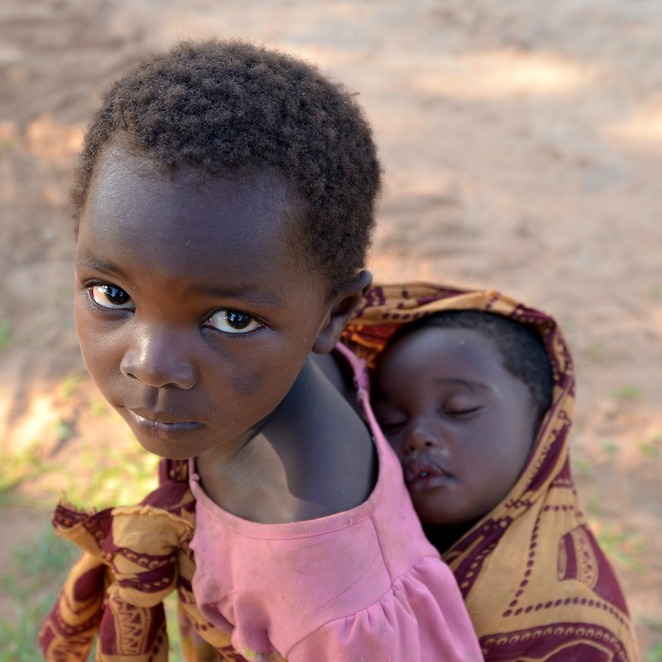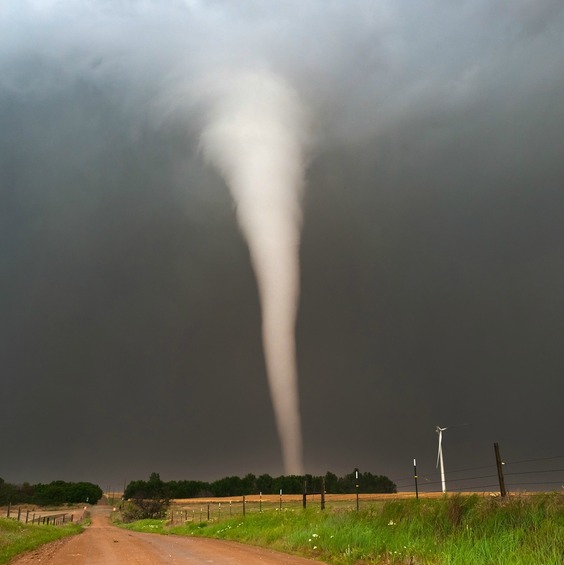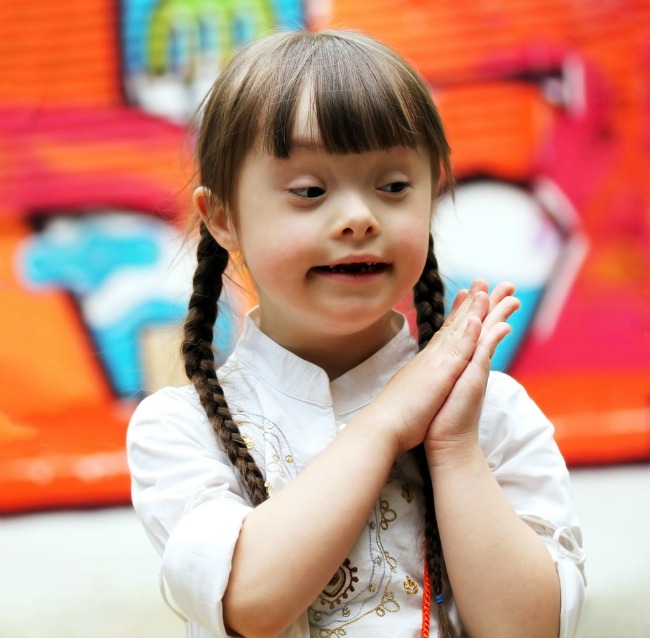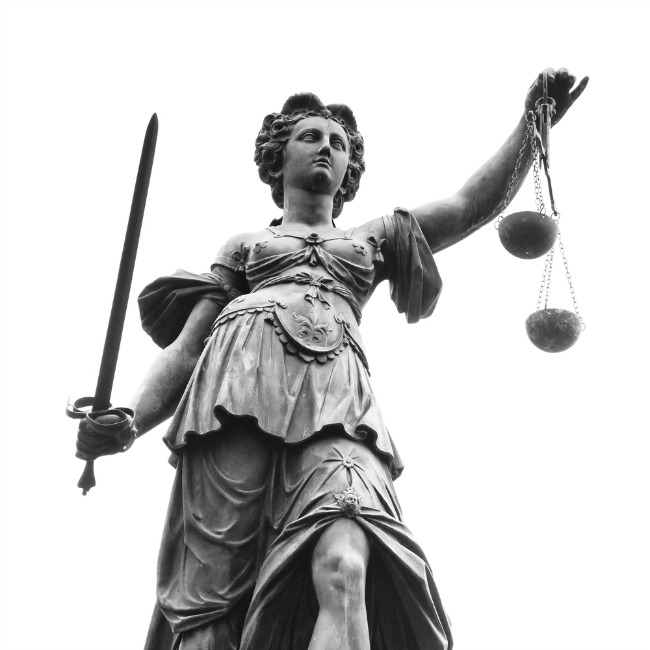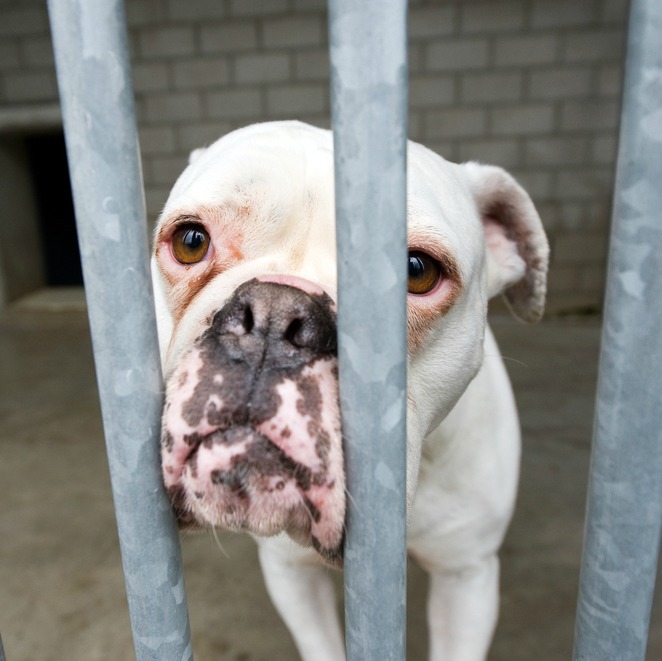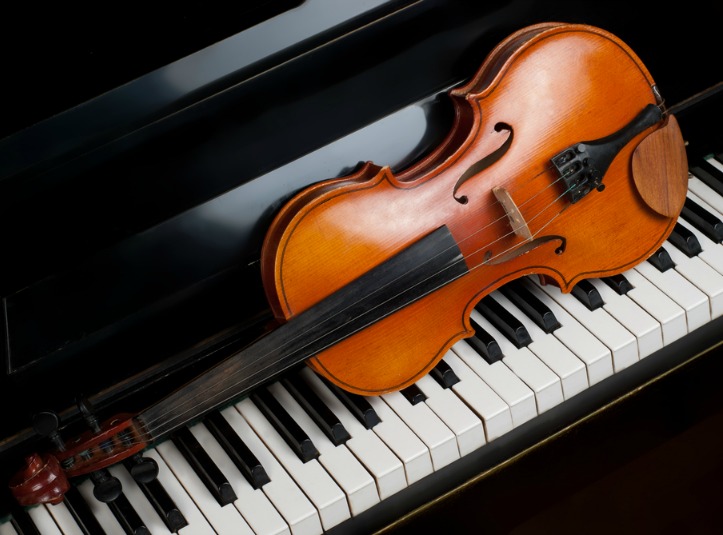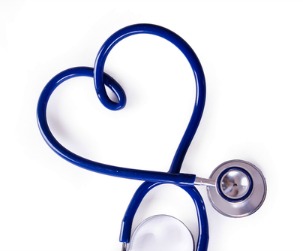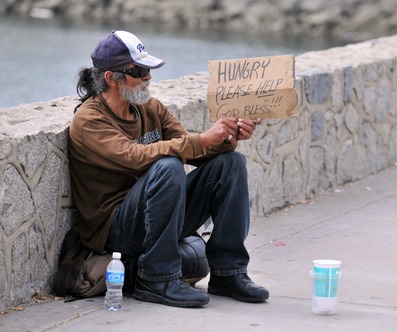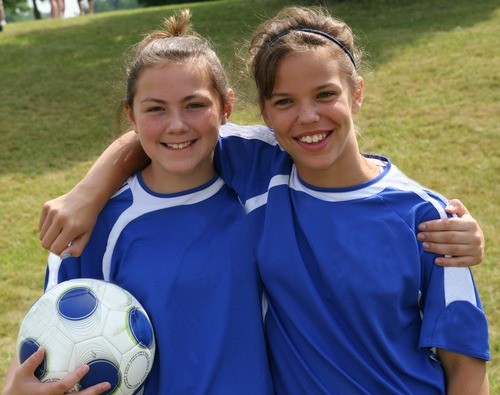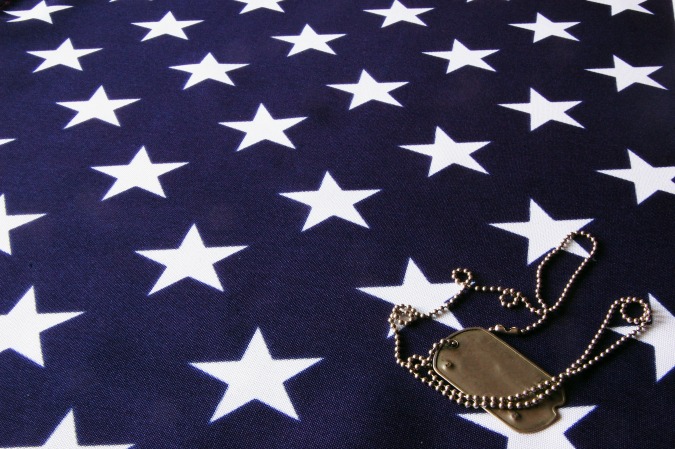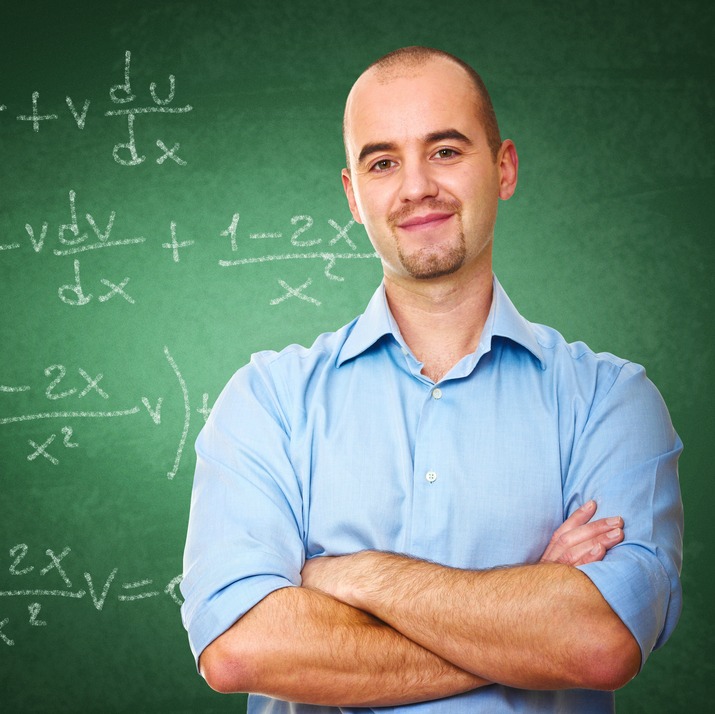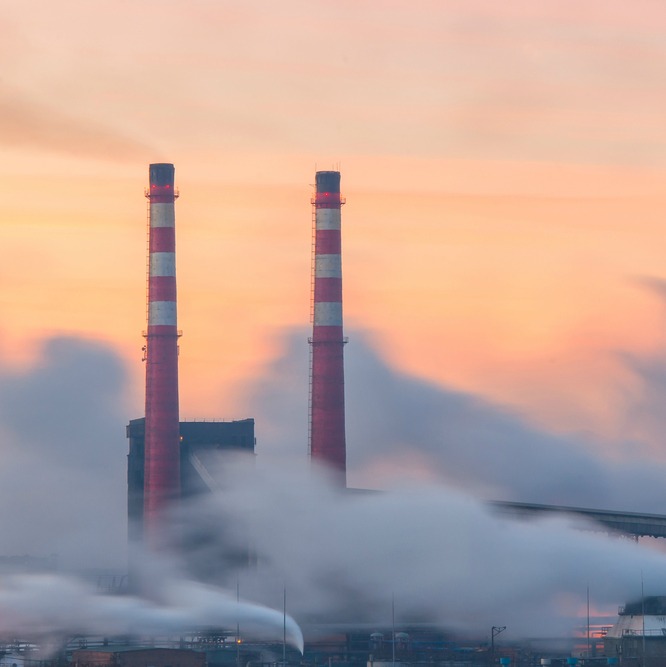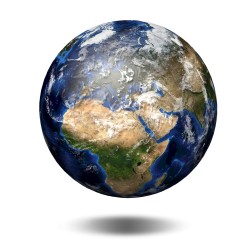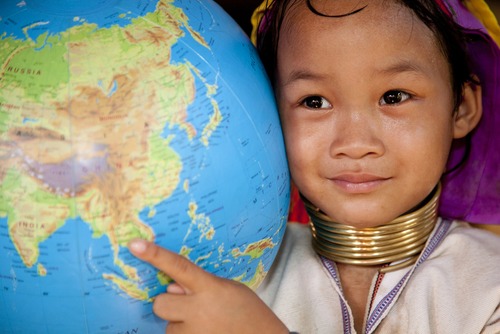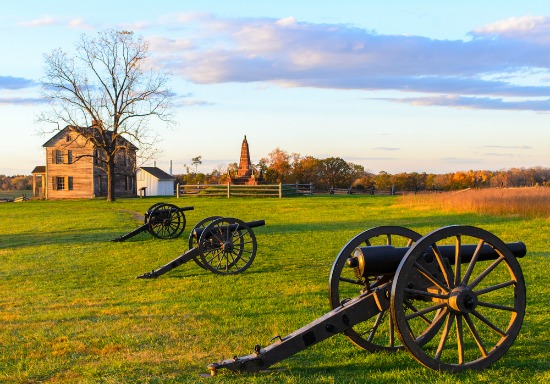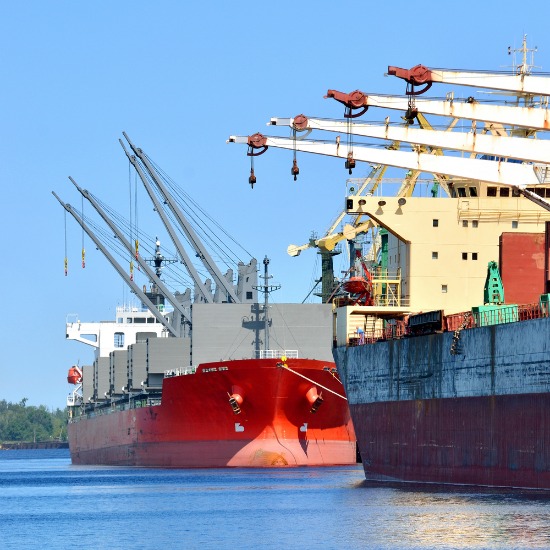 Are You Ready to Change the World ?
We're Here to Help You, Call Us.