Organizations Promoting the Arts
Film, Music, Literary, Story Telling, Visual Arts, Theater, Vocal Arts, Performance, Training and Instruction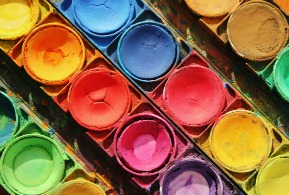 Arts Organizations
Promotion of the arts and literature has traditionally been recognized as an educational activity.  Organizations exclusively dedicated to such activities are recognized under 501(c)(3).
Educational and commercial activities intersect in the promotion of art, theater and music.  Therefore, organizations seeking exemption under the general label of "the arts" must ensure their activities are conducted in an educational manner and serve exclusively public, rather than private interests.
The "Arts" encompass a broad range of activities including theatrical productions, traditional and contemporary dance, jazz festivals and concerts, vocal performance, music composition and performance, organized drum line, spoken word performance, recitals and exhibitions.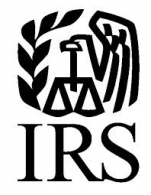 501(c)(3) Definition
In order to be exempt as an organization described in section 501(c)(3), an organization must be both organized and operated exclusively for one or more of these exempt purposes:  charitable, religious, scientific, testing for public safety, literary, educational, fostering national or international sports competition and / or the prevention of cruelty to animals or children.
Specific charitable purposes can include relief of the poor, distressed or underprivileged, erecting or maintaining public buildings or monuments, lessening the burdens of government, lessening neighborhood tensions, eliminating prejudice and discrimination, defending human and civil rights and combating community deterioration and juvenile delinquency.
Meet Just Some of Our Clients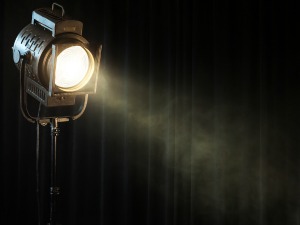 Wasatch Theatrical Ventures
Founded by former Harvard Law Professor and Tony Award Winning Producer Mark Belnick, this innovative theater company is dedicated to increasing exposure and awareness of classic American plays through the presentation of high quality productions of American playwrights such as Arthur Miller, Theresa Rebeck, Neil Simon, Jerome Lawrence and Robert Edwin Lee.
OvreArts
This organization is the resident ensemble of the Heinz Memorial Chapel and creates experiences (not concerts) by crafting pioneering works of art which aim to bridge the gap between audience and artist. Every work is a premiere composition, carefully tailored to each unique event
with the goal of inspiring the heart, mind and spirit of the audience. They have received program funding from the Heinz Endowment Small Arts Initiative as well as indirect support from University of Pittsburgh, the Richard King Mellon Foundation and the Bayer Foundation.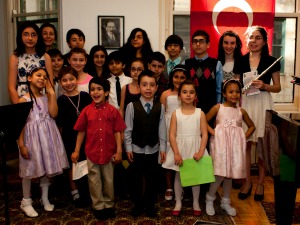 Fine Arts Music – Performance and Scholarship
The mission of this organization is to provide scholarships for young women studying classical western music in Turkey so they may reach their highest potential for academic, personal and social achievement.  Classical musical performances are held on the University of Chicago campus throughout the year to raise funds and recognition for the scholarship program.
See More Nonprofit Agendas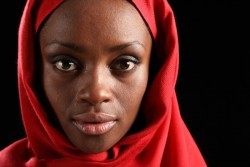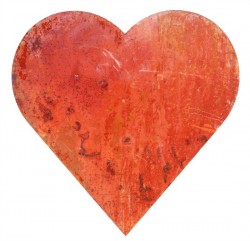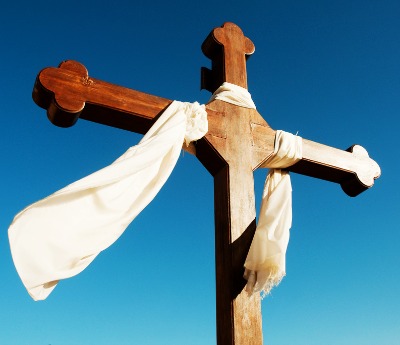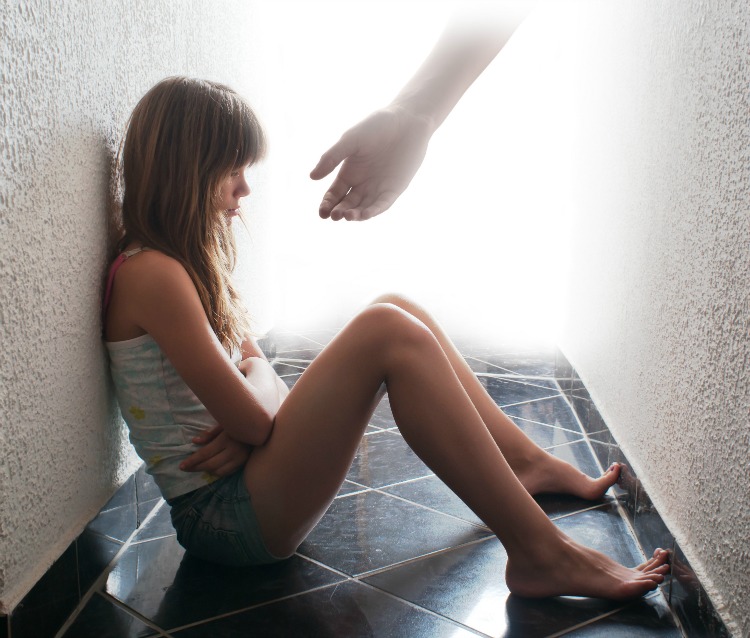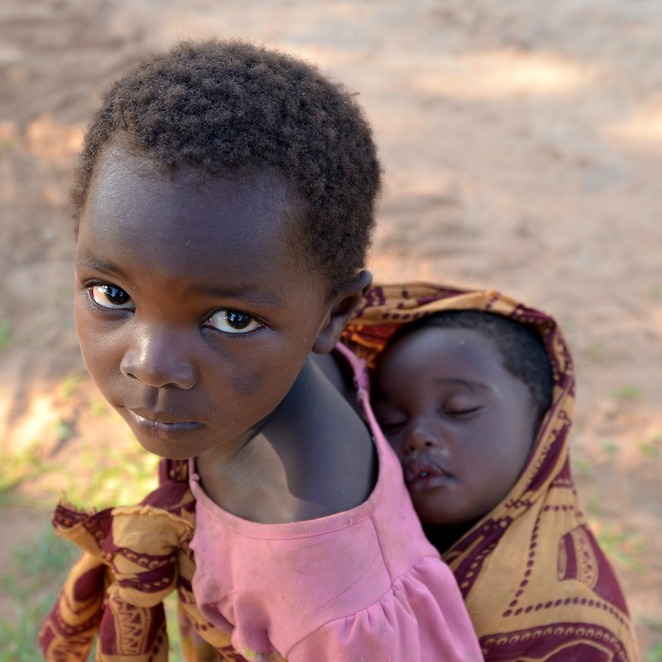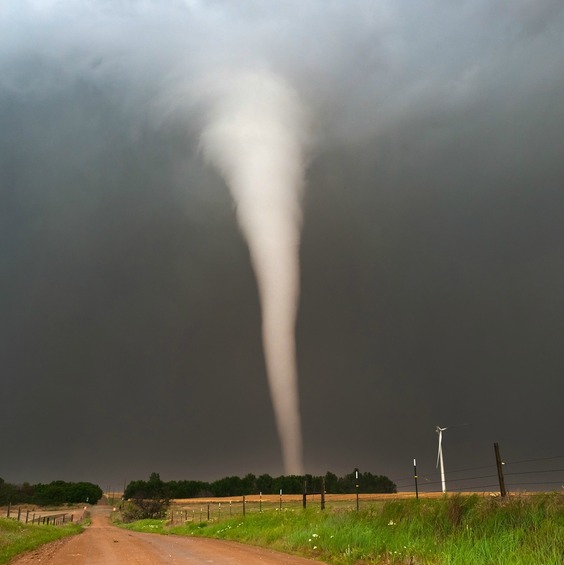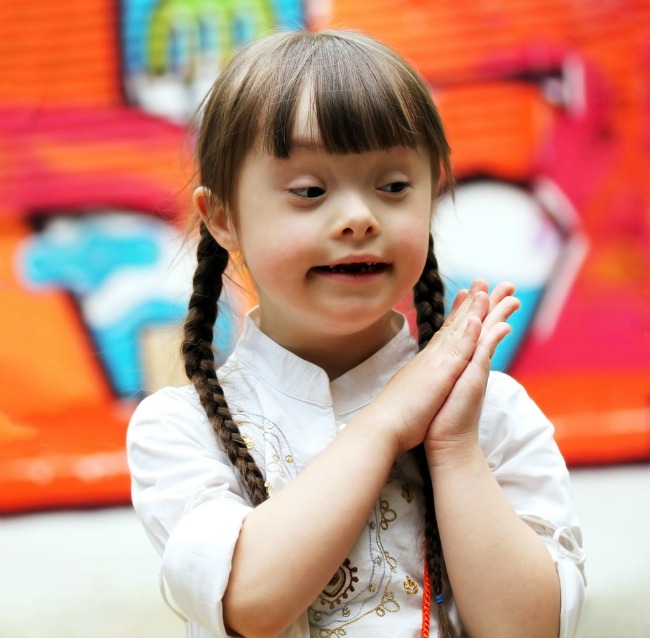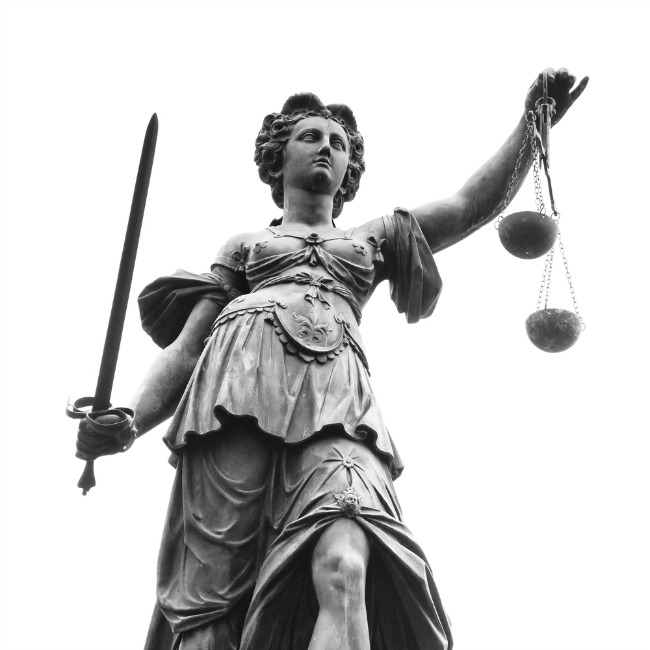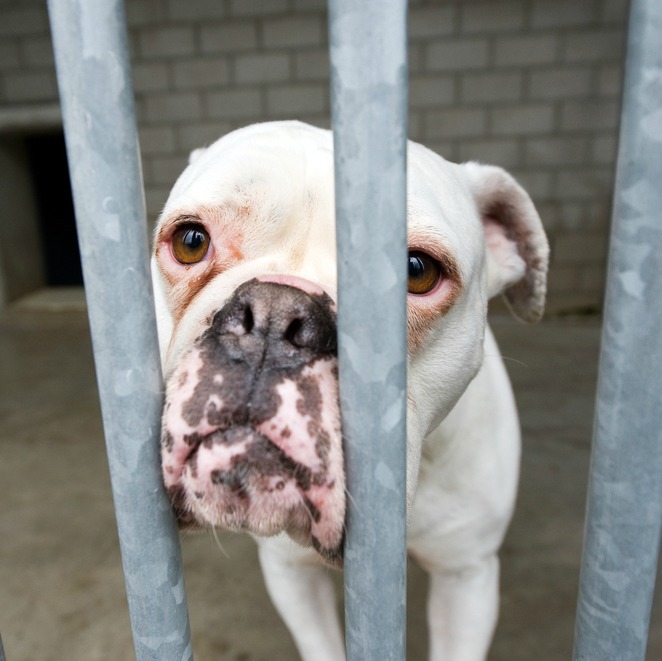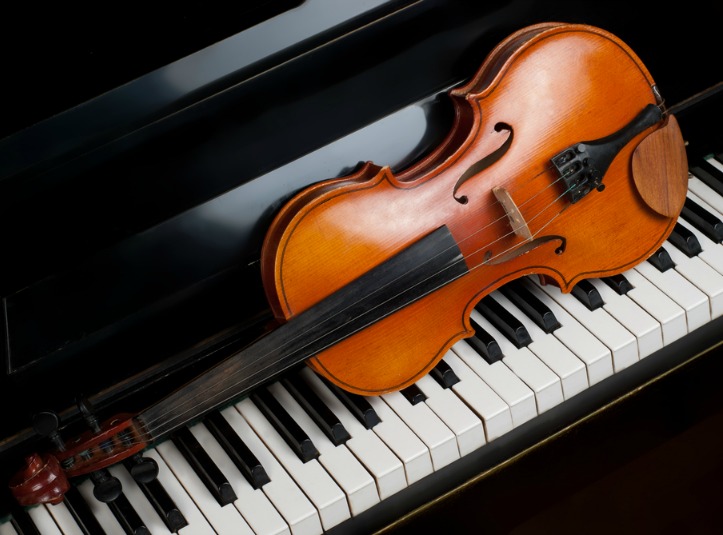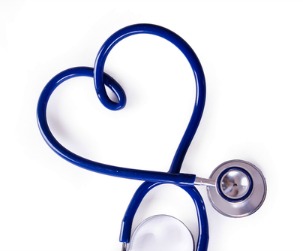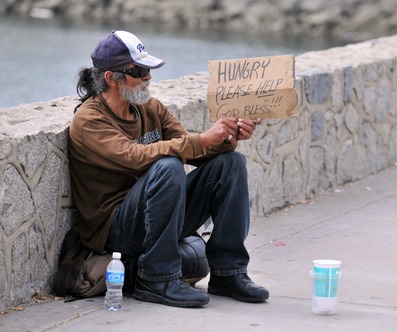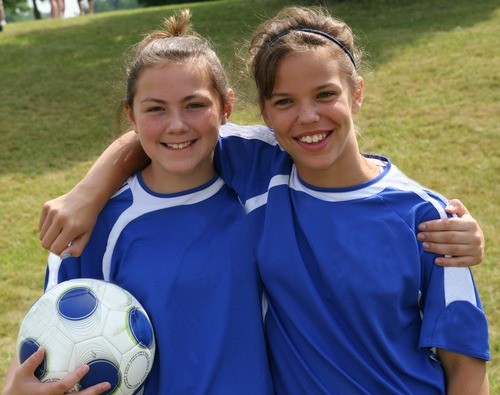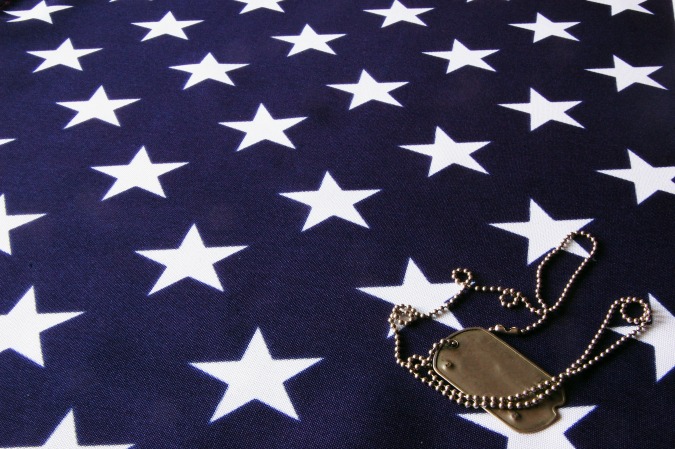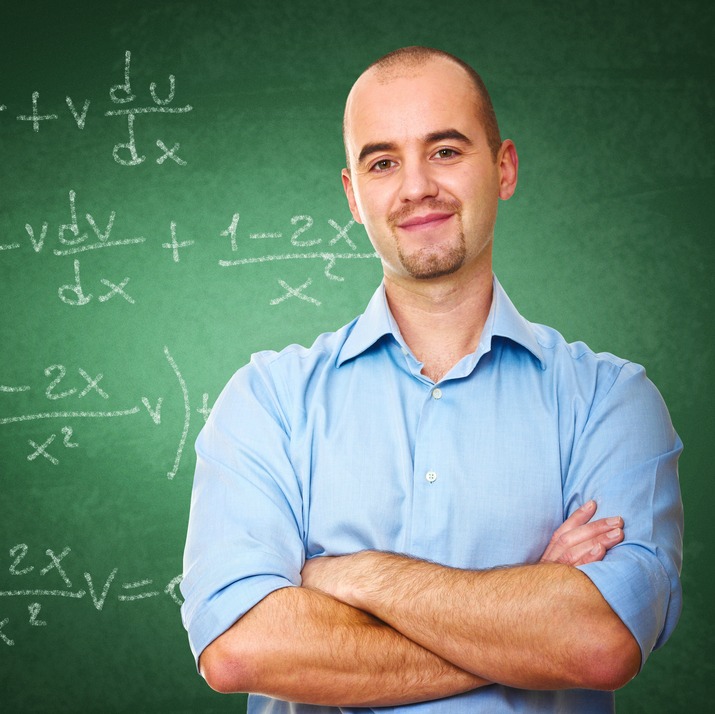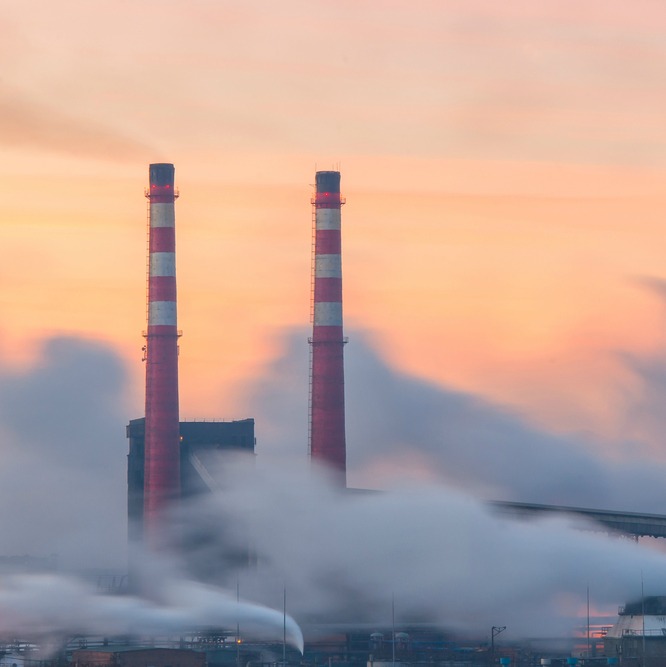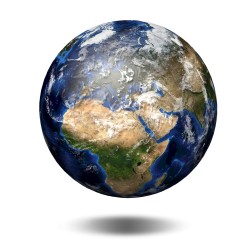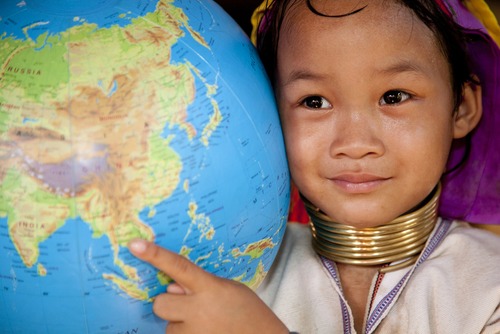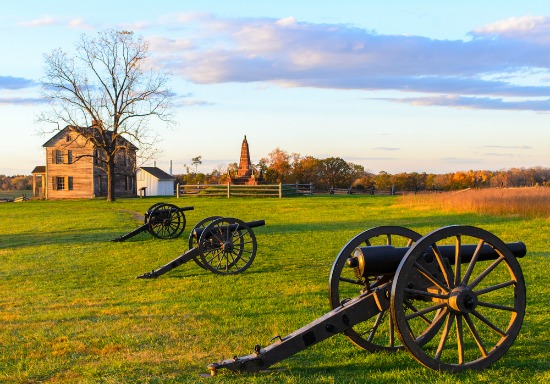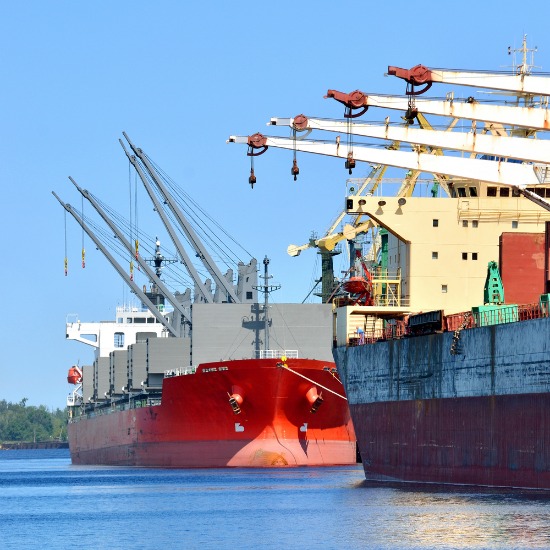 Are You Ready to Change the World ?
We're Here to Help You, Call Us.