History & Preservation Organizations
Sharing Stories, Displaying Artifacts, Preservating Sites of Historical Significance, Educating the Public on Historical Events, Patriotic Celebrations and Reenactments
Celebrating and Preserving History
Organizations that aim to preserve history, improve patriotism or tell a story of from the past can qualify for 501(c)(3) status if they are organized and operated exclusively for charitable or educational purposes.  Under Treasury Regulations, educational activities include "the instruction of the public on subjects useful to the individual and beneficial to the community". This includes organizations that honor our nation's history, educate the public about history or cultural heritage, recognize active or former service members or promote civic pride.
Organizations that are not organized and operated
exclusively

for charitable or educational purposes may still qualify for tax exemption under other sections of the code.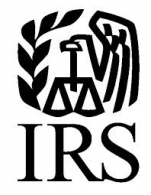 501(c)(3) Definition
In order to be exempt as an organization described in section 501(c)(3), an organization must be both organized and operated exclusively for one or more of these exempt purposes:  charitable, religious, scientific, testing for public safety, literary, educational, fostering national or international sports competition and / or the prevention of cruelty to animals or children.
Specific charitable purposes can include relief of the poor, distressed or underprivileged, erecting or maintaining public buildings or monuments, lessening the burdens of government, lessening neighborhood tensions, eliminating prejudice and discrimination, defending human and civil rights and combating community deterioration and juvenile delinquency.
Meet Just Some of Our Clients
E.B. White Memorabilia
Celebrating the legacy of American author E.B. White is the mission of this nonprofit.  Their programs include a traveling display of E.B. White's hand written notes, effects and the typewriter on which he wrote the children's classics Charlotte's Web and Stuart Little.  This collection is displayed at libraries and schools and includes readings to children and presentation of plays.
Liberty War Birds Association
This organization was founded by former military UH-1 Huey helicopter pilots and crew members to educate the public on the historic role of the "Huey".  Over 3000 UH-1's and 2700 pilots and crew members were lost in Vietnam; this organization aims to preserve the memory and history of these military members and their machines.
The Resurrection Fern Foundation
Sharing the amazing story of Marie Thereze "Coin Coin" Metoryer and the unique history of Natchitoches Parish, Louisiana is this nonprofit's mission.   The organization conducts genealogical research, organizes community events and is producing a documentary film to document the oral, written and physical history of Natchitoches.
See More Nonprofit Agendas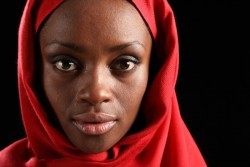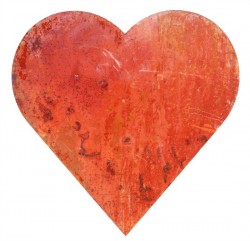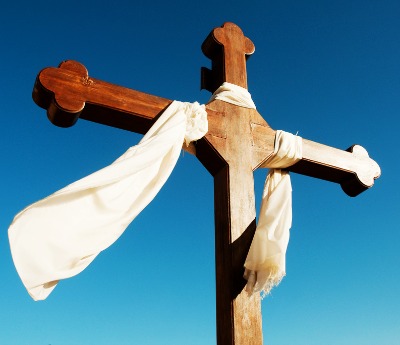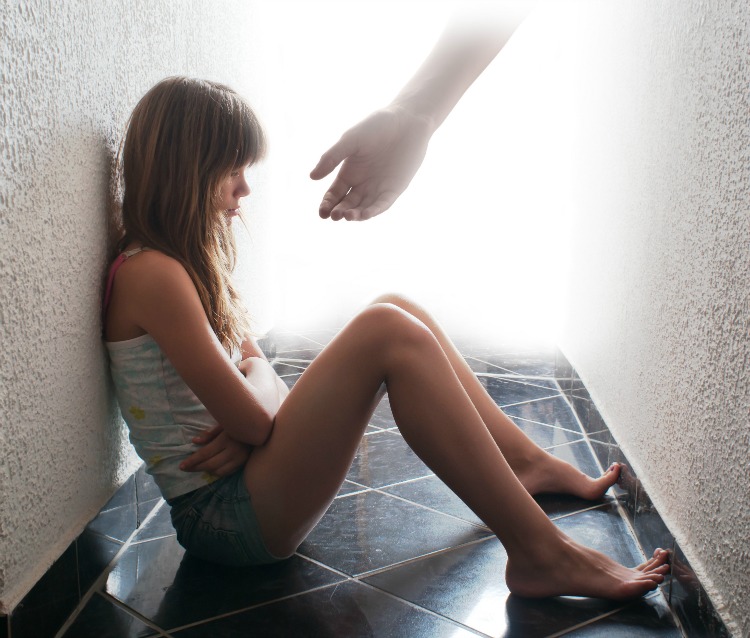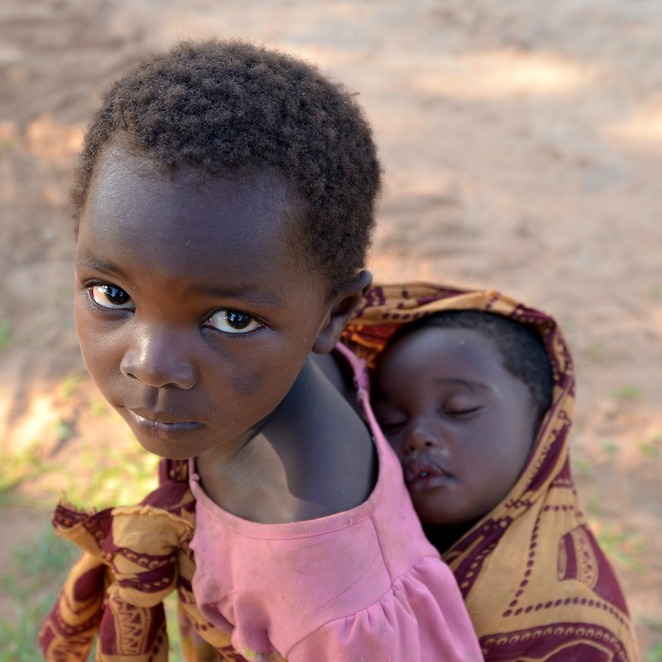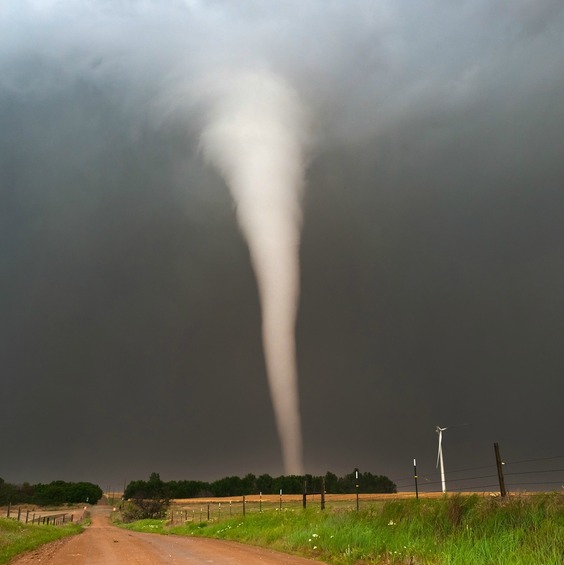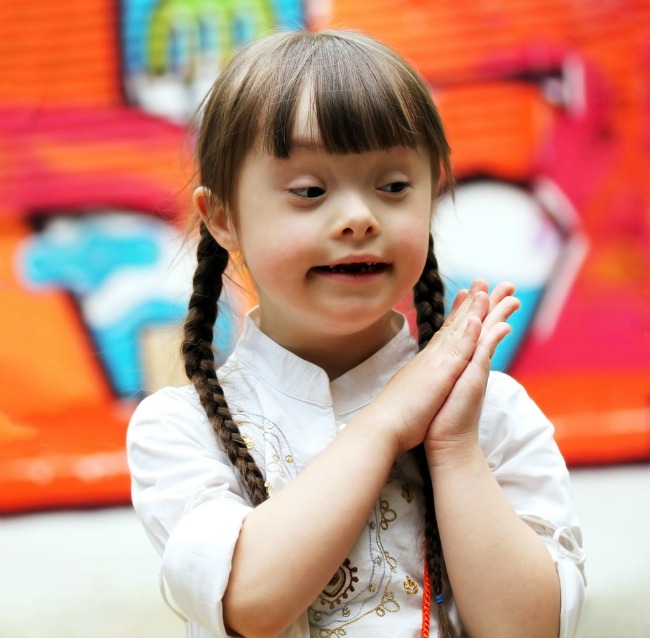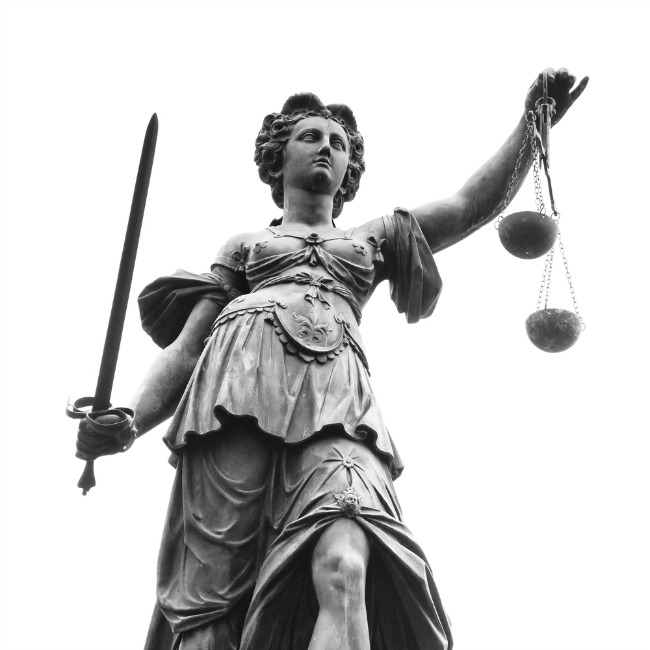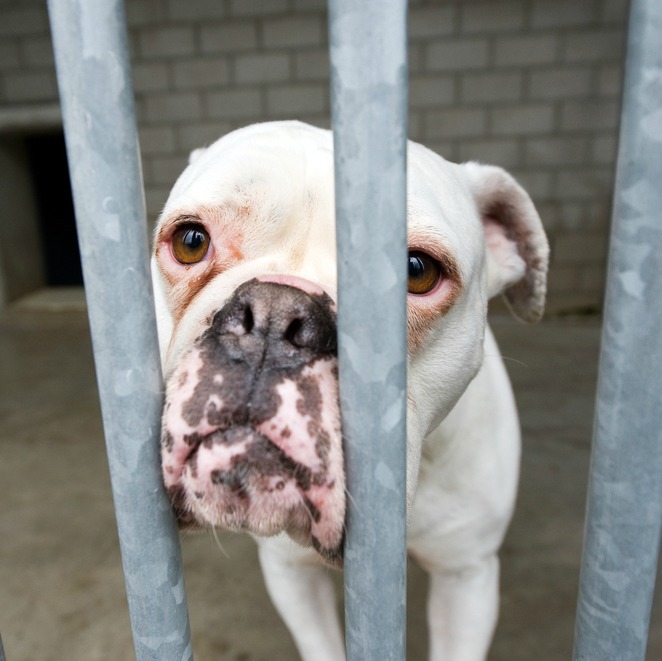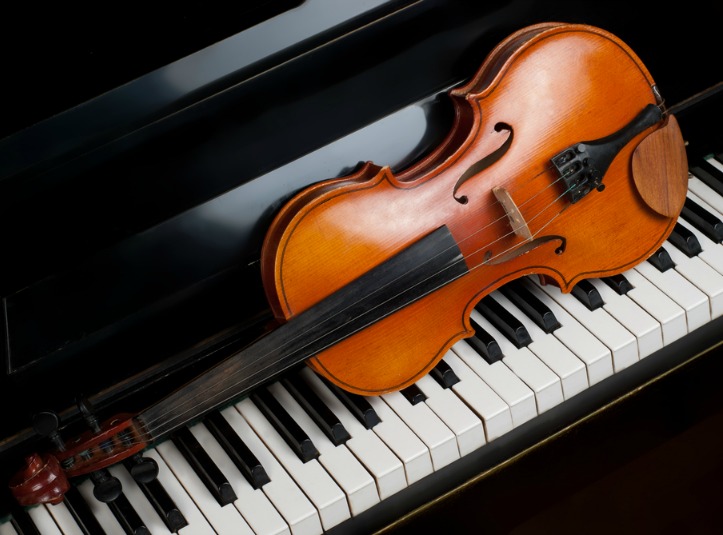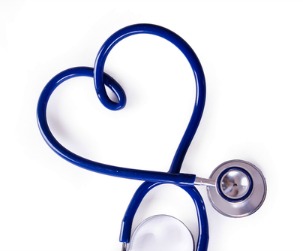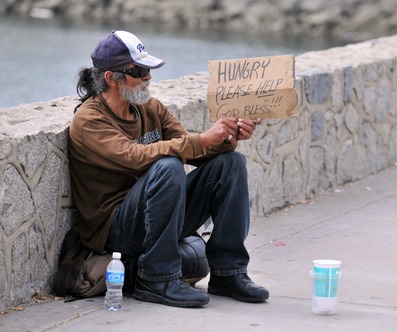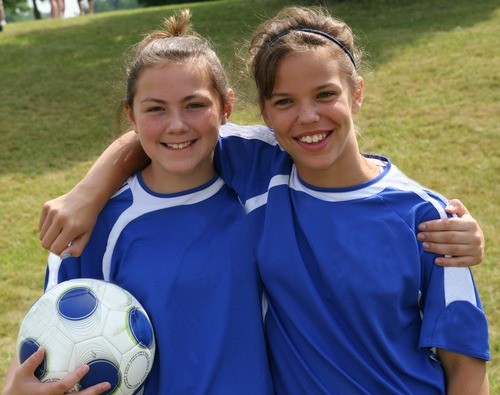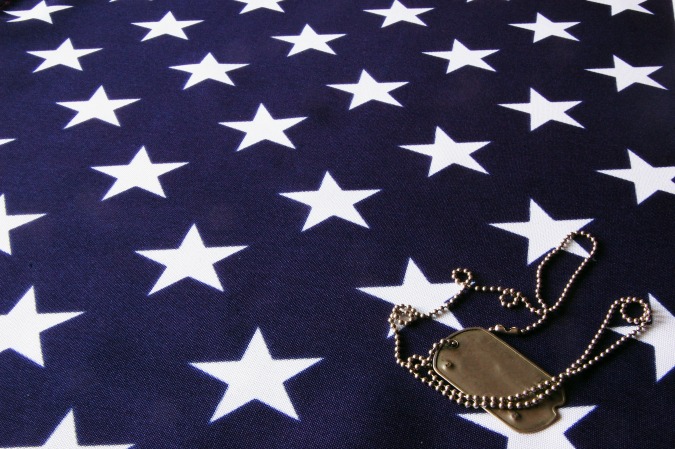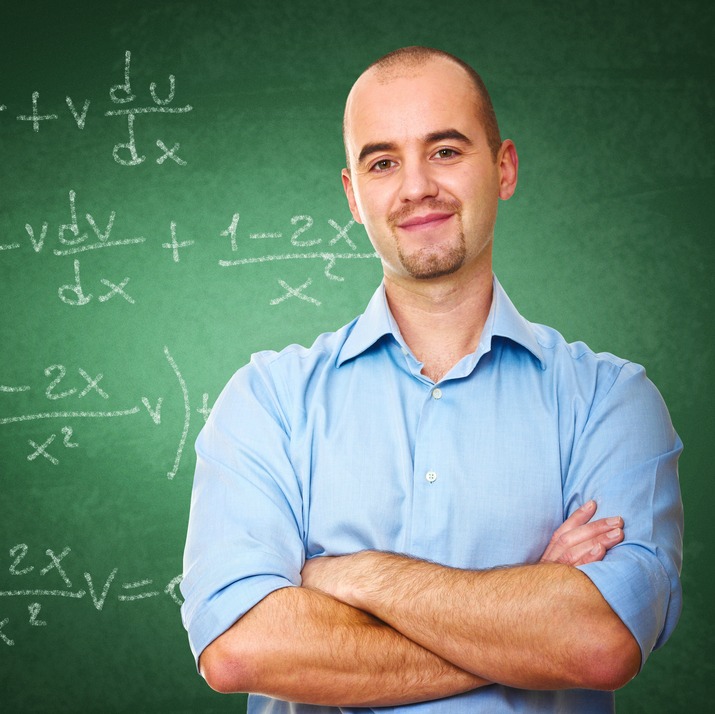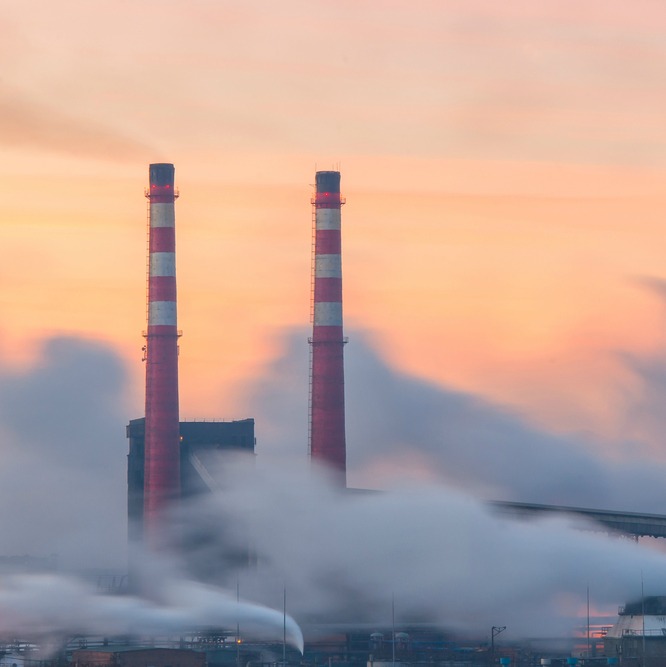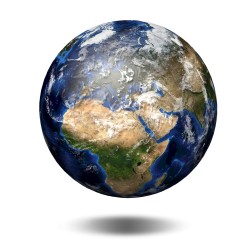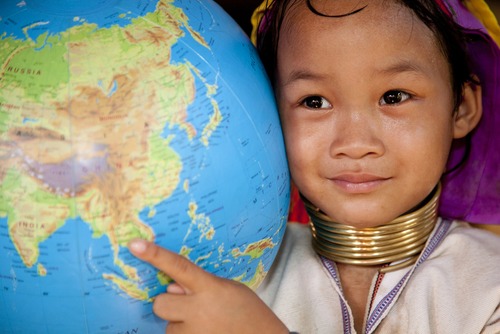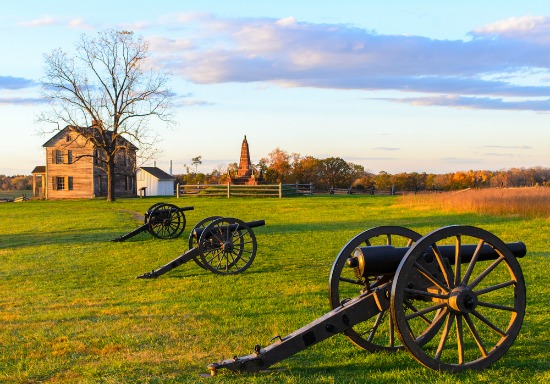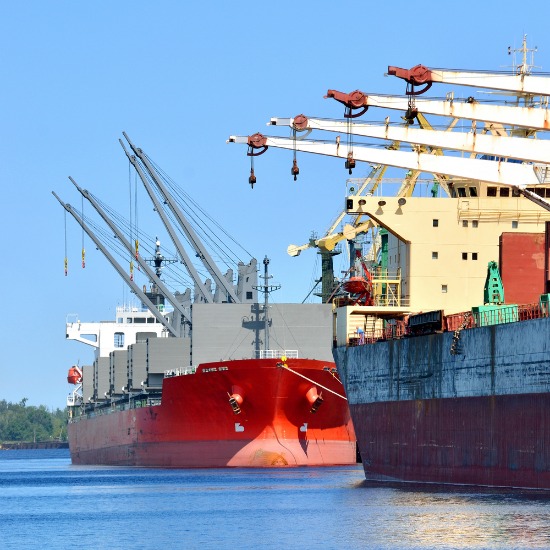 Are You Ready to Change the World ?
We're Here to Help You, Call Us.