Organizations Helping People with Special Needs
Autism, Disabilities, Rehabilitation, Neurological Disorders, Equipment for People with Disabilities
Assisting Those with Special Needs
There are many different areas of focus and a wide variety of programs designed to help those with special needs. Organizations in this category may help children and adults with physical or mental disabilities or provide specialized training or equipment (companion animals, for example). Nonprofits providing aid and assistance to people with handicaps or disabilities are generally recognized under the exempt purpose of "charitable" since the organization is relieving the burdens of the distressed.
Organizations in this category may also provide housing, transportation, counseling and other non-medical support to family members of people with special needs.  Organizations that satisfy the needs of the elderly (defined as age 62 or older) can also be considered charitable.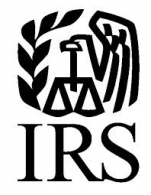 501(c)(3) Definition
In order to be exempt as an organization described in section 501(c)(3), an organization must be both organized and operated exclusively for one or more of these exempt purposes:  charitable, religious, scientific, testing for public safety, literary, educational, fostering national or international sports competition and / or the prevention of cruelty to animals or children.
Specific charitable purposes can include relief of the poor, distressed or underprivileged, erecting or maintaining public buildings or monuments, lessening the burdens of government, lessening neighborhood tensions, eliminating prejudice and discrimination, defending human and civil rights and combating community deterioration and juvenile delinquency.
Meet Just Some of Our Clients
The Autism Initiative
This organization aspires to provide developmentally disabled adults with opportunities for personal growth, social interaction, and a sense of purpose.  They offer various programs such as adaptive yoga for people with disabilities, therapy dog visits, career development and counseling, musical events, workshops, vocational training, support group meetings as well as physical and occupational therapy sessions.
ASA Service Dogs
The mission of this organization is to train and provide service dogs to assist children and adults with physical and mental disabilities.   Rescue dogs are trained in specialized tasks and provided to individuals afflicted with post traumatic stress disorder, autism and mobility and sight impairments; thereby improving the individual's quality of life.
Karen's Hope
Supporting caretakers and family members if a primary caretaker is out sick or fails to show up for duty is this organization's mission. They coordinate a list of back-up, volunteer support staff for families of individuals with disabilities. Potential volunteers are interviewed and screened to participate as backup staff. Individuals needing care and families needing assistance can reference the back-up staff list should their primary caretaker be unavailable.
See More Nonprofit Agendas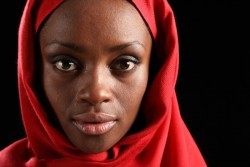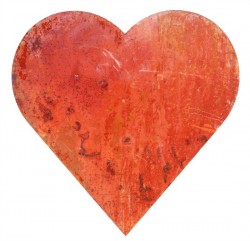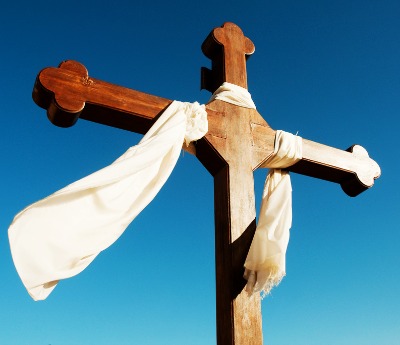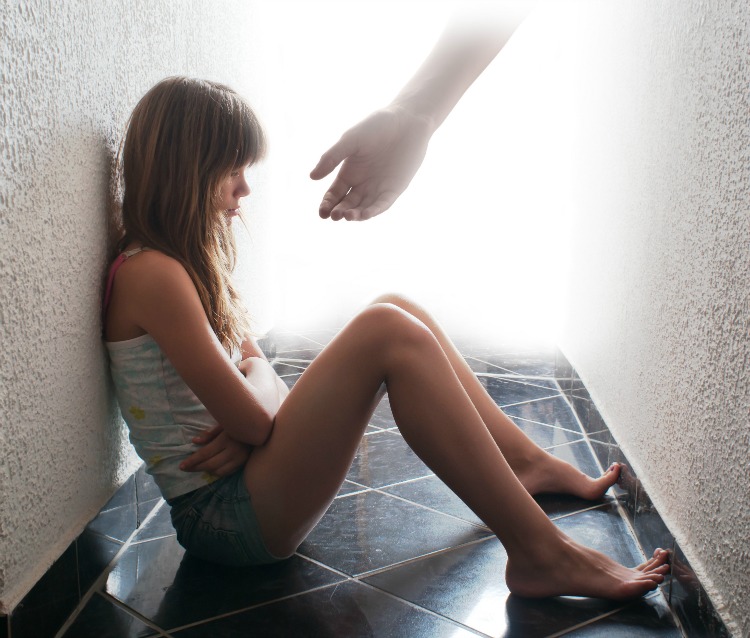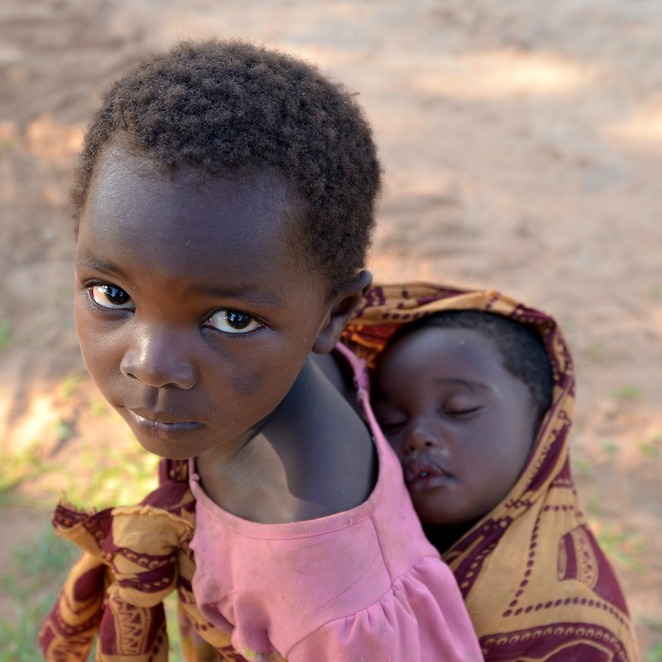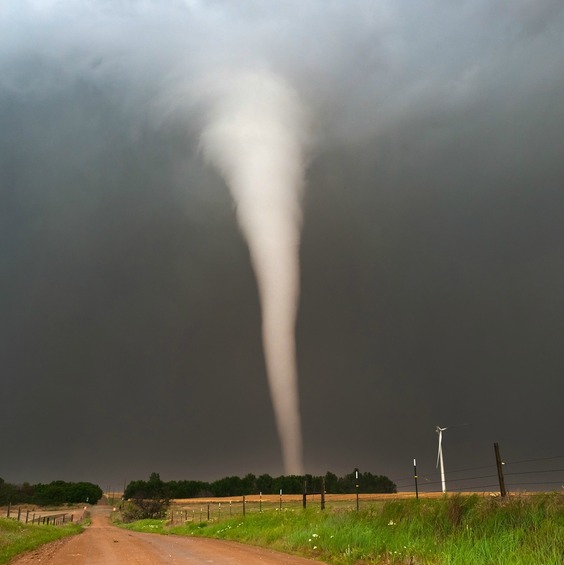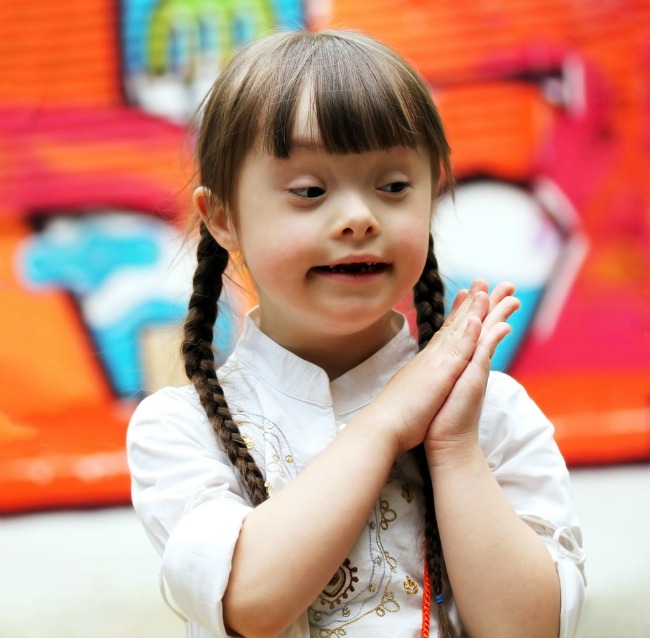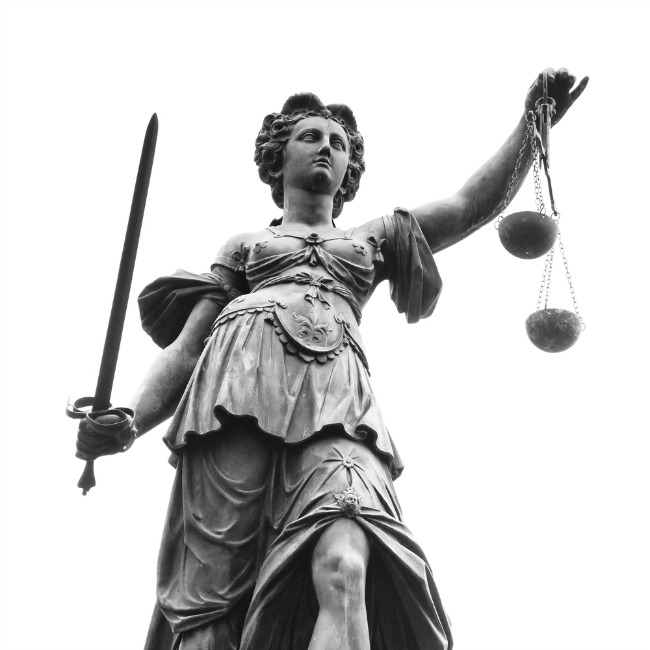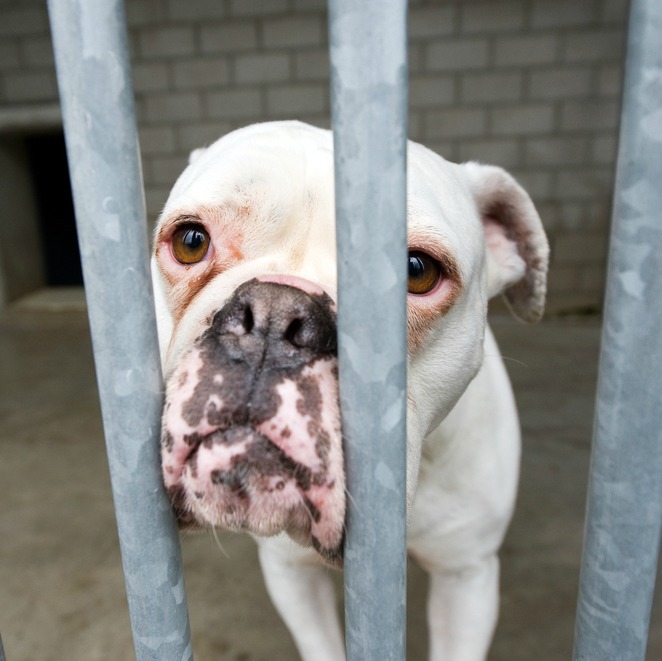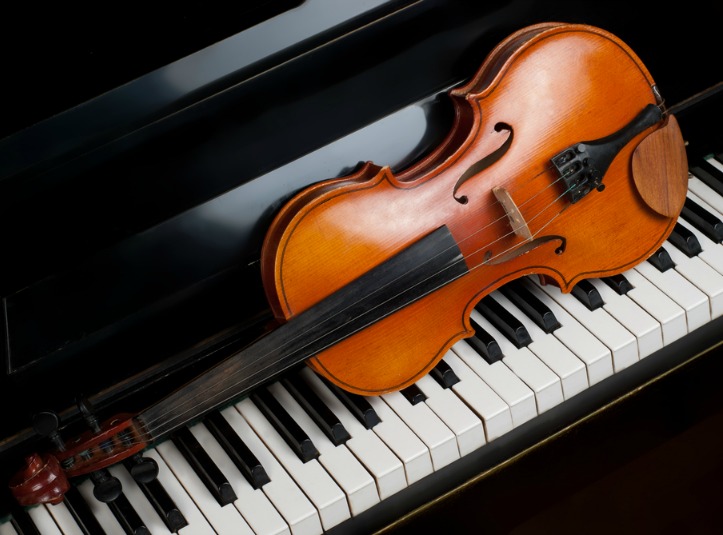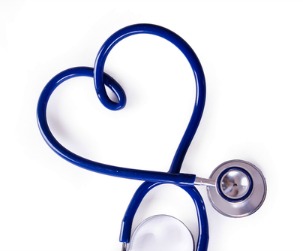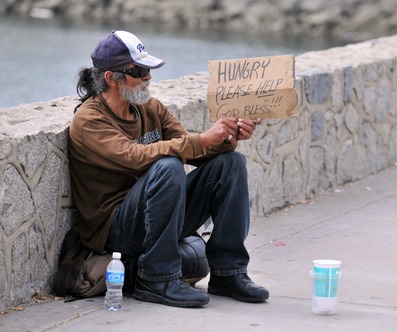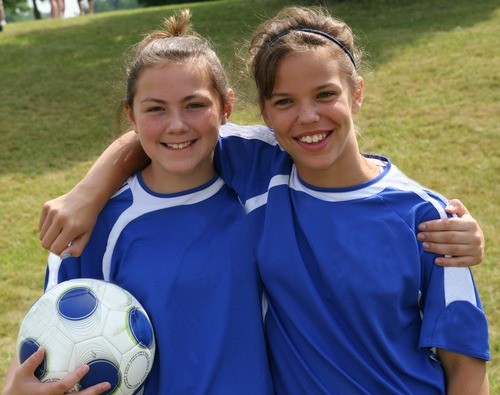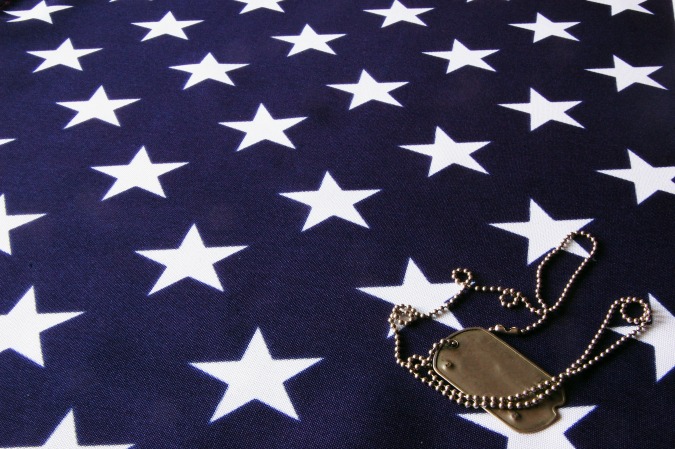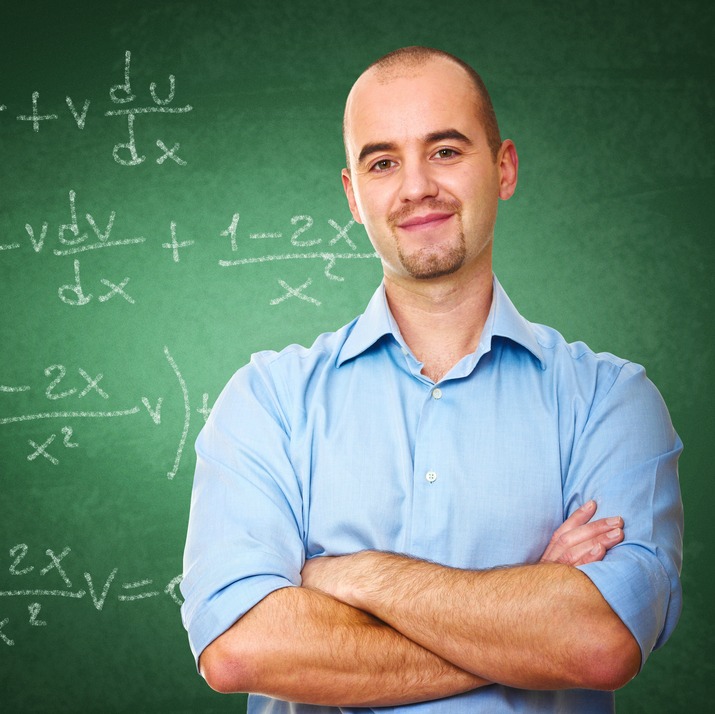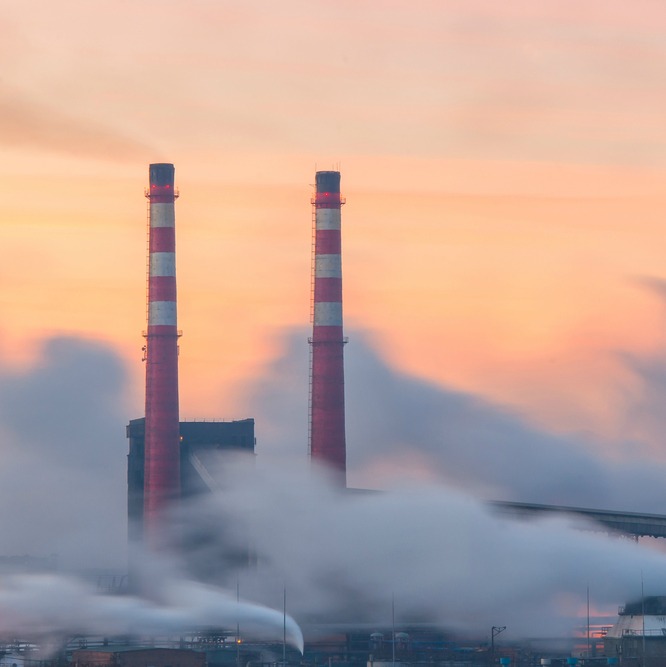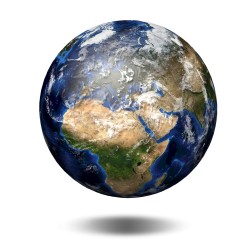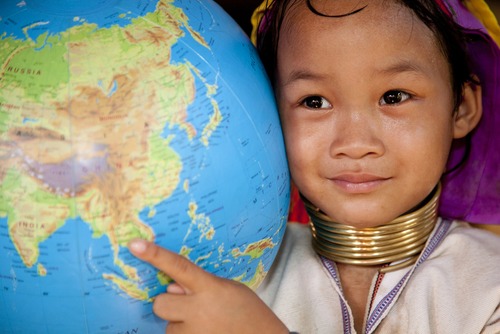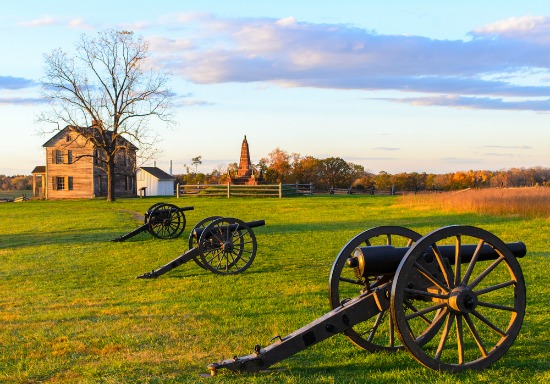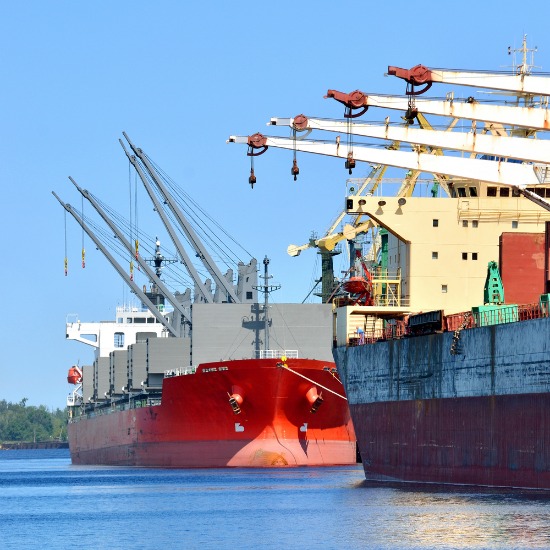 Are You Ready to Change the World ?
We're Here to Help You, Call Us.