Outreach Organizations
Allevaiting Homelessness, Drug and Alcohol Intervention, Teen Pregnacy Prevention, Domestic Violence Awareness and Counselling
Outreach Organizations
The concept of charity was developed in common law before the Internal Revenue Code existed.   The concept of charity is not static, and is evolving and changing as society and social structures change.  Outreach organizations are among the most common nonprofits in the U.S., most of us are familiar with institutions like the Salvation Army and Goodwill Industries.
Outreach nonprofits generally must benefit a group of individuals as to benefit the community as a whole.   These individuals or "charitable classes" may include the poor (persons who are at or below the federal poverty guidelines), elderly (defined by the IRS as people at least age 62), people afflicted with a physical or mental disability, the distressed (for example, people who recently suffered from a disaster) and children (under the age of 18).   Outreach can take many forms including meeting the basic needs of food, shelter and clothing to mental health counseling, assistance to victims of human trafficking, medical care and transportation.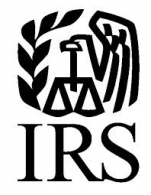 501(c)(3) Definition
In order to be exempt as an organization described in section 501(c)(3), an organization must be both organized and operated exclusively for one or more of these exempt purposes:  charitable, religious, scientific, testing for public safety, literary, educational, fostering national or international sports competition and / or the prevention of cruelty to animals or children.
Specific charitable purposes can include relief of the poor, distressed or underprivileged, erecting or maintaining public buildings or monuments, lessening the burdens of government, lessening neighborhood tensions, eliminating prejudice and discrimination, defending human and civil rights and combating community deterioration and juvenile delinquency.
Meet Just Some of Our Clients
Temenos Catholic Worker
Father River Sims is an ordained priest and operates an outreach program for some of the most downtrodden and forgotten members of society.  This organization, founded by Father River, provides 750 meals per day, as well as clothing, counseling and prayer to those living on the streets of San Francisco.  Many of the people this organization helps are long-term homeless and are suffering from mental health issues, physical ailments and addictions.
New Life Community Outreach
This Washington D.C. based organization shares a passion for helping women in need. This nonprofit provides a safe and supportive place to keep single mothers together with their children. Their goal is to fight homelessness, domestic violence, sexual abuse and drug addiction by providing a restorative and therapeutic environment where women are encouraged to love and believe in themselves.
Compassionate Senior Care Services
This organization utilizes senior volunteers age 50 and over who make a difference by providing assistance and friendship to other low-income seniors and vulnerable adults who have difficulty with daily living tasks, such as light housekeeping, shopping or paying bills. The goal is to help the elderly remain independent in their homes instead of having to move to more costly institutional care.
See More Nonprofit Agendas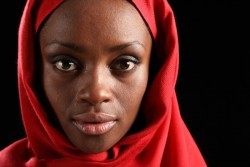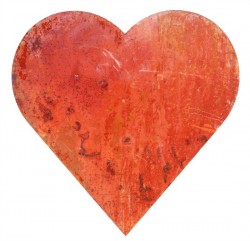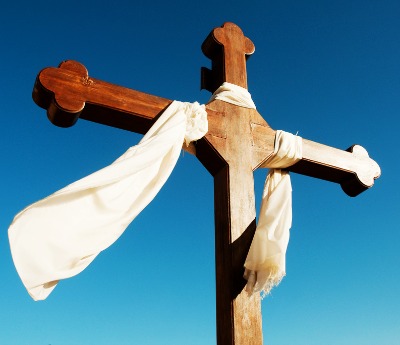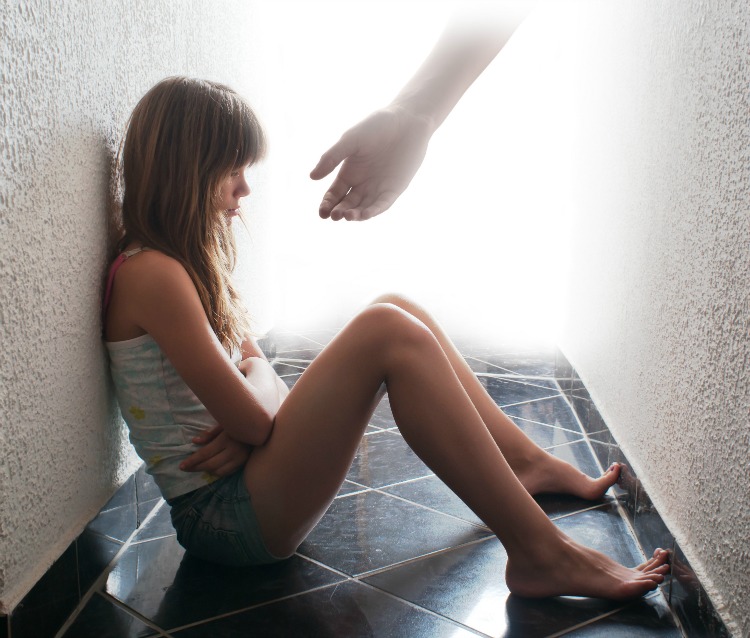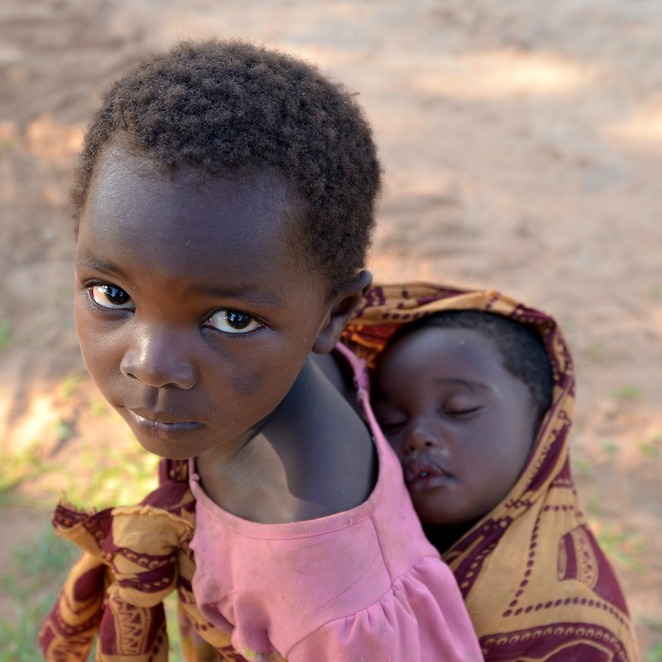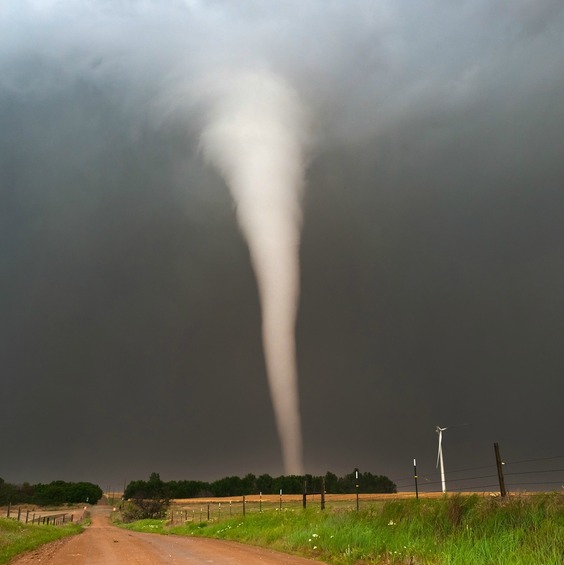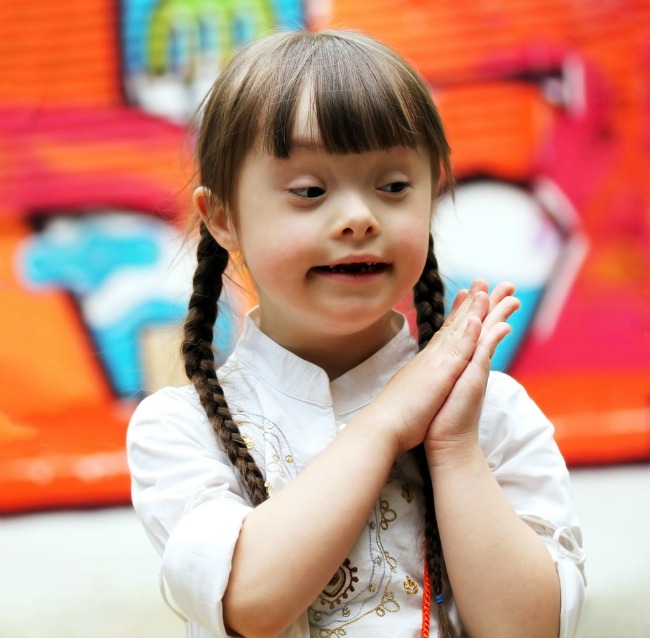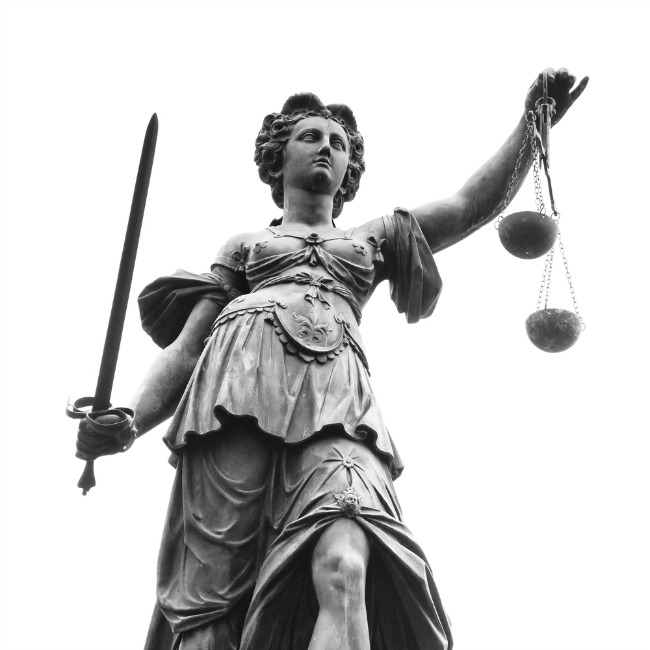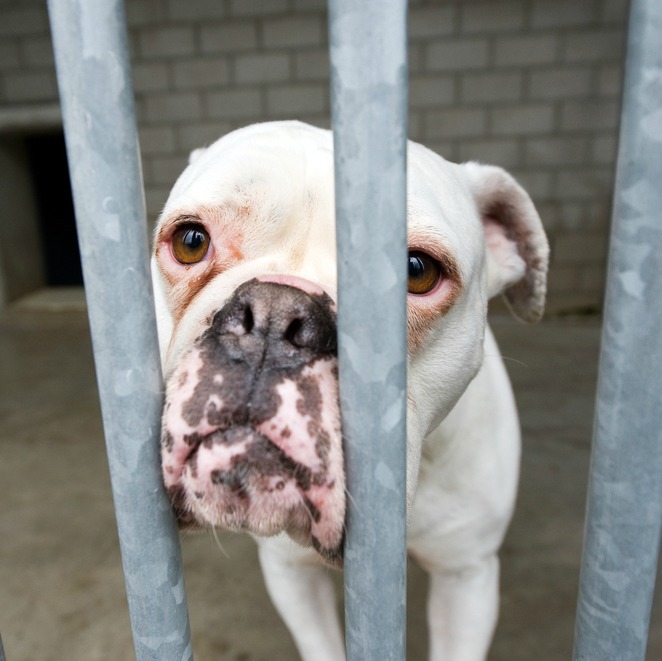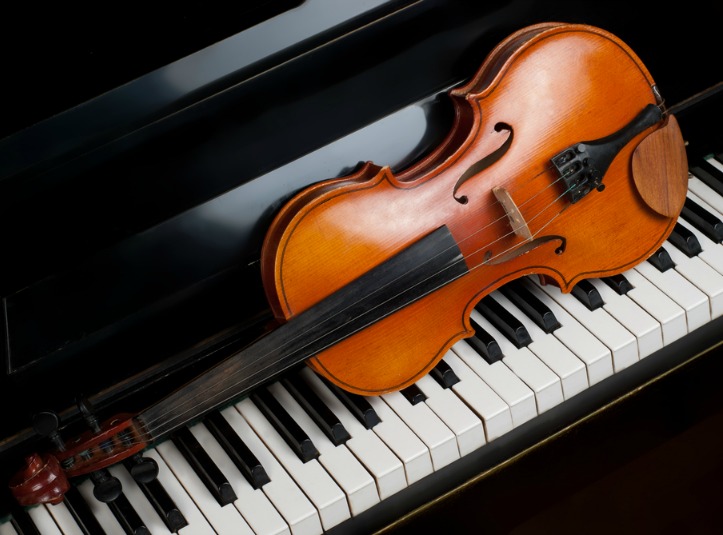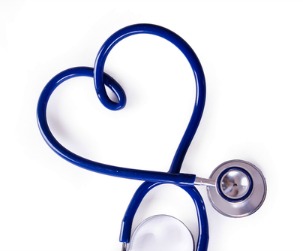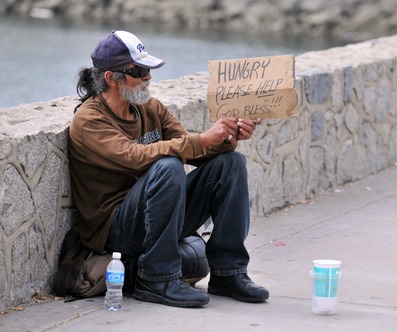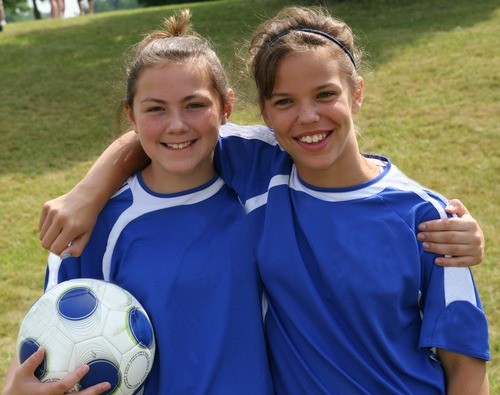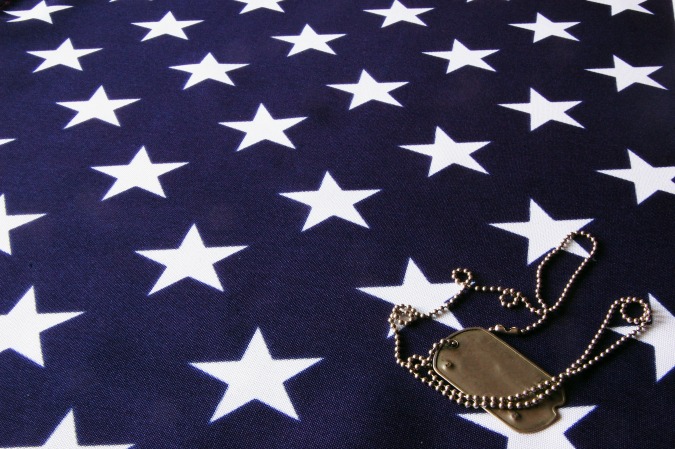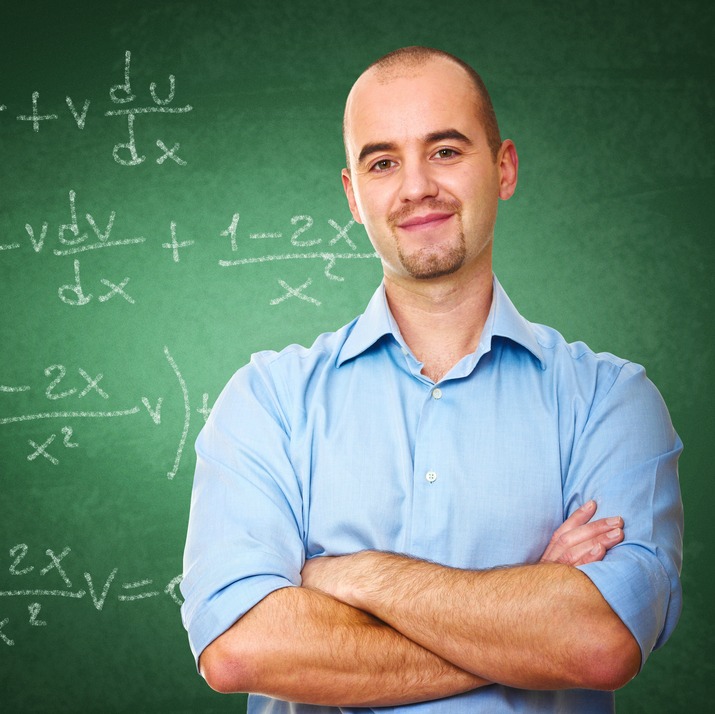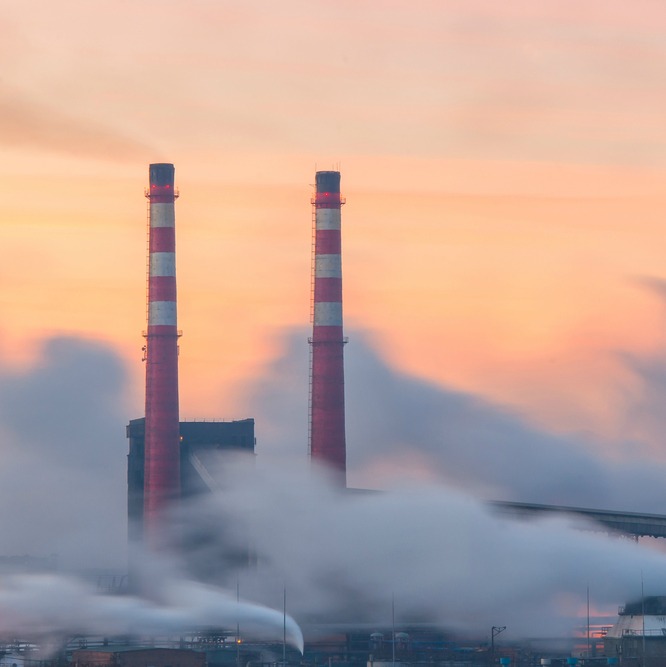 Are You Ready to Change the World ?
We're Here to Help You, Call Us.