Awareness, Prevention and Treatment of Disease
Promotion of wellness and good health.
Health Organizations
The promotion of health as a charitable activity is most commonly associated with the operation of a hospital.  However, health organizations cover a wide-variety of agendas including treatment of disease, prevention of disease or illness, increasing awareness or addressing the root cause of a disease or illness, for example, the lack of clean drinking water.
Organizations promoting health and wellness should meet 2 basic tests:  1.  The activity must serve a public interest and deemed beneficial to the community as a whole.  In other words, the organization should serve public, rather than private interests.  2.  The community benefit standard is the test used for determining if a health care provider is operated in a way that accomplishes a charitable purpose.  In determining community benefit standard, the IRS will examine all of the relevant facts and circumstances.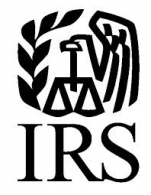 501(c)(3) Definition
In order to be exempt as an organization described in section 501(c)(3), an organization must be both organized and operated exclusively for one or more of these exempt purposes:  charitable, religious, scientific, testing for public safety, literary, educational, fostering national or international sports competition and / or the prevention of cruelty to animals or children.
Specific charitable purposes can include relief of the poor, distressed or underprivileged, erecting or maintaining public buildings or monuments, lessening the burdens of government, lessening neighborhood tensions, eliminating prejudice and discrimination, defending human and civil rights and combating community deterioration and juvenile delinquency.
Meet Just Some of Our Clients
WORLDPACE
The mission of this organization is to increase the survival rate of those in poor countries affected with preventable cardiac disease who cannot afford a life-saving heart device, by facilitating the donation of explanted, professionally reprocessed pacemakers that otherwise will be disposed as medical waste in the U.S.
C Diff Foundation
According to the CDC, almost 350,000 people in the U.S. are diagnosed with this infection and 14,000 die every year.  This organization presents international scientific data and educational programs for C Diff prevention, treatment and environmental safety practices to patients, families, healthcare providers, home health agencies and health institutions.
The Un-Burn Charity
This organization has been created to provide hope for burn victims.  The foundation provides leading edge medical support with the aim of effectively minimizing the pain from such wounds as well improving the quality of life.  The primary goal is to aggregate the compassion, talent and volunteer spirit of people who specialize in after burn trauma care in order to provide help to as many victims as possible.
See More Nonprofit Agendas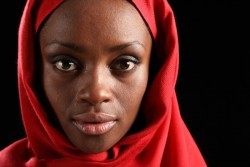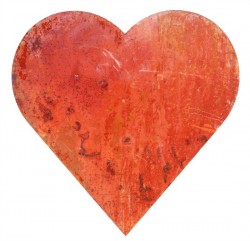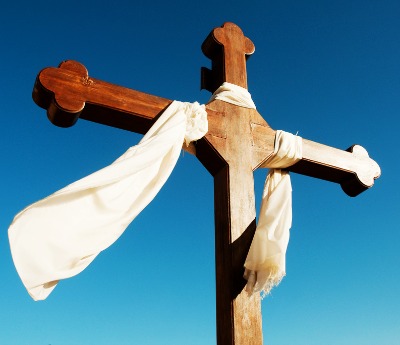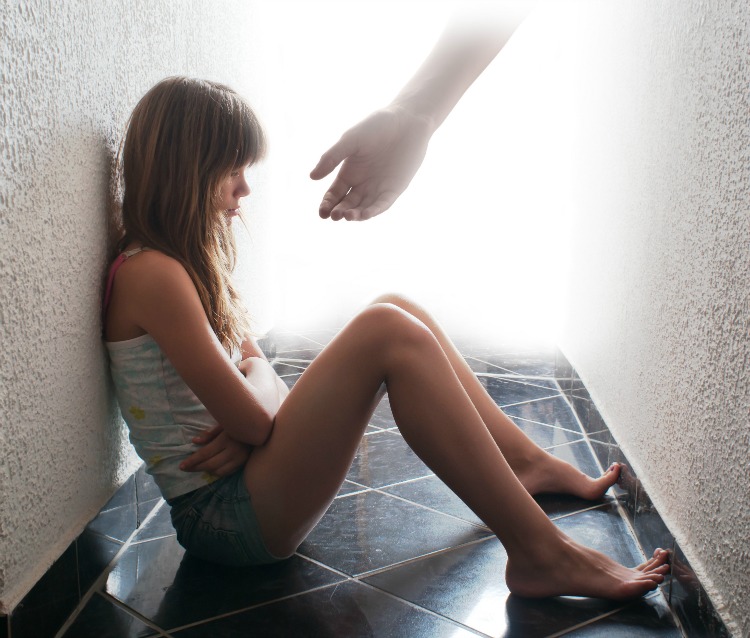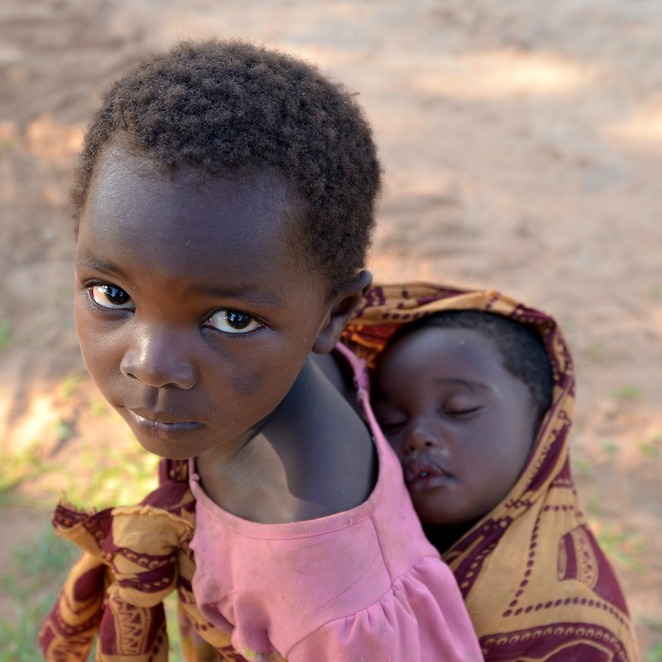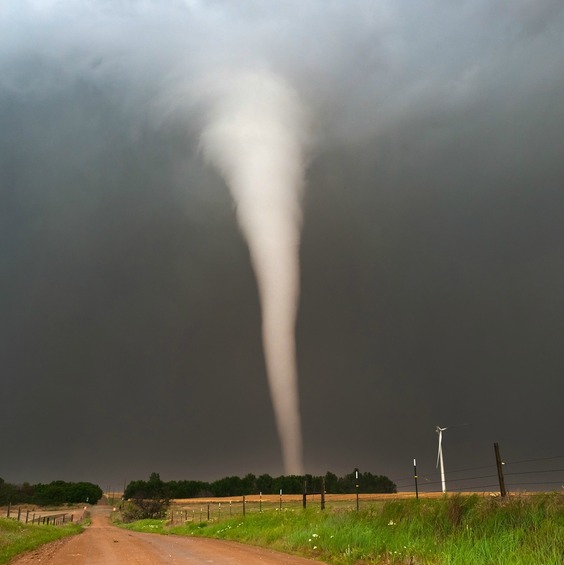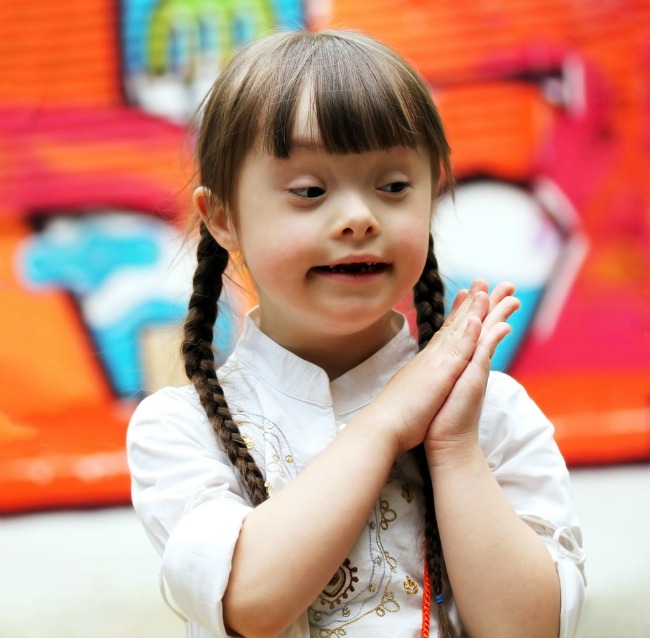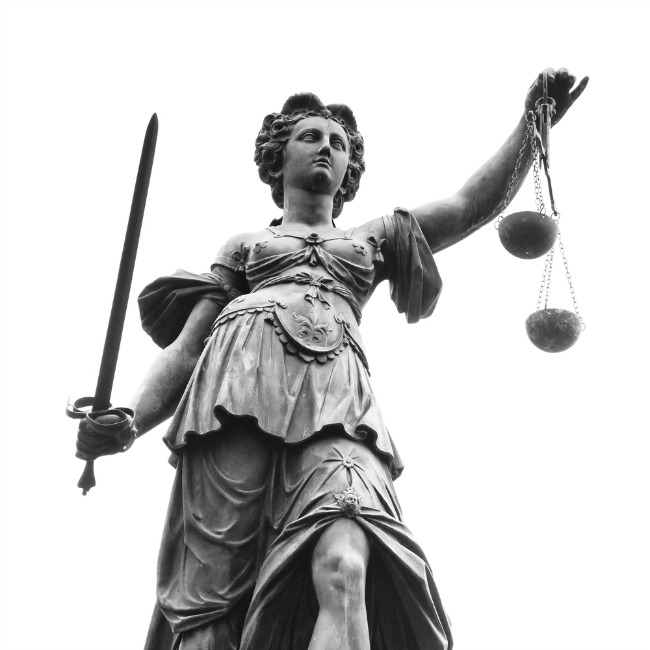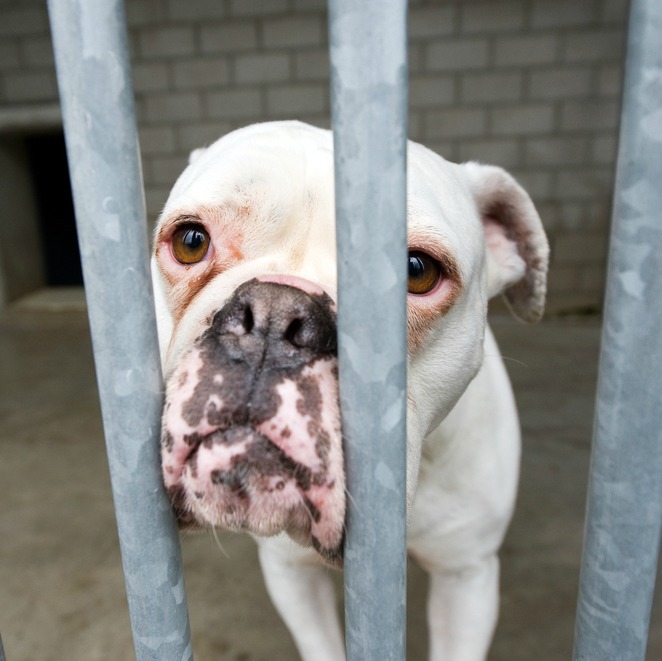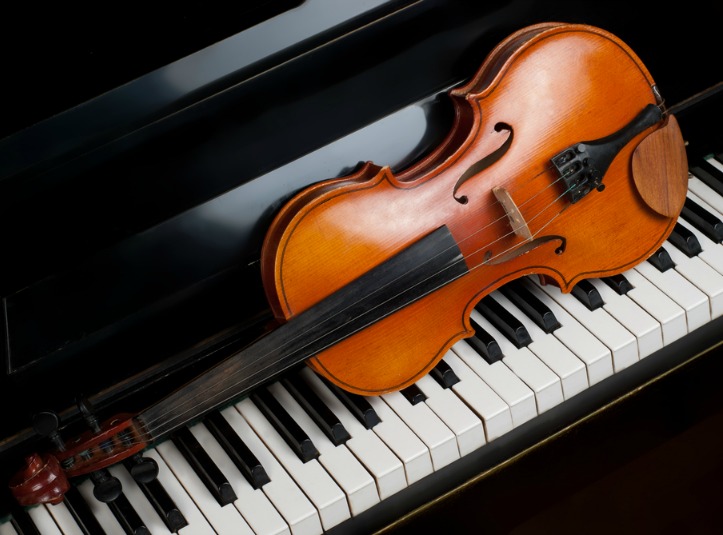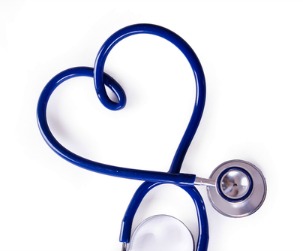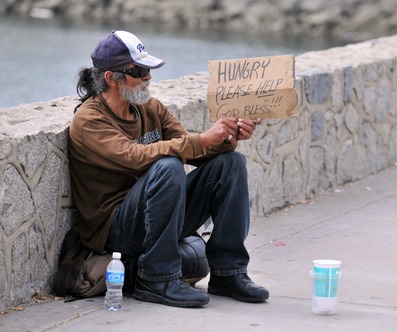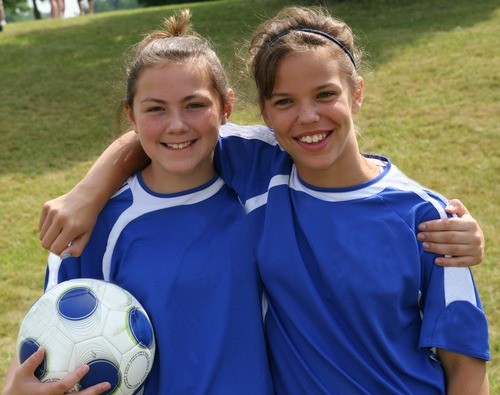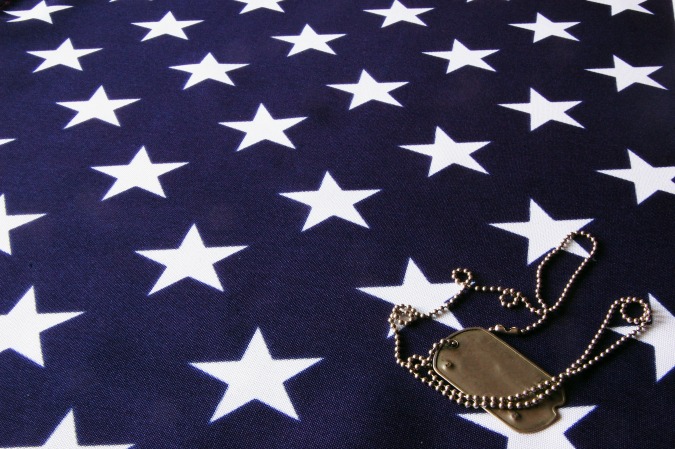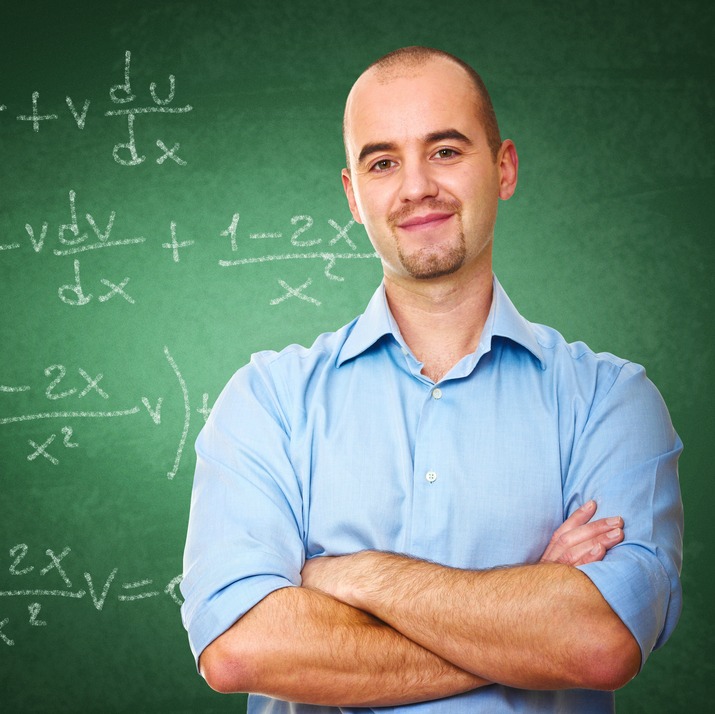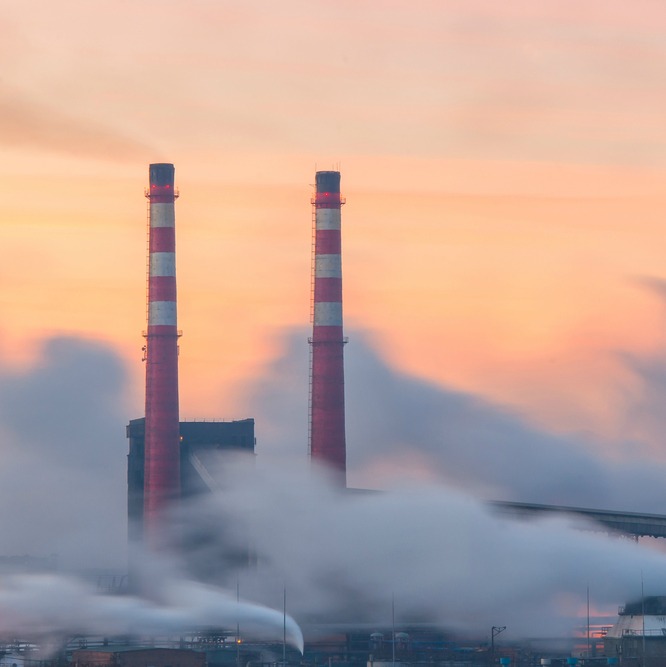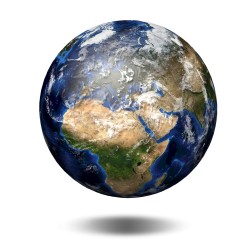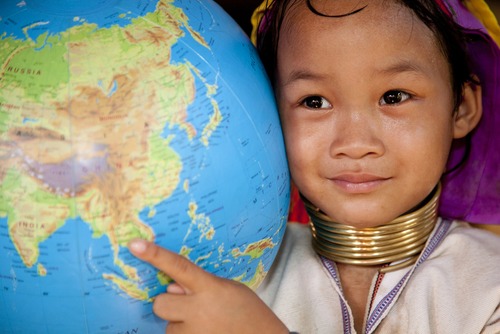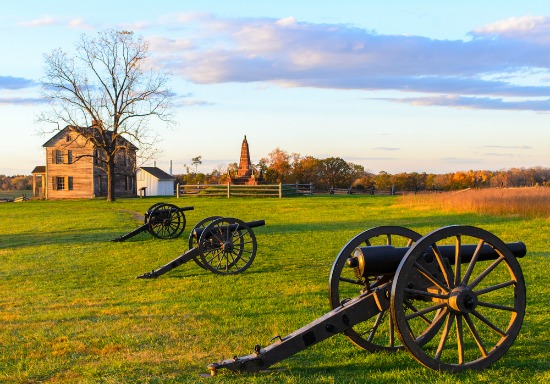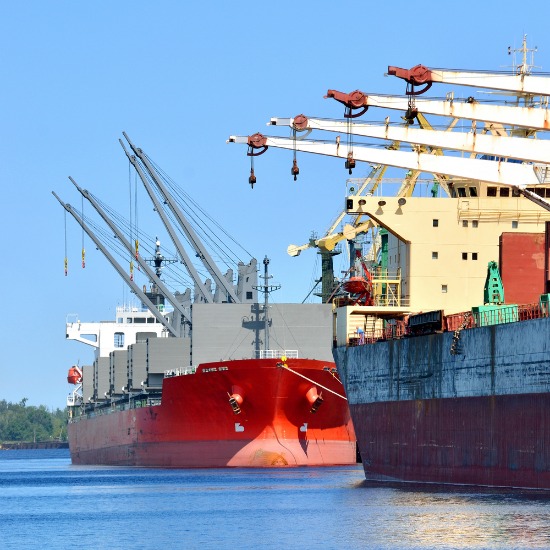 Are You Ready to Change the World ?
We're Here to Help You, Call Us.