Cultural Diversity Organizations
Preservation of History, Architecture, Language, Traditions and Customs of Global Peoples and Cultures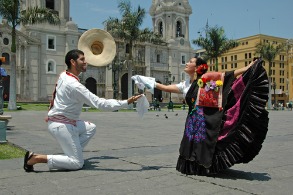 Preserving Culture
Preservation of culture and ethnicity can take many forms including literature, language, design, performing arts, oral history and artistic or historic display and has traditionally been recognized as an educational or literary activity.  Organizations exclusively dedicated to such activities are recognized under 501(c)(3).
Cultural activities often intersect with the arts or religious practices.  Therefore, organizations seeking exemption under the general label of cultural preservation must ensure their activities are conducted in an educational manner and serve exclusively public, rather than private interests.  Activities that are commercial in nature must be exclusively in support of the organization's exempt purpose.  For example, entrance fees to a museum or cultural event that are used to fund the organization's programs and activities.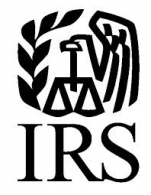 501(c)(3) Definition
In order to be exempt as an organization described in section 501(c)(3), an organization must be both organized and operated exclusively for one or more of these exempt purposes:  charitable, religious, scientific, testing for public safety, literary, educational, fostering national or international sports competition and / or the prevention of cruelty to animals or children.
Specific charitable purposes can include relief of the poor, distressed or underprivileged, erecting or maintaining public buildings or monuments, lessening the burdens of government, lessening neighborhood tensions, eliminating prejudice and discrimination, defending human and civil rights and combating community deterioration and juvenile delinquency.
Meet Just Some of Our Clients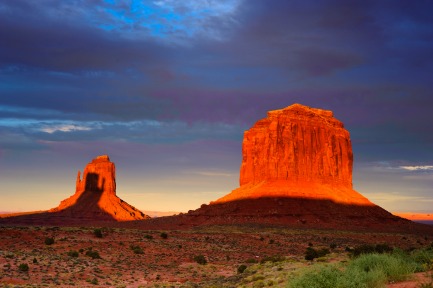 The Gallegos Institute
This organization celebrates the history and culture of the four corners area of the United States.   The Institute is the foundation for the National Museum of the American Southwest which is dedicated to sharing the historical events, artifacts and remarkable stories of courage, sacrifice and dedication of American pioneers, Mexican settlers and Native Americans of this region.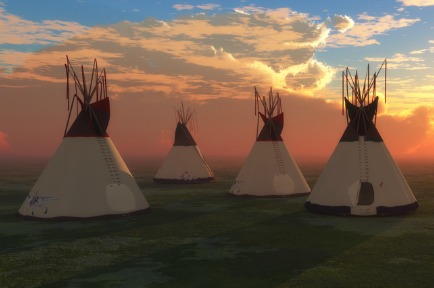 Jim Thorpe All Indian Games
Founded by Jim's son Bill and in partnership with the Southern and Northern Tribal Nations, this organization aims to create an Olympic format event featuring Native American athletes competing in traditional tribal athletic competitions.  The goal is to unite as one through sport and fellowship and to build pride and awareness in the spirit of American sports legend, Jim Thorpe.
See More Nonprofit Agendas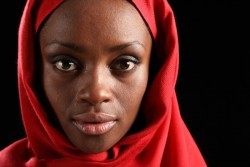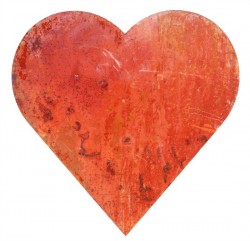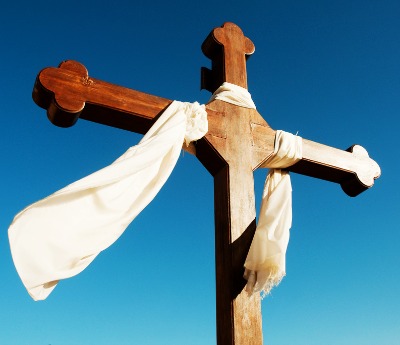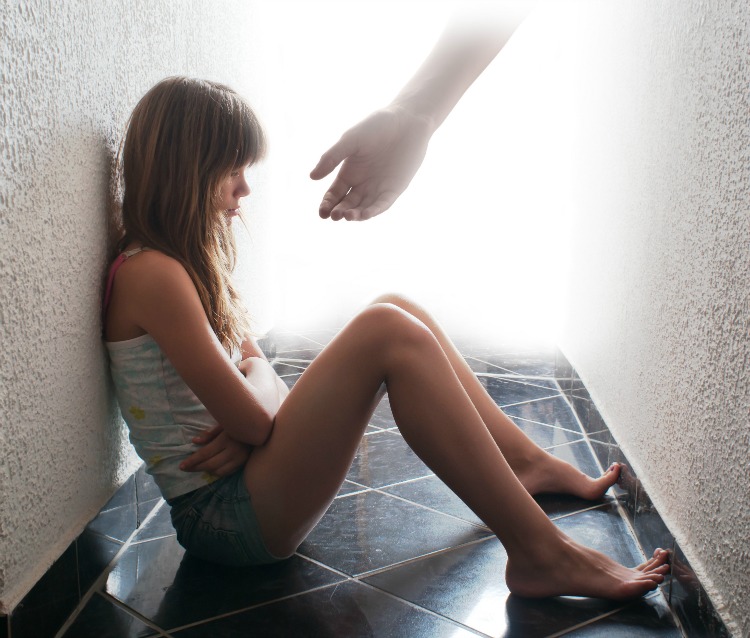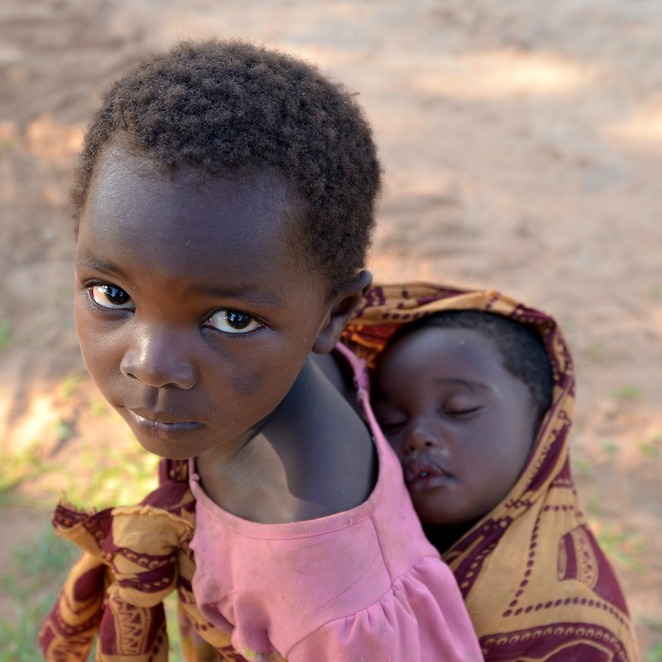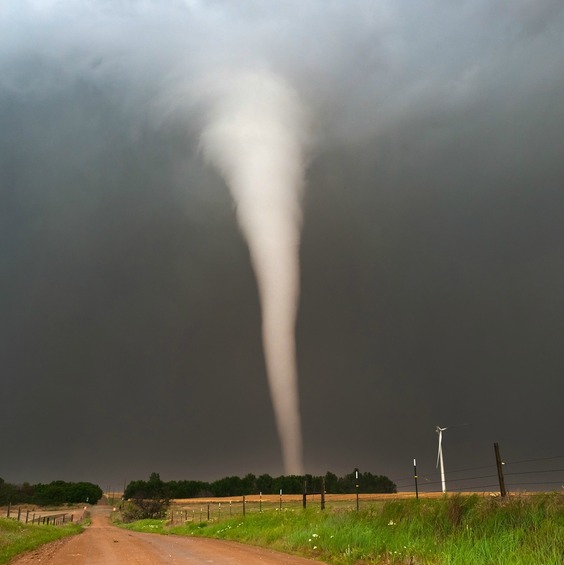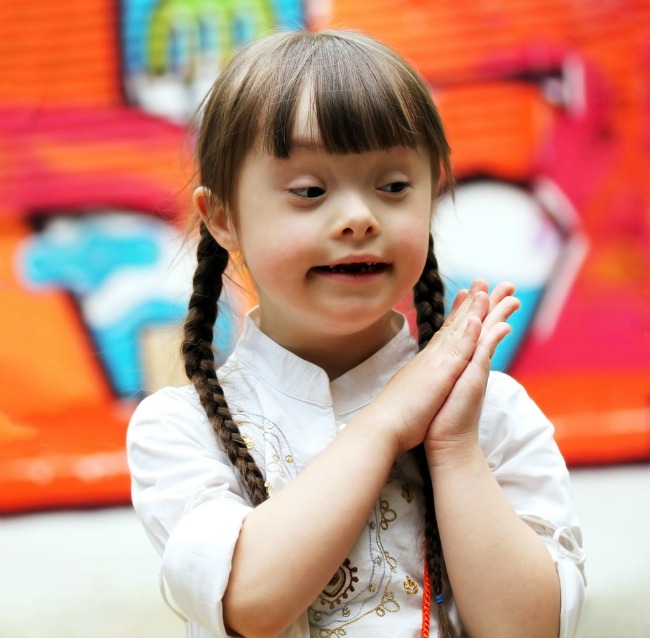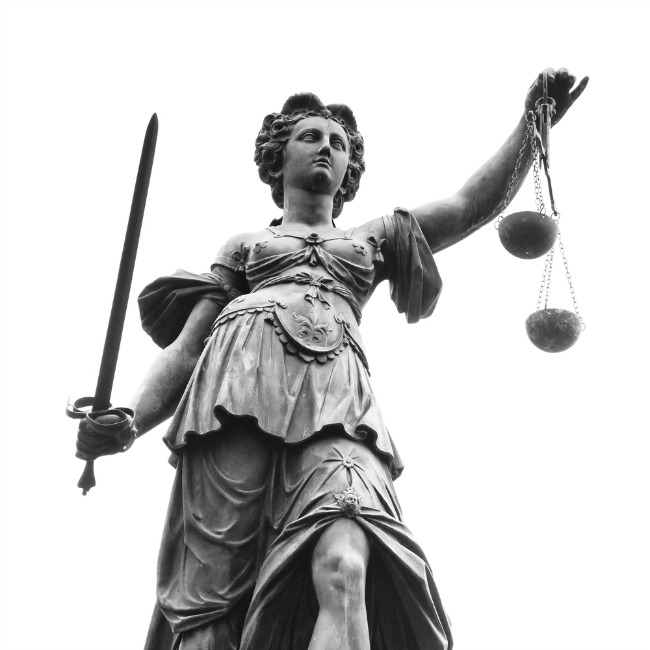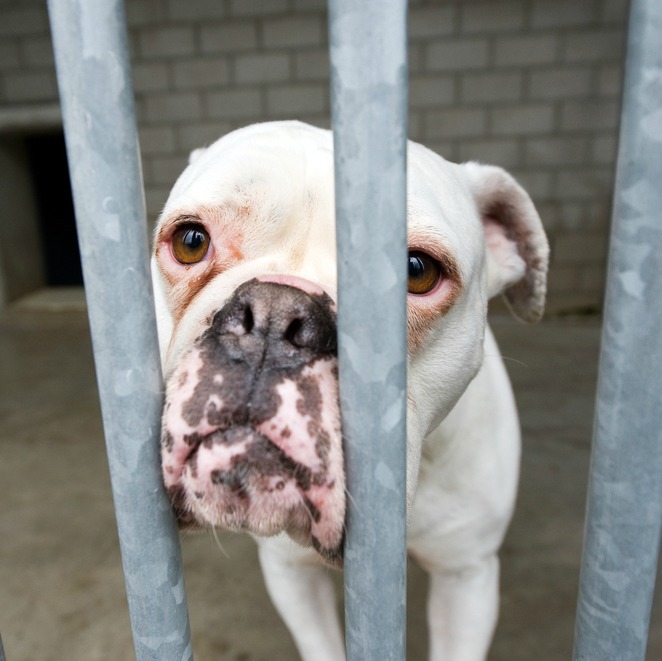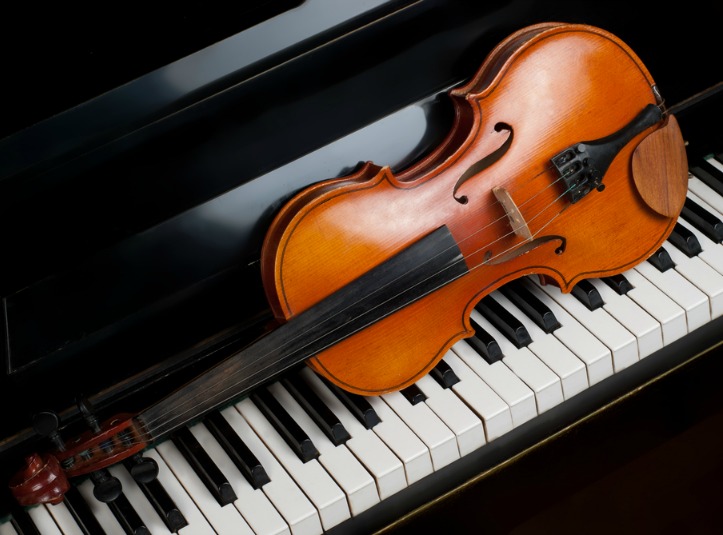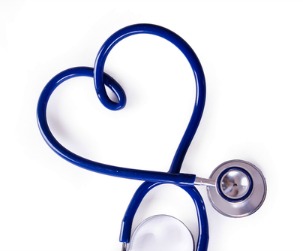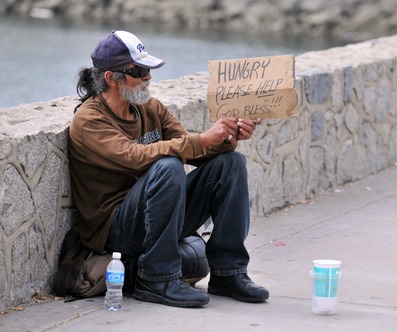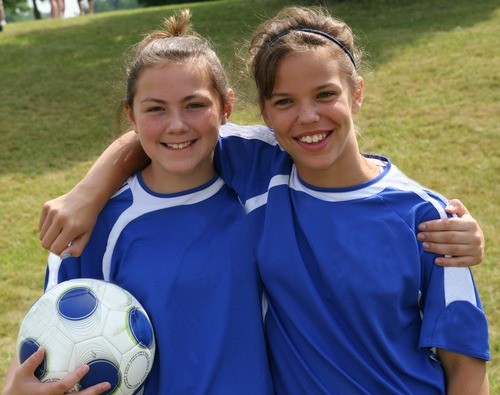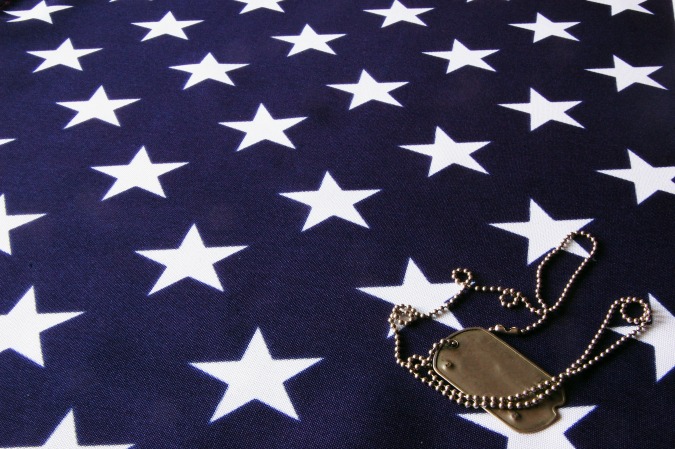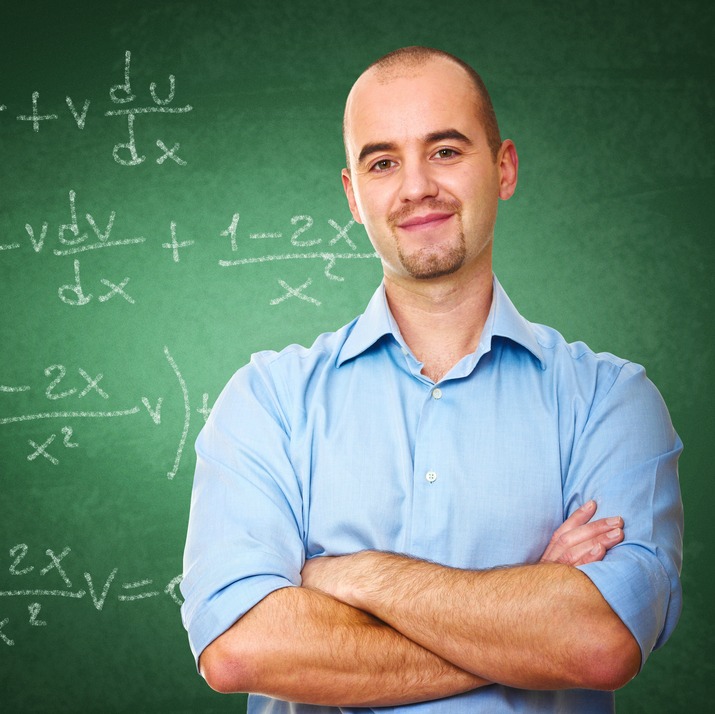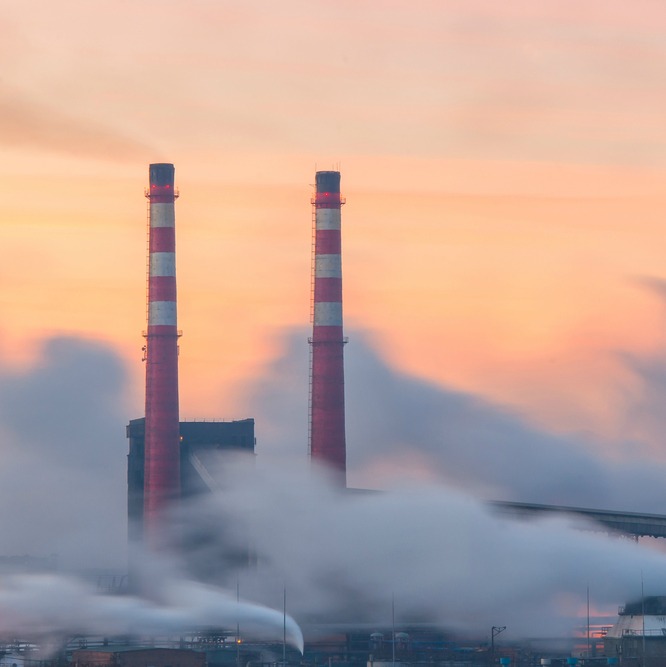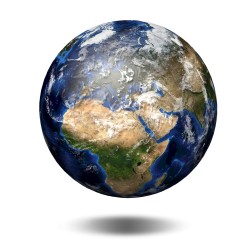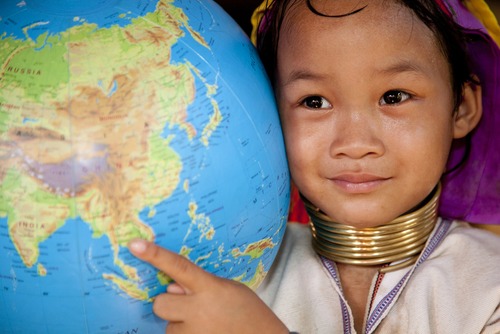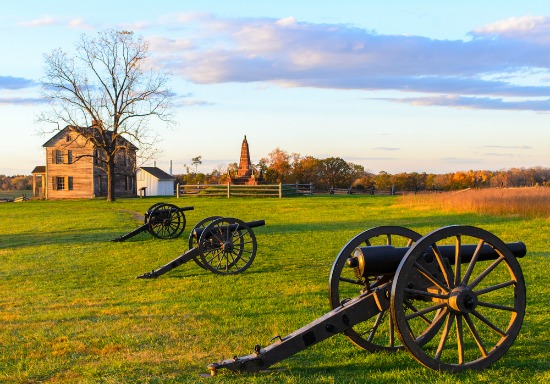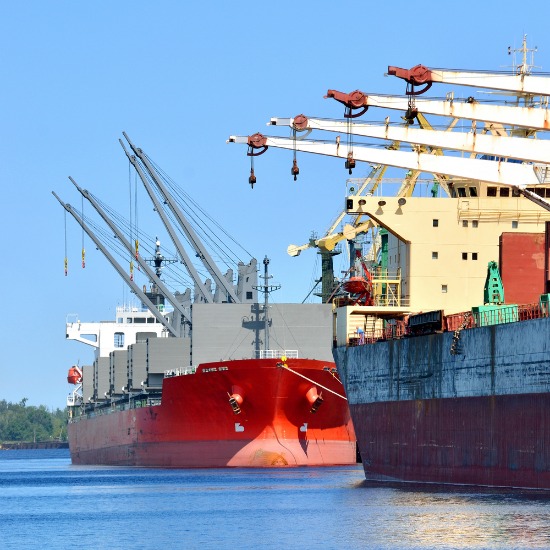 Are You Ready to Change the World ?
We're Here to Help You, Call Us.