Religious Organizations
Churches, Evangelical Organizations and Ministries
Churches & Ministries
This category encompasses many different organizations including traditional churches, evangelistic organizations and ministries as well as non-traditional and unconventional religious organizations.   The IRS carefully reviews religious organization applications balancing the constitutional protection of freedom of religion while attempting to eliminate fraud and abuse of the tax-code.
Organizations seeking approval as a church must contain elements of 14 criteria to be considered for church classification under sections 509(a)(1) and 170(b)(1)(A)(I).   Ministries, on the other hand, must be formed exclusively to further religion and may share their message via television and the internet.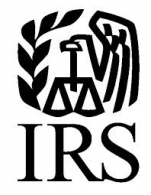 501(c)(3) Definition
In order to be exempt as an organization described in section 501(c)(3), an organization must be both organized and operated exclusively for one or more of these exempt purposes:  charitable, religious, scientific, testing for public safety, literary, educational, fostering national or international sports competition and / or the prevention of cruelty to animals or children.
Specific charitable purposes can include relief of the poor, distressed or underprivileged, erecting or maintaining public buildings or monuments, lessening the burdens of government, lessening neighborhood tensions, eliminating prejudice and discrimination, defending human and civil rights and combating community deterioration and juvenile delinquency.
Meet Just Some of Our Clients
Life Studies Ministry, Inc.
Simeon Costa, founder, was born and raised in San Francisco and felt the call of God during his teenage years. He attended Christian Life College in Stockton, where he graduated with a BA in Theological Studies.  Life Studies Ministry is a fresh new perspective on the studying of Scripture by infusing an apologetic approach to the claims of Scripture with relative life examples.
Doers of the Word
Founded by Kevin and Tracy Shelton, this South Carolina church nurtures strong families who are studious of the word of God and who are seeking to fulfill their purpose in the kingdom.  The goal is to develop effective leaders who are living life to the fullest by applying the word of God to their lives.
Hope and Miracle Fest:  Joseph Vargas Ministries
Joseph Vargas is a contemporary evangelist who, driven thousands of people to Jesus Christ through their miracles festivals in different nations, from modern cities to the most remote and dangerous in the world.  Joseph began to preach Christ in 1998 and has previously served as a missionary and pastor, more in recent years has led massive crusades where thousands have heard the message of the Risen Christ.
See More Nonprofit Agendas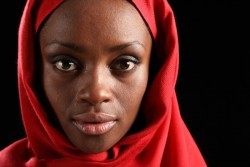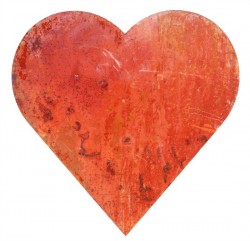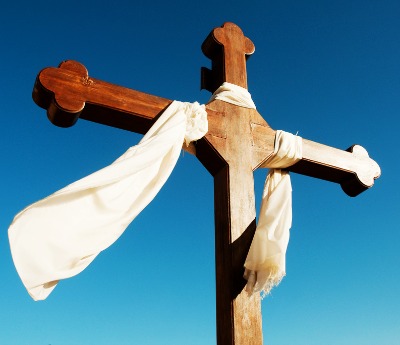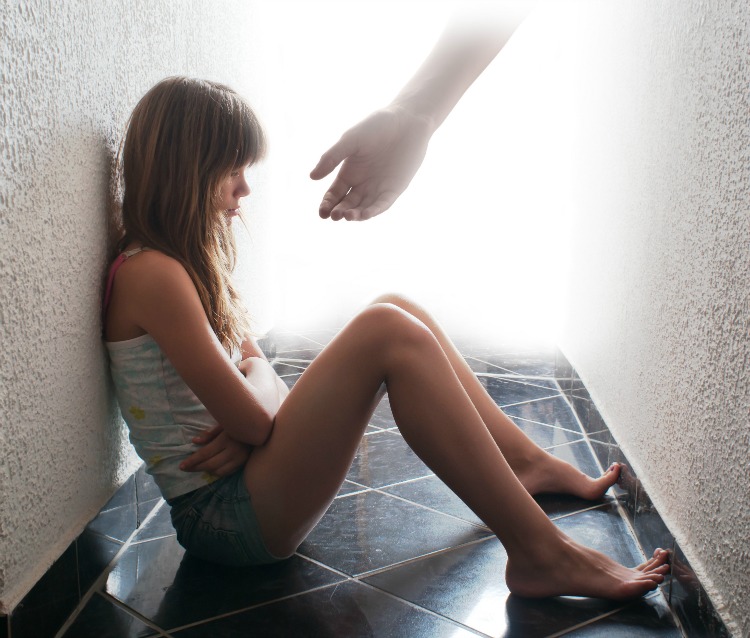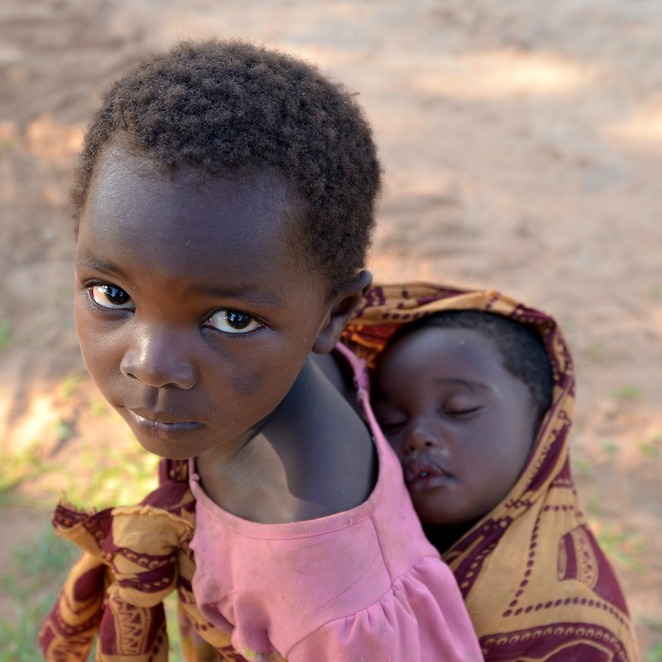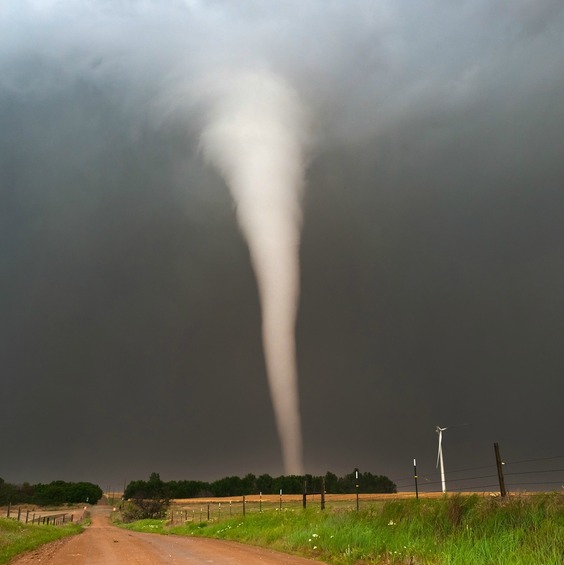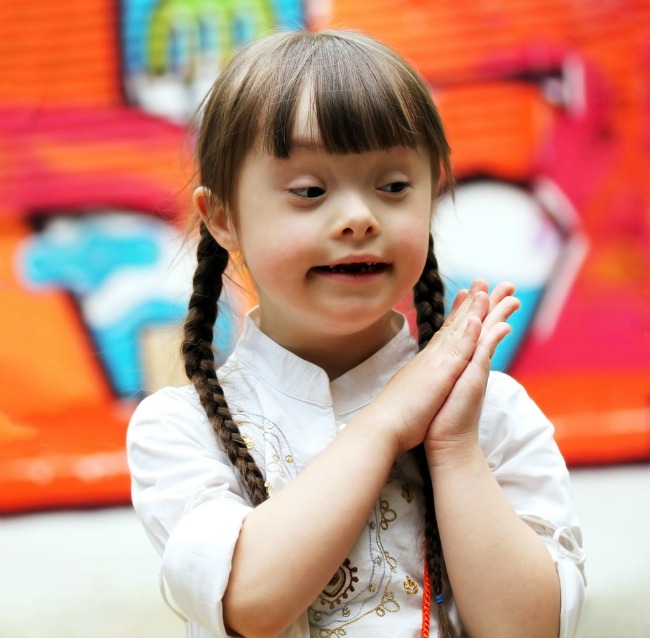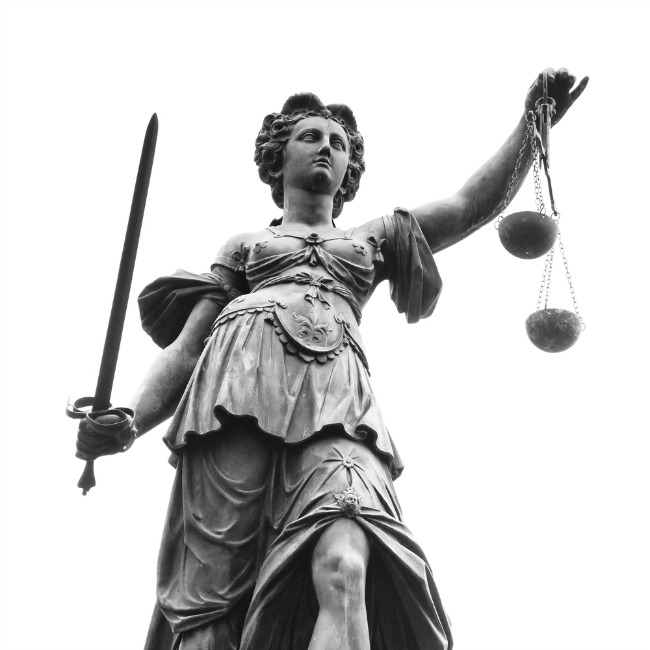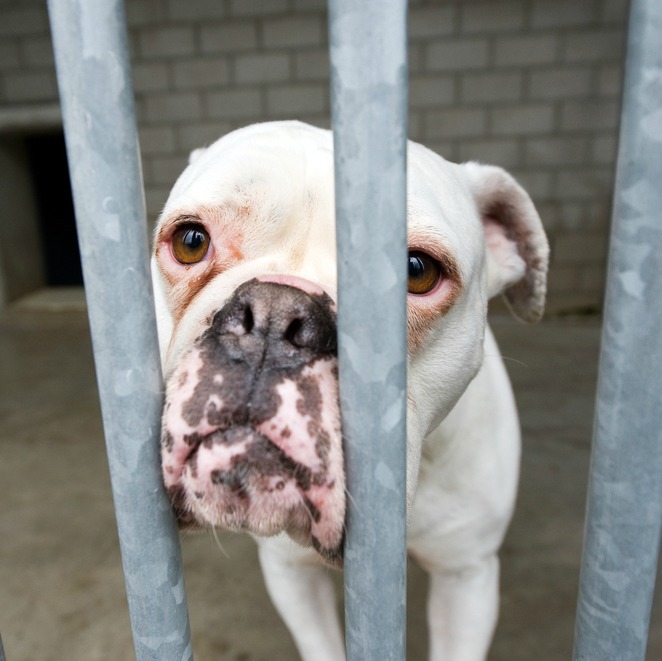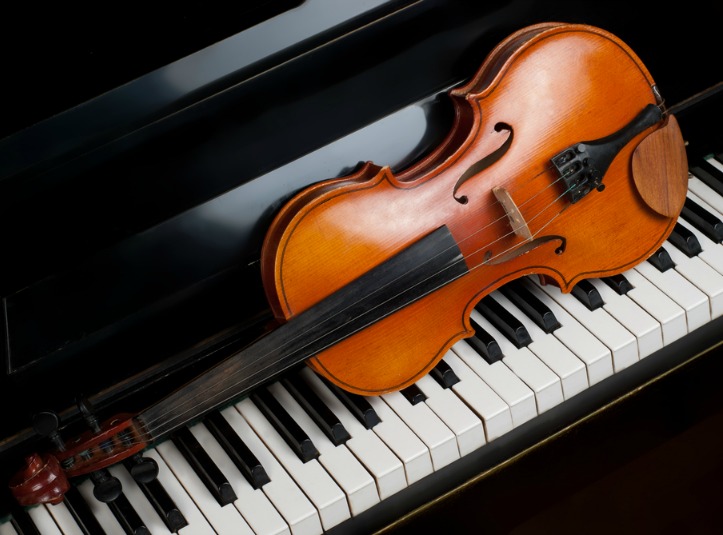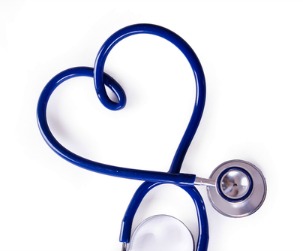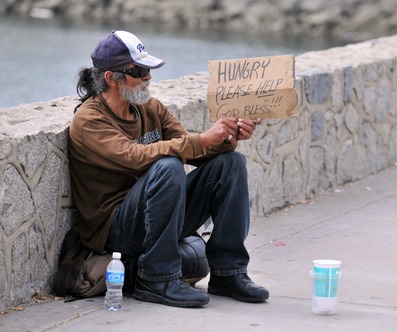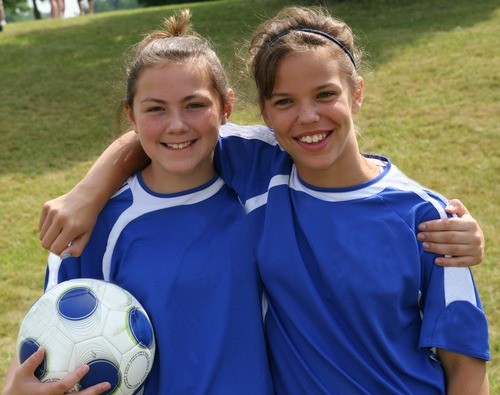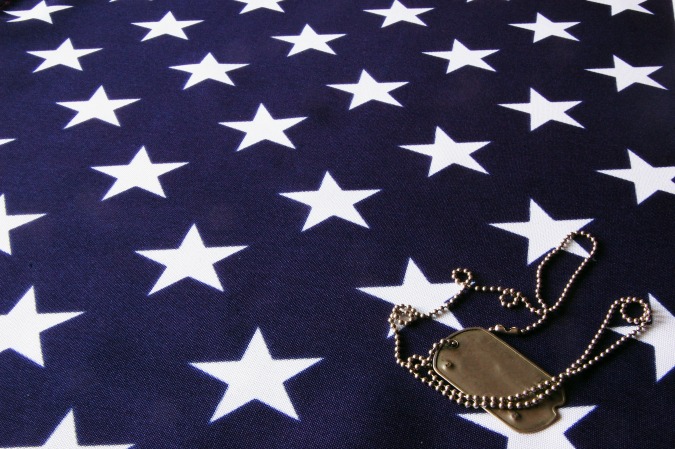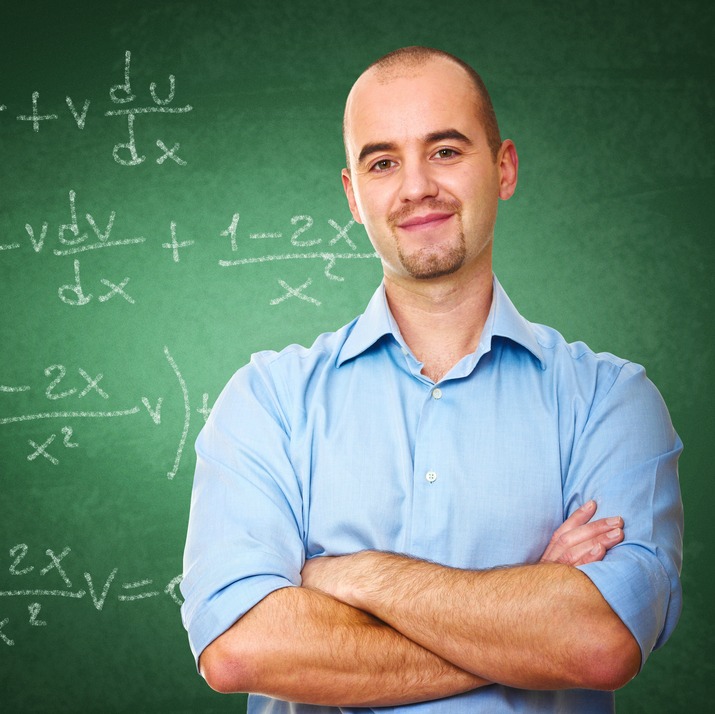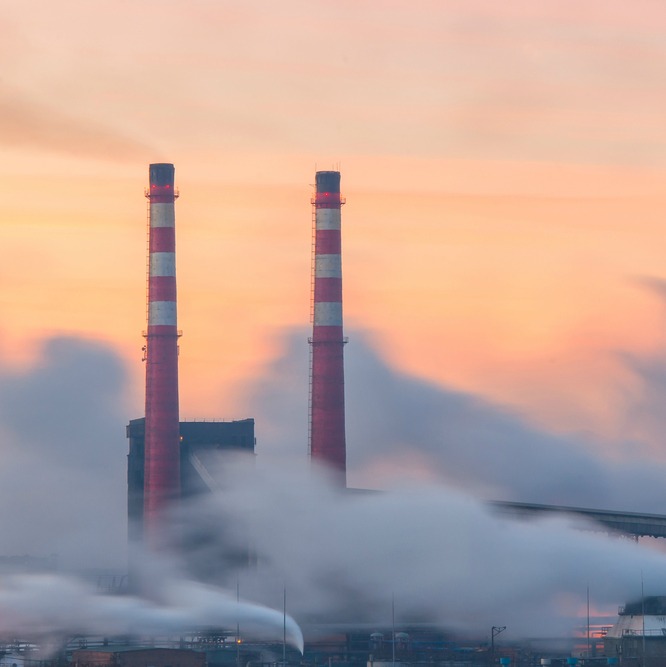 Are You Ready to Change the World ?
We're Here to Help You, Call Us.