Simple.   Fast.   Affordable.
The Challenge
You have thought about starting your nonprofit for a long time.  Perhaps you looked at the confusing state incorporation documents, the IRS application and 38 pages of instructions or heard horror stories about getting ripped-off, endless delays at the IRS or a lack of support from the big document preparation factories.   Maybe you're stuck in the process and not sure what to do next (don't worry, lots of people tell us that) or the timing wasn't right to get started…until now.
The Solution
We're here to help you.  If you decide to try this on your own, we have lots of free education and "how to" training.  If, you are like most of our clients and simply don't have the time and want to guarantee things are done correctly, we'll do the work for you and guarantee your organization will be IRS approved.  Our relationship doesn't end there.  We'll continue to work together to fund and grow your nonprofit. You'll be part of our community of like minded people, making a difference all over the world.
Educational Opportunities
Non Profit Advisor Academy
Live, Online Webinars and Workshops
Free 30 Minute Consultation with an EXPERT
Document Review Service
Done for You
Incorporation Services
IRS Application Package
Licensed Representation
Guaranteed Approval
See what they have to say about us…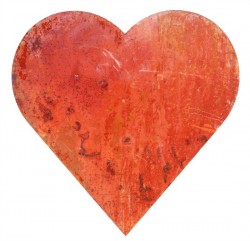 THOUSANDS of applications successfully completed!
Everyone has a calling. What's yours?